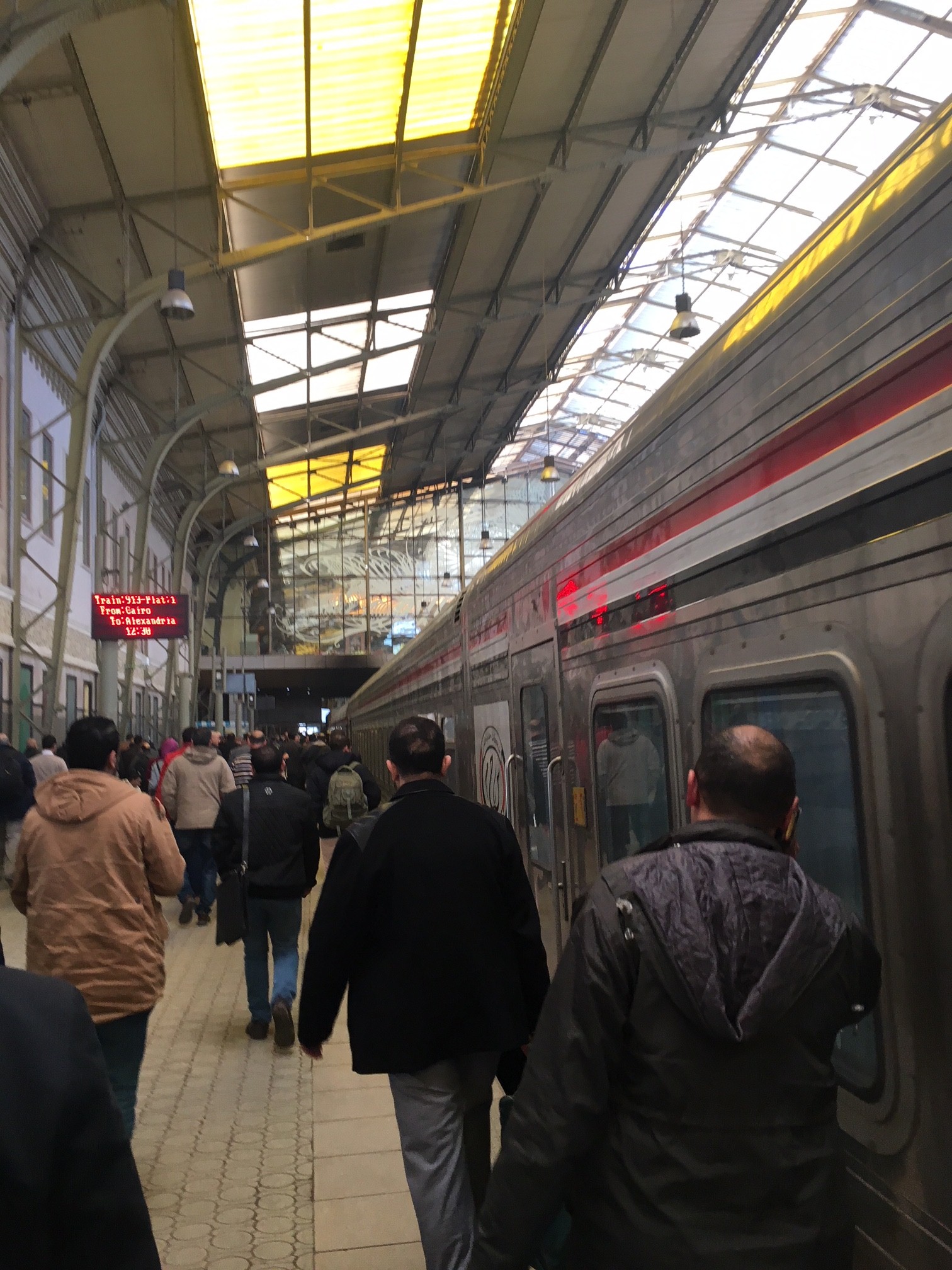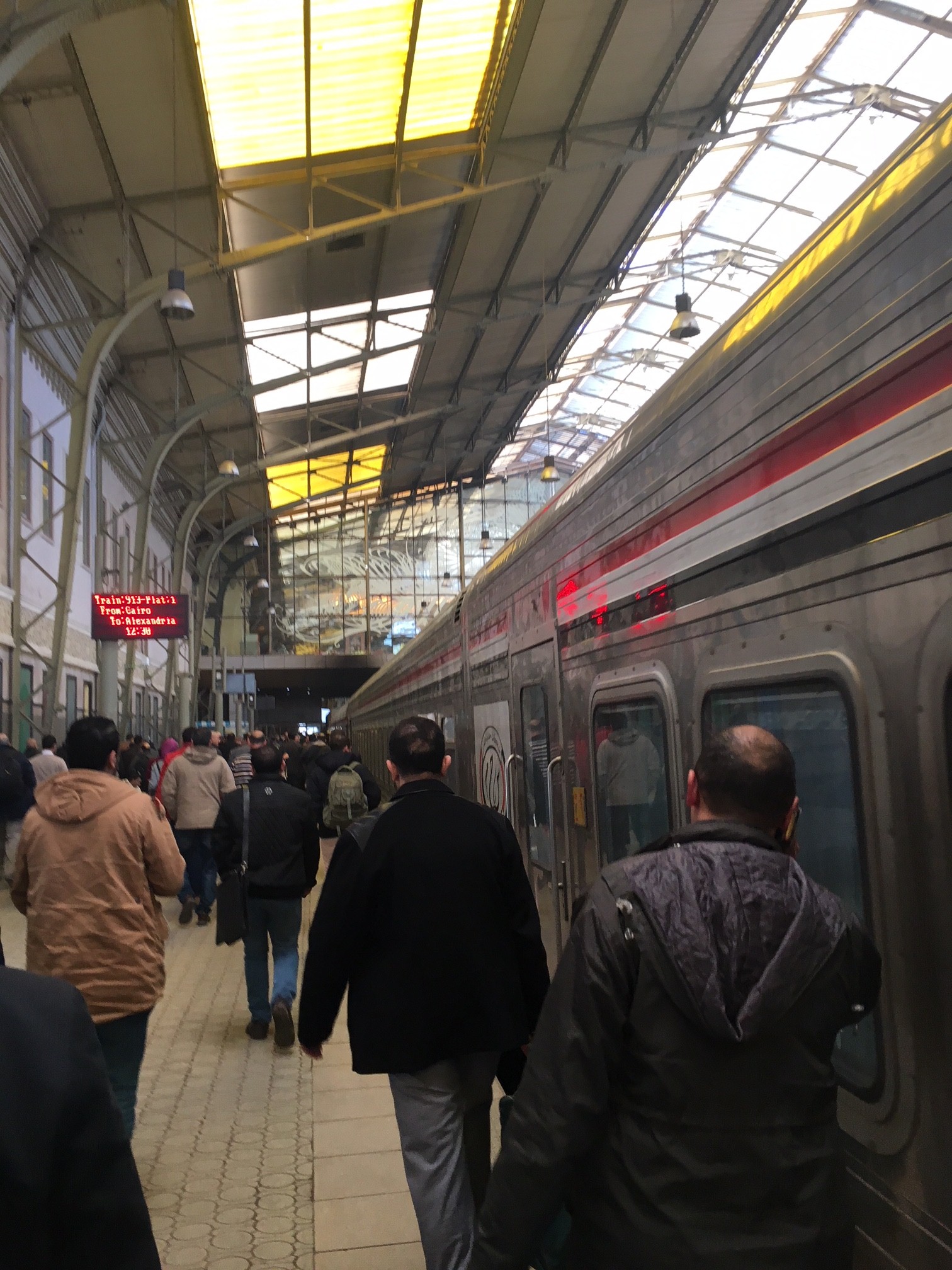 Egypt's Minister of Transport Hesham Arafat announced on Monday that EGP 55 billion will be poured into renovating Egypt's railway network, through Egypt's clear an comprehensive plan to reform the system.
Arafat said that the investments in the infrastructure, stations, and the train carriages will be pumped until 2022, stressing that citizens will feel a tangible improvement in the railways by next year, according to the state-owned al-Ahram.
The minister further told reporters that Egypt signed deals to purchase 100 new tractors from the US company of General Electric and renovating 100 others. Also, other deals will be signed to purchase 1,300 passengers carriages.
Similarly, Egypt is currently constructing a new high-speed railway to link between the Mediterranean and the Red Sea. Additionally, Egypt plans to construct an electric train connecting Cairo and the new Administrative Capital and its construction will be completed by 2020.
In September, Egypt's president Abdel Fattah al-Sisi signed an agreement with his Chinese counterpart Xi Jinping to construct the new electric train. This train will link New Cairo and the 10th of Ramadan city with the new administrative capital.
Egypt witnesses over 1000 train accidents every year, according to the railway authority. According to the Central Agency for Public Mobilization and Statistics (CAPMAS), the past 12 years have seen an average of 1,041 train accidents on an annual basis. A total of 13,539 train accidents occurred between 2004 and 2016, reports CAPMAS, citing numbers released by the National Railway Authority of Egypt.
Egypt's president Abdel Fattah al-Sisi ordered the government to accelerate the process of renovating the railway network after two trains had collided in Alexandria in August 2017.
---
Subscribe to our newsletter
---