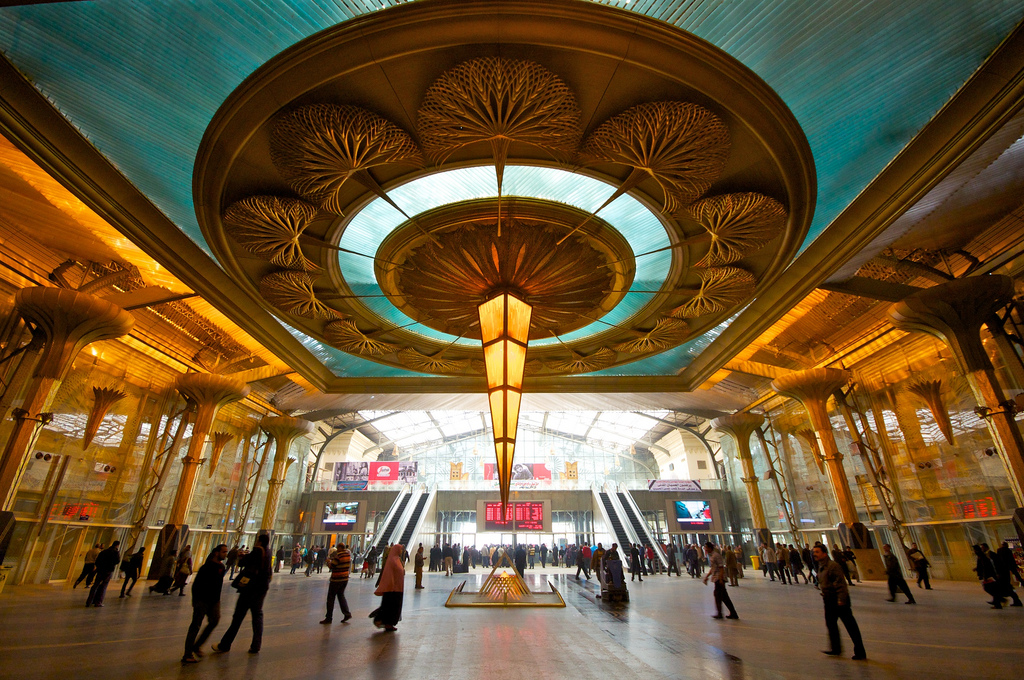 Egypt is set to launch a new high-speed railway to link between the Mediterranean and the Red Sea, transport minister Hisham Arafat stated on Monday, according to Reuters.
Egypt plans to award the tender for the railway that will connect the city of al-Alamein, a town west of Alexandria to Ain Sokhna on the Red Sea. Arafat said that 10 international companies are already involved in the process; however, no mention of their names have been announced.
Arafat added in comments to Reuters that Egypt is currently in the phase of technical and financial evaluations of the project that may be concluded within four months and the construction is forecasted to kick off this year.
Similarly, Egypt plans to construct an electric train connecting between Cairo and the new Administrative Capital and its construction will be completed by 2020.  In September, Egypt's president Abdel Fattah al-Sisi signed an agreement with his Chinese counterpart Xi Jinping to construct the new electric train. This train will link New Cairo and the 10th of Ramadan city with the new administrative capital.
Egypt witnesses over 1000 train accidents every year, according to the railway authority. According to the Central Agency for Public Mobilization and Statistics (CAPMAS), the past 12 years have seen an average of 1,041 train accidents on an annual basis. A total of 13,539 train accidents occurred between 2004 and 2016, reports CAPMAS, citing numbers released by the National Railway Authority of Egypt.
---
Subscribe to our newsletter
---