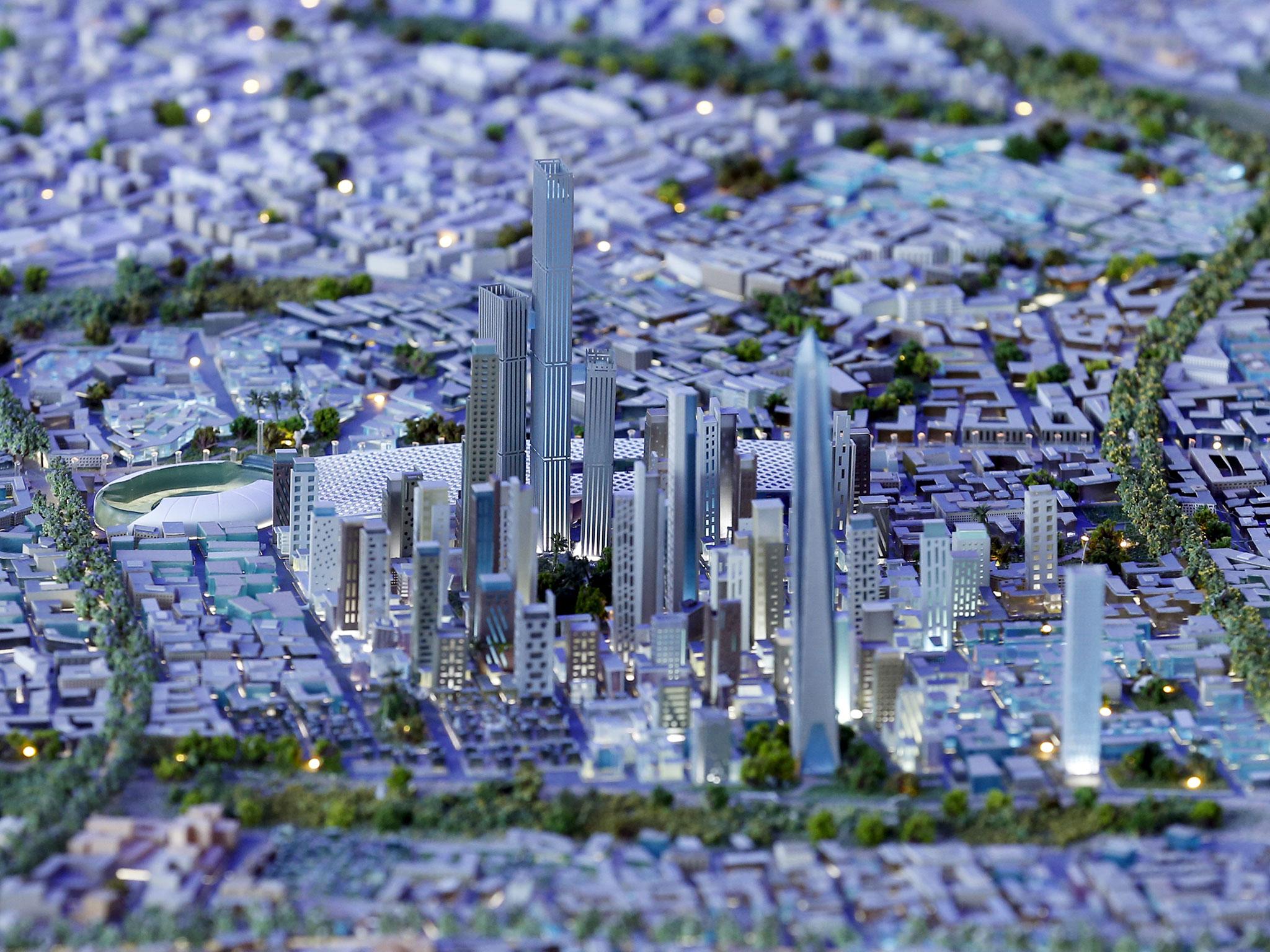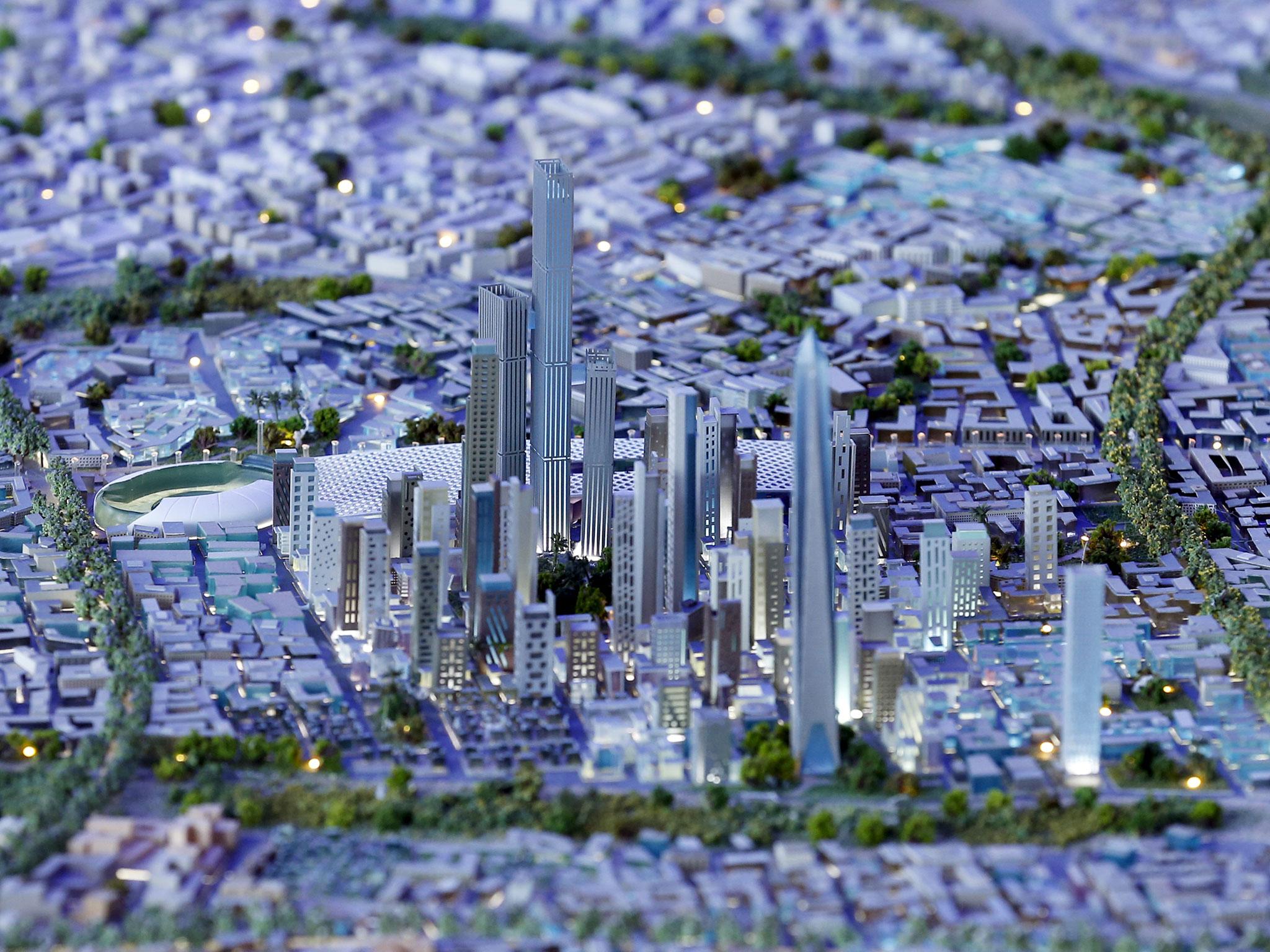 Egypt will start the construction of an electric train as of 2018 connecting Cairo with the new administrative capital.
The construction will be concluded by 2020, assistant minister of transport Amr Shaat said during International Road Federation's conference. The conference was held in Dubai over the span of three days, with more than 70 countries participating in it.
In September, Egypt's president Abdel Fattah al-Sisi signed an agreement with his Chinese counterpart Xi Jinping to construct the new electric train. This train will link New Cairo and the 10th of Ramadan city with the new administrative capital.
The Chinese-funded train will be able to receive about 340,000 passengers daily, according to Ahram Online.
State institutions are set to be moved to the new administrative capital by the end of 2018, according to prime minister Sherif Ismail.
In 2014, Egypt announced that a new capital city would be established east of Cairo as a part of the president's plan to boost the economy.
The head of Arab contractors, Mohsen Saleh, previously said in an interview that up to 1.5 million new job opportunities will arise as a result of the construction of the first phase of the administrative capital.
During a signing ceremony of the China State Construction Engineering Corporation (CSCEC) to build a Central Business District (CBD), al-Sisi said that the vision of the mega-project aims to accommodate the growth in population.
"We need a second and third generation of those new cities to ensure development is done in a planned and right way," says al-Sisi.
---
Subscribe to our newsletter
---