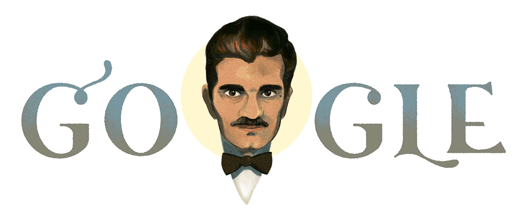 Google commemorates Egypt's Omar Sharif with a doodle to mark his 86th birthday.
Egypt's most prominent actor Sharif was born on 10 April 1932 in Alexandria. He began his acting career in Egypt in the 1950s which lasted for many years after taking him from Egyptian cinema to Hollywood and western cinema.
Sharif worked in many iconic films in the Egyptian cinema; his kicked off his acting career with Shaytan Al-Sahra – also known as  Devil of the Desert in 1954. In the same year, he worked on the film Sira' Fi Al-Wadi – or Struggle in the Valley – with Egypt's greatest directors Youssef Chahine.
Among his films are Ishayat hub – or The Agony of Love and Nahr al-Hob – translated as Love River where he co-starred with Egyptian actress Faten Hamama who he fell in love with. Born as Micheal Chalhoub, he converted to Islam so he can marry Egyptian actress Faten Hamama.
Sharif's first English language role was Lawrence of Arabia with director David Lean in 1962 which granted his global fame and exposure to the western cinema. He was nominated for an Academy Award and won three Golden Globe Awards.
He was a lifelong horse racing enthusiast and he ranked among the world's top Contract bridge players. "I'd rather be playing bridge than making a bad movie," he once said according to The Independent.
Sharif passed away on 10 July 2015 at 83 years old.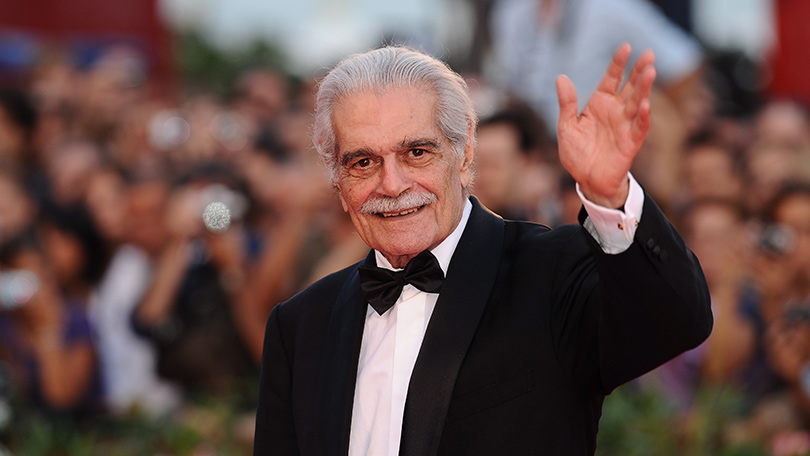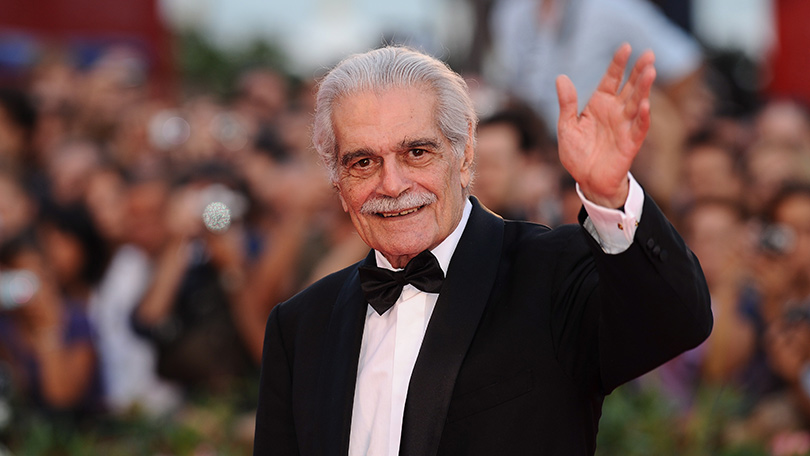 ---
Subscribe to our newsletter
---