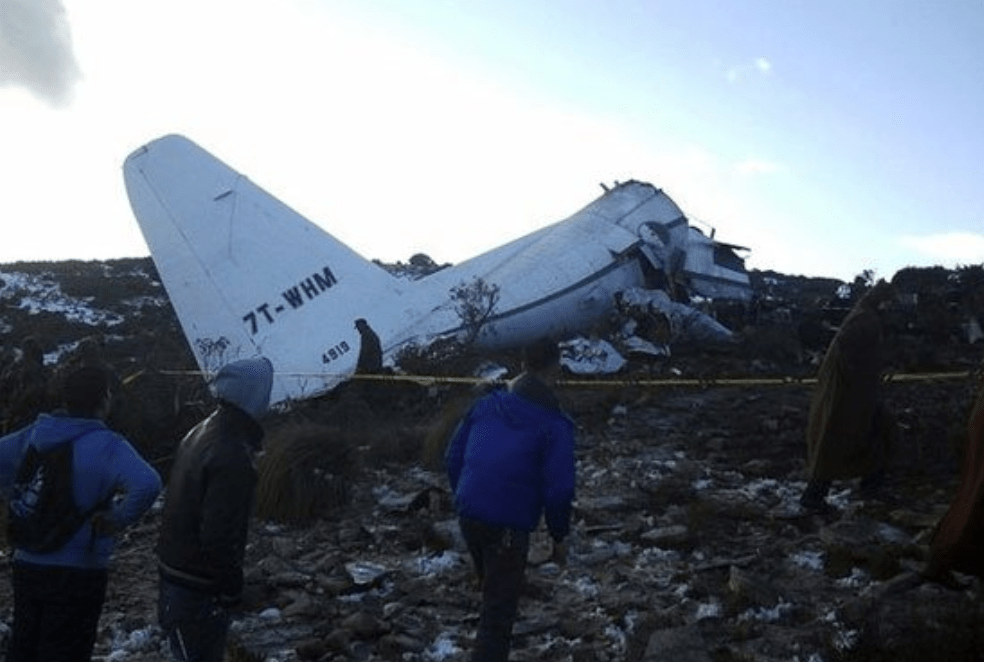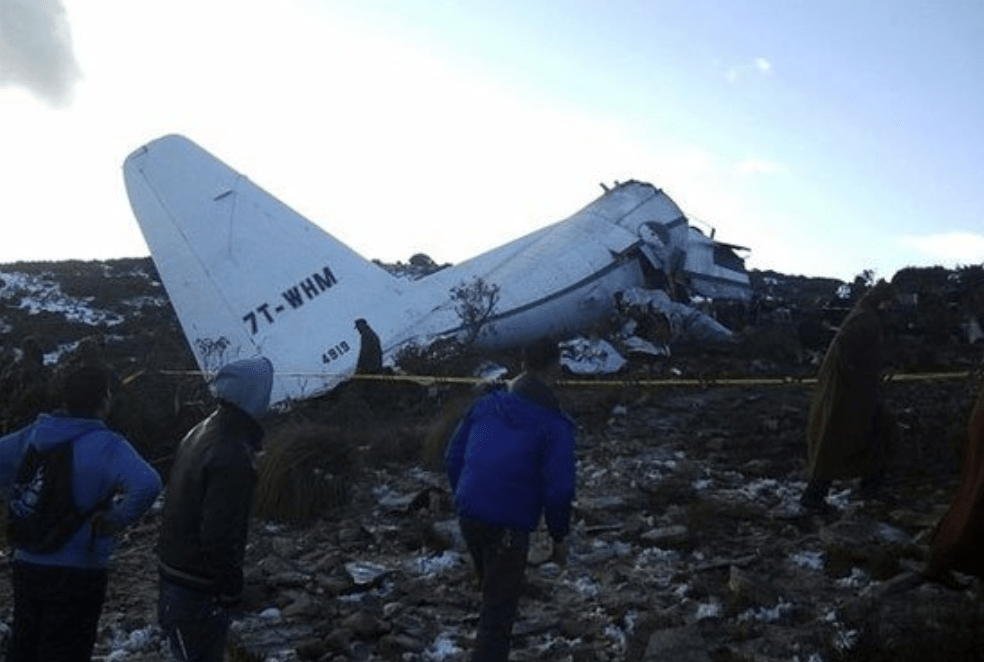 More than 100 people died in a military plane crash in Algeria shortly after it took off from Boufarik military airport near the capital Algiers on Wednesday.
Footage from the scene shows people gathering around the smoke coming out of the wreckage of the Russian Ilyushin transport plane. Dozens of ambulances and supplies were sent off to the scene of the crash, according to local media reports.
Reasons behind the crash remain unclear.
In 2014, a similar incident took place when an Algerian transport plane slammed into a mountain killing 77 passengers leaving one survivor.
"The C-130 Hercules aircraft, which came down in the Oum El Bouaghi region, was carrying 74 passengers – soldiers and their families – as well as four crew members," reported the Telegraph.
Ministry of Defence said that the "very bad weather conditions, involving a storm and heavy snowfall, were behind the crash".
---
Subscribe to our newsletter
---