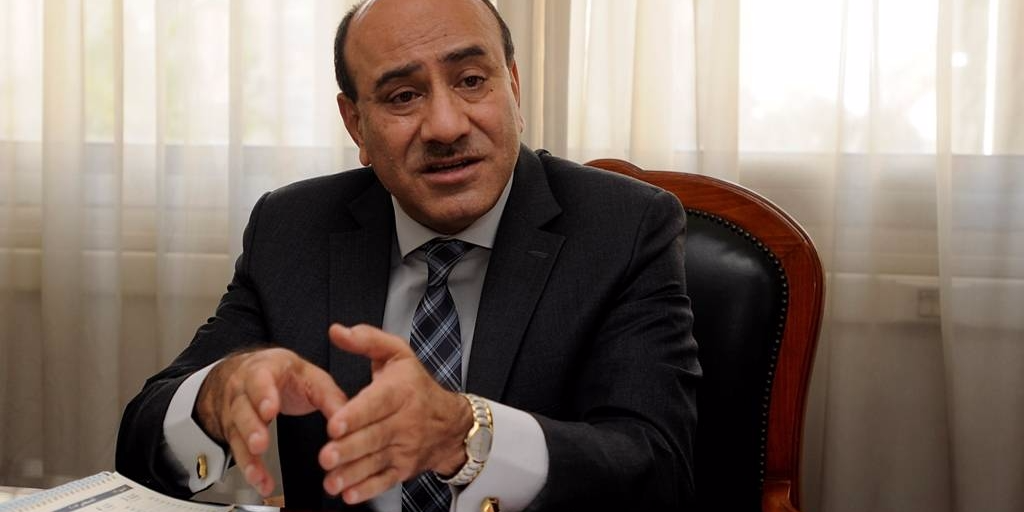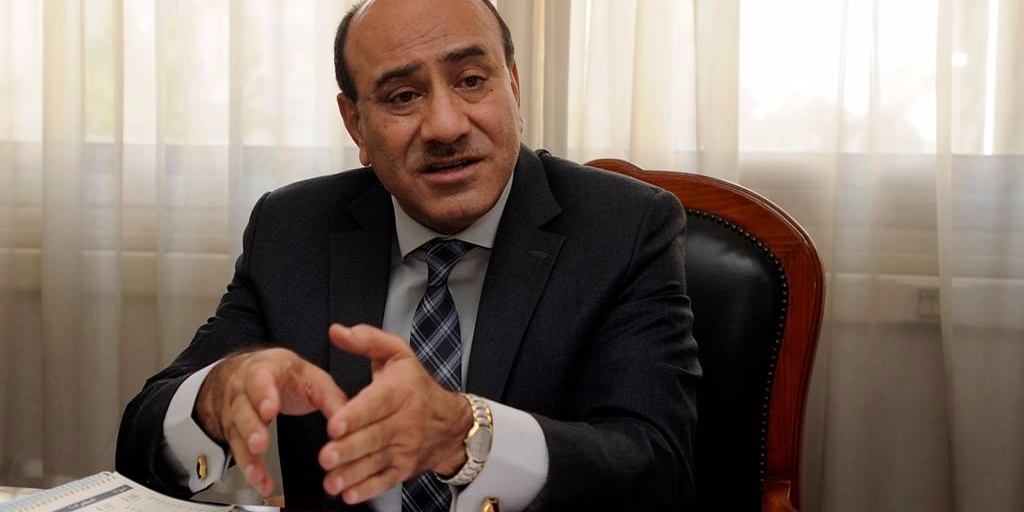 The former head of Egypt's Central Auditing Organization (CAO) Hisham Geneina has been offered to a military trial on Thursday and will stand before the judges in the first trial on 16 April.
Besides being the former head of CAO, Geneina also was set to be the vice president of former presidential hopeful and ex-general Sami Anan.
Geneina was arrested in February after he had made press comments to the HuffPost Arabic. Geneina revealed in his press statements that Anan is in possession of documents against the military leaders and the current regime, further threatening that these documents will be released if Anan got assassinated during his imprisonment.
In response, the military said that Geneina's statements aim at stirring suspicions against the state and its institutions, particularly in a time when the Armed Forces is combating terrorism in North Sinai. The statement further stressed that the military will use all its constitutional and legal rights to take the necessary procedures against Geneina and Anan.
Anan's lawyer Nasser Amin stated previously that Geneina's comments are baseless and false, further adding that he will take legal procedures against anyone who makes press statements citing Anan.
The journalist who conducted the interview with Geneina is currently arrested as well after the latter had accused the journalist of interviewing him without his consent and knowledge. However, the journalist said during the investigations that he informed Geneina and his family of the interview and it was shot by a professional camera.
---
Subscribe to our newsletter
---