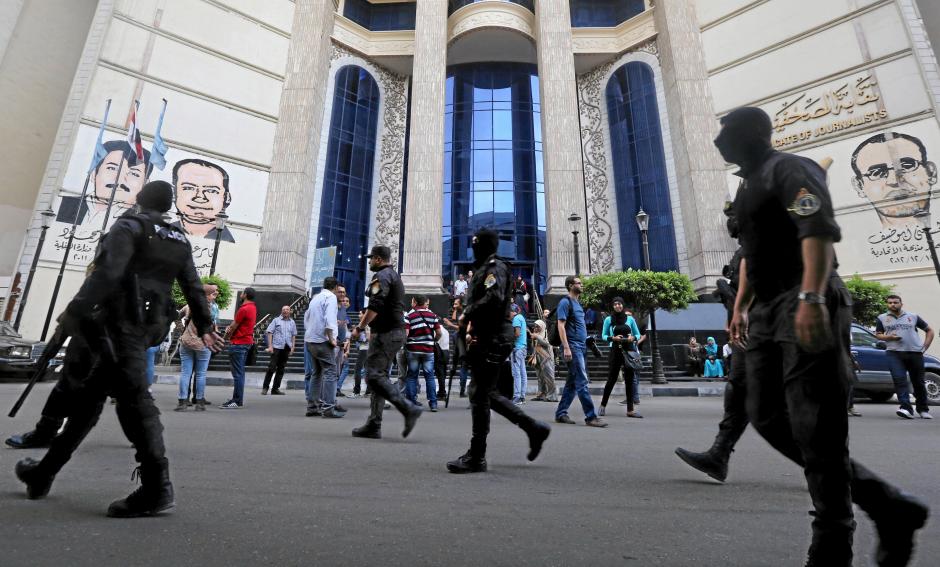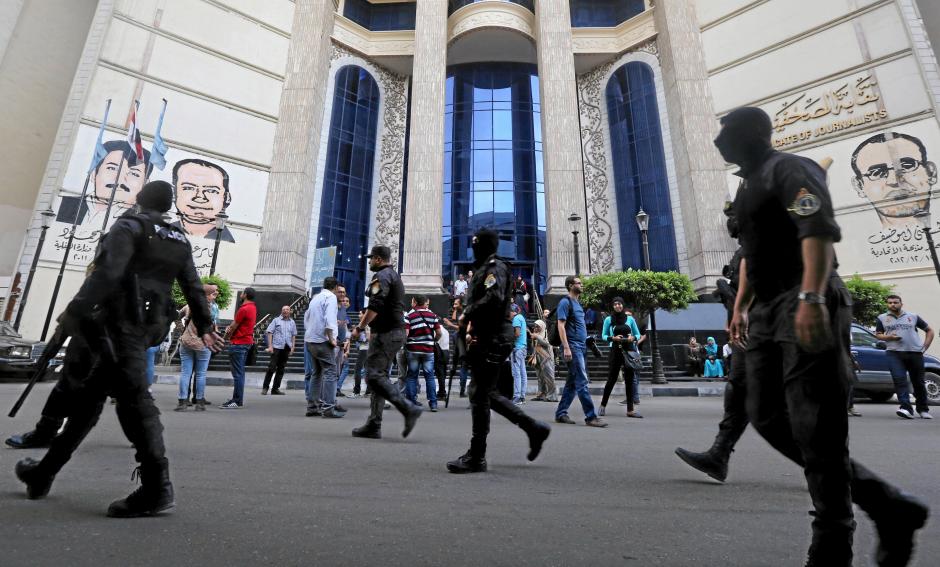 Egypt has extended the state of emergency as of April for three more months, the Official Gazette announced citing a presidential decree on Saturday.
The already-in-effect state of emergency was announced last year by Egypt's President Abdel Fattah al-Sisi when two churches were bombed in Tanta and Alexandria on Palm Sunday in 2017 killing 47 people.
The state of emergency aims to curb 'terrorism and its stop their fundings'.
The emergency law can only be implemented for three months, after which it has to be renewed by the president and should be approved by the parliament. It grants Egyptian authorities the right to intercept all forms of communications including social media. Civilians can also be referred to State Security Emergency Courts where they are unable to appeal verdicts.
Since the emergency law was implemented last year, more than 500 websites, including Mada Masr and Daily News Egypt, has been blocked on claims of 'supporting terrorism'.
Following 2013's Rabaa sit-in dispersal, Egypt has been combating terrorism that was initially centred in North and Central Sinai, but later infiltrated other governorates including Cairo.
The state of emergency has been implemented in North Sinai since October 2014 as the province was caught in a crossfire between security forces and militants.
---
Subscribe to our newsletter
---