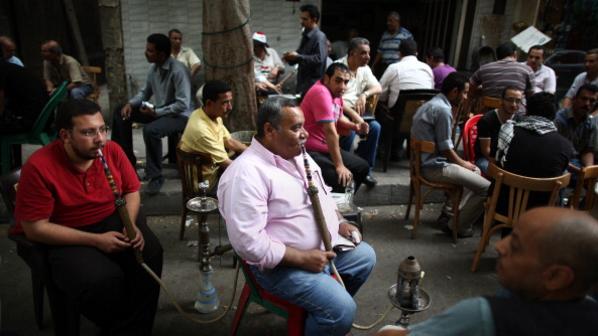 A new report released by Egypt's Statistics Body Central Agency for Public Mobilization and Statistics (CAPMAS) on Monday revealed that the rate of unemployment in Egypt has dropped to 11.8 percent in 2017, in comparison t0 12.5 percent the year before.
The figures presented by CAPMAS showed that the rate of unemployment among youth whose age range between 15 to 29 is 24.8 percent. The rate in this age segment reached 20 percent among males whilst it reached 36.5 percent among females.
On Sunday, Egypt's minister of finance Amor el-Garhy stated during a general session at the parliament that the economic reform program undertaken by Egypt has contributed to the reduction of unemployment rate by 2,3 percent over the past three years, saying that the projects implemented by the government are providing new job opportunities.
In order to decrease the rates of unemployment, high rates of economic growth are needed. Egypt's growing population also contributes significantly to the problem. In 2017, the number of unemployed people recorded some 3.46 million.
Additionally, the report of CAPMAS revealed that the unemployment rate in urban areas accounts for 14.5 percent, while in rural areas it recorded 9.8 percent.
---
Subscribe to our newsletter
---