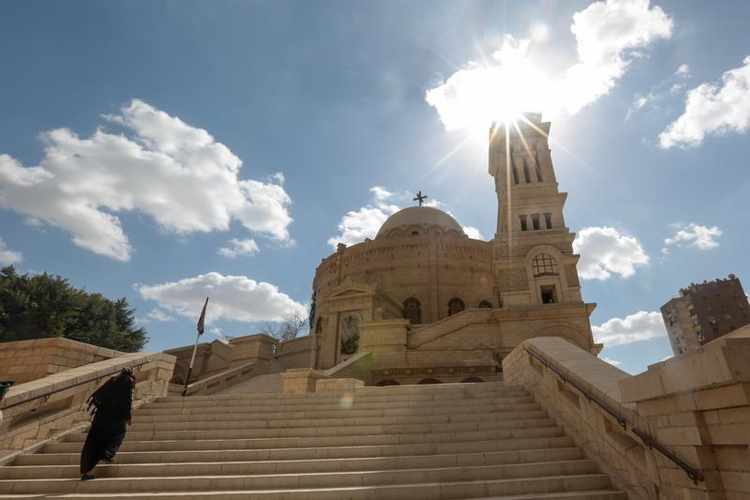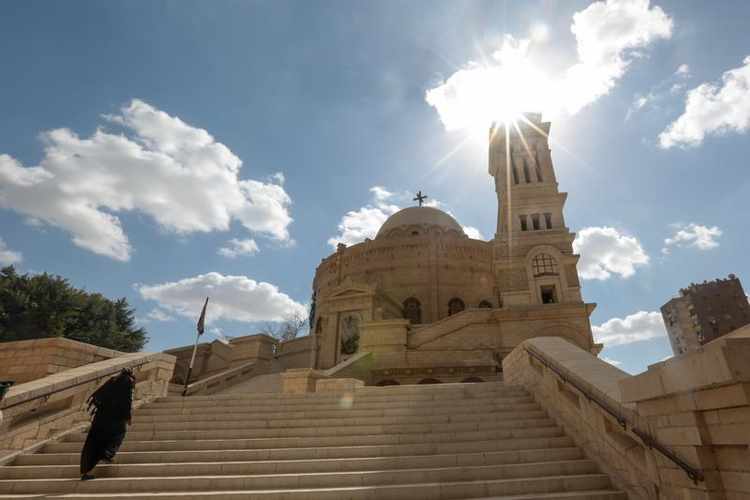 Prime Minister Sherif Ismail has approved the legalisation of 102 unlicensed churches and 64 church-associated buildings according to the MENA news agency.
The policy transpired on Monday during a meeting with a regulating committee charged with reviewing and legalising unlicensed churches.
It is extremely difficult in Egypt to gain church building licenses, with the process often taking years, which means that many Egyptian Christians congregate in unlicensed churches. However, as of late, regulations appear to be loosening. January saw an order issued from Egypt's Ministry of Housing allowing Christians to practice their religious rites at unlicensed churches pending legislation procedures, while in February the Cabinet's Committee approved the legalisation of 53 churches and church-affiliated buildings.
Indeed, 2016 saw the passing of a law that eased regulations around obtaining licences for building Christian houses of worship, building on the 2014 constitution which guarantees the right to freedom of religious practice for Muslims, Christians, and Jews.
Christians are a religious minority in Egypt and the issue of building churches in the country has been particularly controversial. According to Catholic News Agency, Egypt has about 2,600 churches in the entire country, meaning there is one church for every 5,500 Christian citizens, while there is one mosque for every 620 Muslim citizens.
There has been a number of incidents where often-Muslim mobs have instigated attacks against Christian citizens and damaged or destroyed churches, particularly in Upper Egypt.
---
Subscribe to our newsletter
---