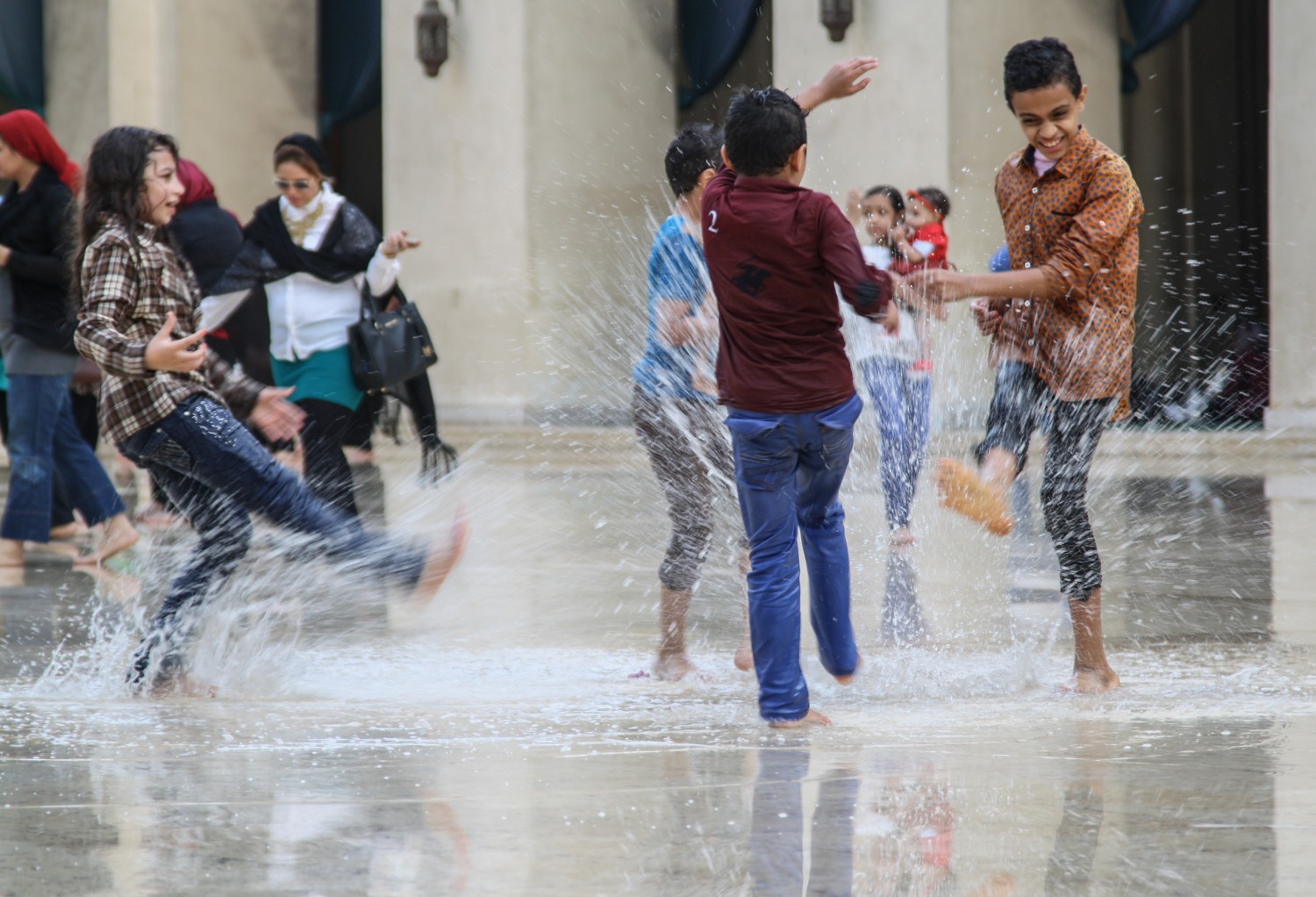 Egypt's Minister of Irrigation Mohamed Abdel Atty said that Egypt suffers a shortage of water that reaches 54 billion cubic meters, and it needs a total of 114 billion cubic meters in order to cover its needs from water for agricultural, industrial and households needs.
Egypt's current resources only provide about 60 billion cubic meters.
Meanwhile, Egypt is under the pressure of the new Grand Ethiopian Renaissance Dam (GERD) that has its negotiations failing. Earlier this month, the foreign ministers of Egypt, Sudan, and Ethiopia failed to reach an agreement to the dispute over the operation of the new dam.
Currently, Egypt's foreign minister is coordinating with his counterparts to attend a new round of talks in Cairo with the ministers of irrigation from the three countries.
Despite multiple confirmations from Egyptian officials, including the president, that GERD will not affect Egypt's water quota, it is widely believed that it will have negative repercussions on Egypt's share. Ethiopia, on the other hand, announced as well that the dam is a matter of life and death and it firmly believes that the dam is vital to its development.
A recent BBC report suggested that Cairo is forecasted to is most likely to run out of water due to untreated agricultural and residential waste.
---
Subscribe to our newsletter
---