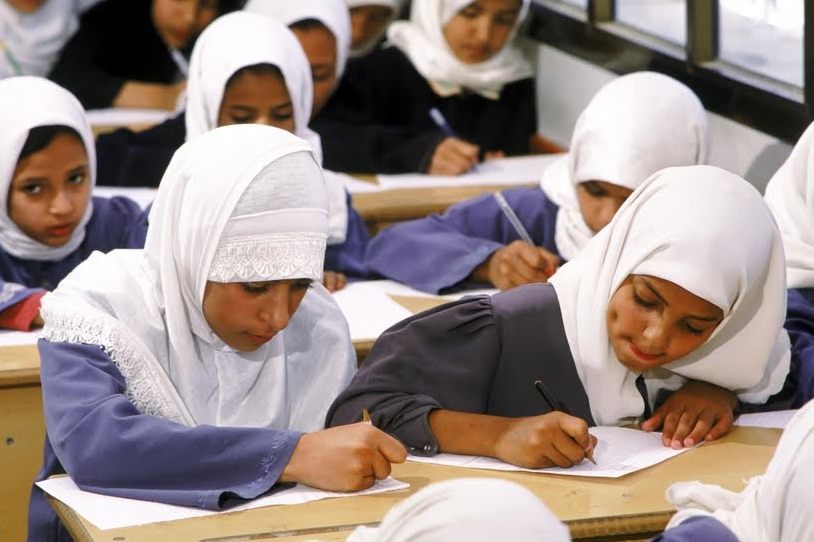 The World Bank and Egypt have signed a $US 500 million agreement in order to reform the education system in Egypt. The agreement aims to improve the learning conditions at public schools of Egypt.
Egypt's education system has long been criticized for its multiple shortcomings. For instance, teachers are always accused of their lack of skills and their significantly low wages. Public schools are also not well equipped with proper chairs and desks for students, besides being overcrowded.
Minister of Education Tarek Shawky has recently been attempting to implement relevant change in the field of education through trying to incorporate new technologies in the system, including the Egyptian Knowledge Bank (EKB) and the use of electronic Tablets by students.
"The five-year project aims to expand access to quality kindergarten for around 500k children, train 500k teachers and education officials while providing 1.5 mn students and teachers with digital learning resources. In addition, more than 2 mn students will benefit from the new student assessment and examinations system," according to a statement released by the World Bank.
The signing took place on the sidelines of the World Bank Group and International Monetary Fund Spring Meetings, with Minister of Investment and International Cooperation, Sahar Nasr, signing on behalf of Egypt and Country Director for Egypt, Yemen and Djibouti, Asad Alam, on behalf of the World Bank.
The reform program aims to bring back learning to the classrooms through a comprehensive examination and student assessment system, along with improving the quality of education.
---
Subscribe to our newsletter
---