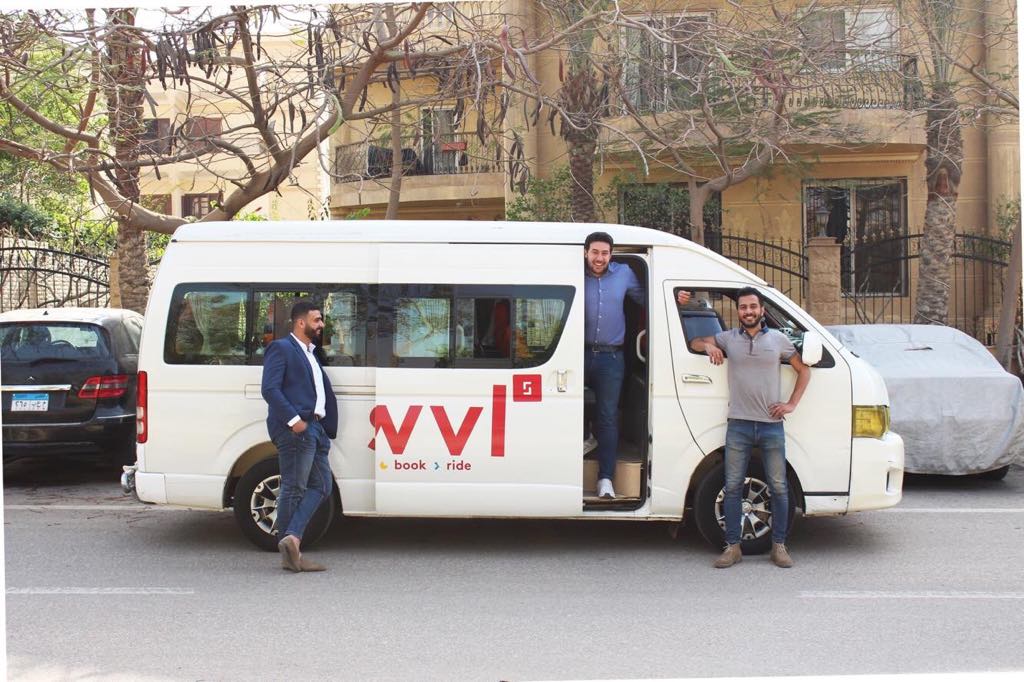 Swvl, the Egyptian-made app-based mass transportation platform closed a $US 8 million Series A investment round led by regional venture fund BECO Capital, Africa-based investor DiGAME and global VC fund Silicon Badia. The startup had previously raised $US 500 thousand from Middle East-based ride-hailing unicorn, Careem.
"The $US 8 million round is the biggest round of funding for a tech startup in Egypt and one of the biggest rounds in the Middle East. We're now better able to create a far more perceptible improvement to Egyptian commuters' daily lives," Mostafa Kandil, co-founder and CEO of Swvl commented.
Swvl currently operates hundreds of buses along 200 routes in both Cairo and Alexandria. Swvl has been a particular hit with women, both students and professionals, who are after convenient but cost-efficient transportation yet prefer safer, more reliable alternatives to the state's public transportation. Kandil, who was recently named one of Forbes 30 under 30, also commented that Swvl is also on its way to develop customized product offerings to cater to the needs of various customer segments.
Chief Operating Officer (COO) Mahmoud Nouh and Chief Technical Officer Ahmed Sabbah revealed that Swvl is planning major expansion to emerging markets across the MENA, South East Asia and Africa regions within 2018.
"Swvl intends to invest $US16.9 million (300 million EGP) in the local market in the next three years and aims to become one of the biggest job creators in the country" the founders commented.
---
Subscribe to our newsletter
---
More in Business & Technology