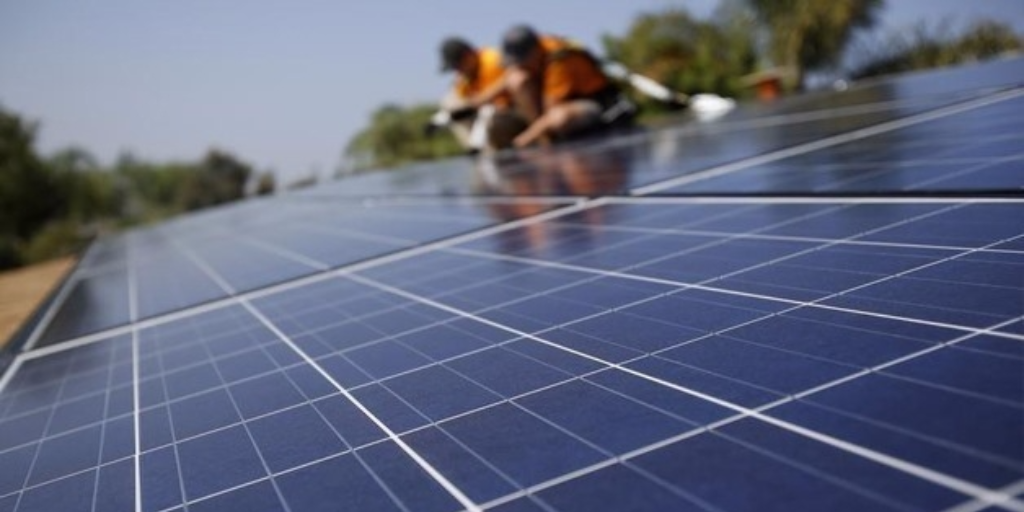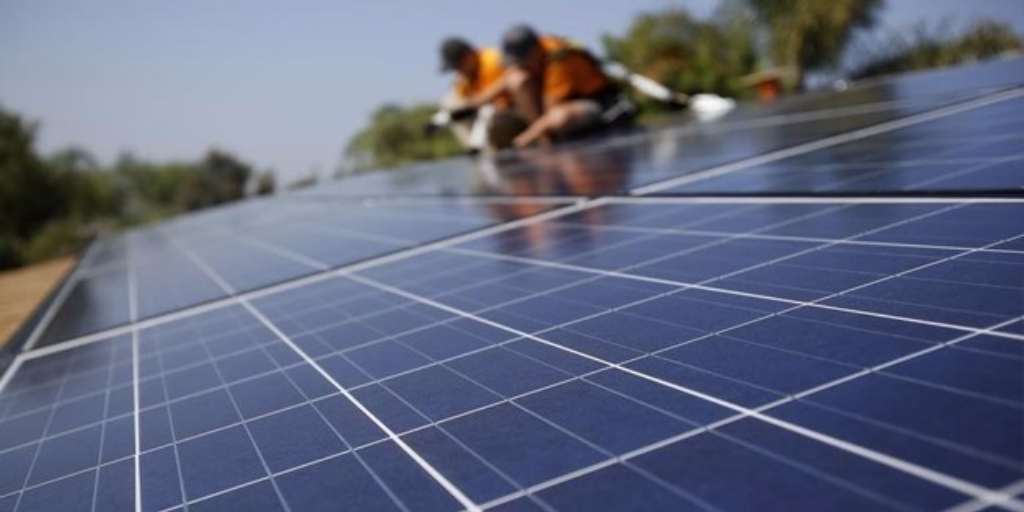 Egypt's ministry of military production and the Chinese GCL Group signed a memorandum of understanding (MOU) in the aim of building a solar panel facility that would cost $2 billion.
Although only vague terms of the project have been announced, Al Ahram reported that the MOU was signed on Wednesday.
Egypt has been opting for projects with a focus on renewable energy since 2014. In 2017, there was asurge in investements in solar energy projects and earlier this year, Egypt established plans to build the world's largest solar energy park near Aswan.
This planned facility in particular is said to carry the possibility of building panels of capable of producing 5 gigawatts (GW) per year, according to Reuters.
The country which is fortunate enough to have strong sun all year round aims to meet 20 percent of its energy from renewable sources, such as wind and sun, by 2020.
Solar panels have been increasingly put up in universities, parks and villages with some smaller ones even attached to light posts in areas such as Heliopolis.
---
Subscribe to our newsletter
---