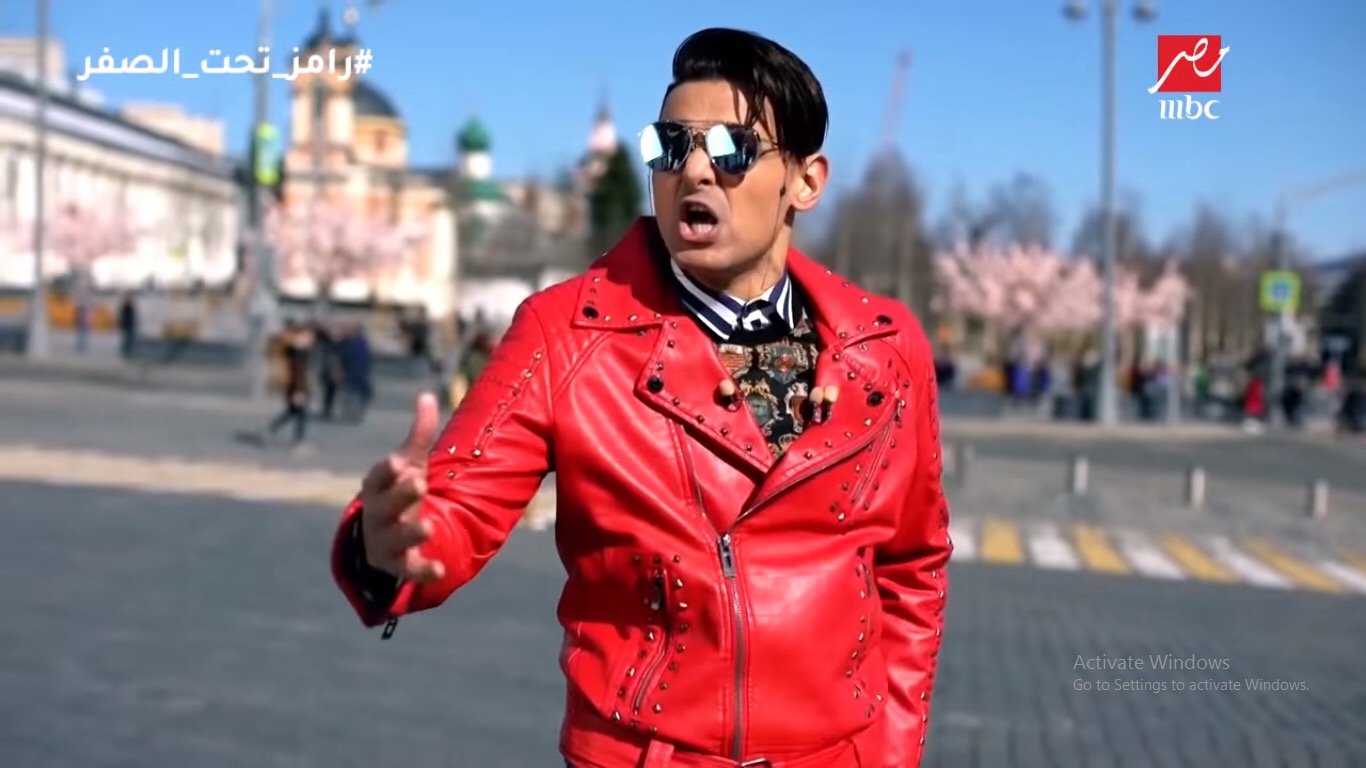 Ramez Galal's show "Ramez Taht Al-Sefr" has been subject to waves of criticism from viewers demanding the Supreme Council of Media Regulation and the Media Syndicate take action against it.
However, According to Egypt Independent, Egyptian Media Syndicate refused demands to suspend Ramez Galal's new show, "Ramez Taht Al-Sefr" last Tuesday.
The statement made by the syndicate's undersecretary, Seham Saleh, entailed that no violations had been committed, and that the complaints might be a planned campaign against one of the most watched shows on Egyptian TV.
Ramez Galal has been the guest of millions of homes during Iftar hour for more than seven years. He has since been the recipient of ongoing criticism every year suggesting that his practical jokes and escapades are far from humorous and can endanger the mental or physical well-being of his guests. Many viewers find his show to be violent, dangerous or unfunny. The late Ahmed Khalid Tawfik, religious members of Al-Azhar Alumni Association and, now the Supreme Council of Media Regulation, are all disapproving of Ramez's tactics.
On his new show "Ramez Taht Al-Sefr" (Ramez under Zero Degrees), several violations had been pointed out, such as verbal abuse towards his guests and especially suggestive tones towards the female guests.
His first guest, Yasmine Sabry, was not only physically bruised on her knees, but was subject to suggestive jokes as Ramez Galal referred to her "geography" as a euphemism for her body. There have been reports that the Egyptian actress had to travel to the UK to receive treatment for her knees.
---
Subscribe to our newsletter
---