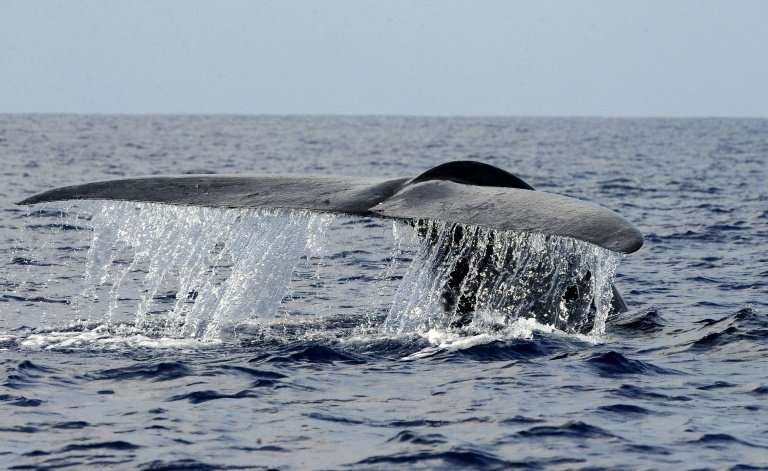 On Thursday, the Egyptian Ministry of Environment released a press statement announcing the detection of a Blue Whale for the first time in the Red Sea.
The Minister of Environment Khaled Fahmy has instructed monitoring teams to track the whale, a pygmy blue subspecies, which had entered the Red Sea through Bab al-Mandab all the way from the Indian Ocean.
All relevant governmental bodies were ordered "to follow the whale, photograph it and study its movement in the Red Sea". It's reported that the detected whale is 24 meters in length, while conventionally Blue Whales could measure around 35 meters.
According to the statement, the Blue Whale lives in a constant state of migration, whereby it prefers living in warm waters during the winter, and in colder, northern, waters in summer. Therefore, it's believed that the whale might have lost its way during its seasonal migration.
Usually, Blue Whales do not represent a direct danger to humans, but the Ministry of Environment reiterated in its statement that people should always maintain a large distance if they happen to encounter it.
The Blue Whale is one of the largest sea creatures. It is also considered an endangered species by the World Wildlife Foundation (WWF).
Here's the first video recording the movement of the Blue Whale near Taba.
---
Subscribe to our newsletter
---