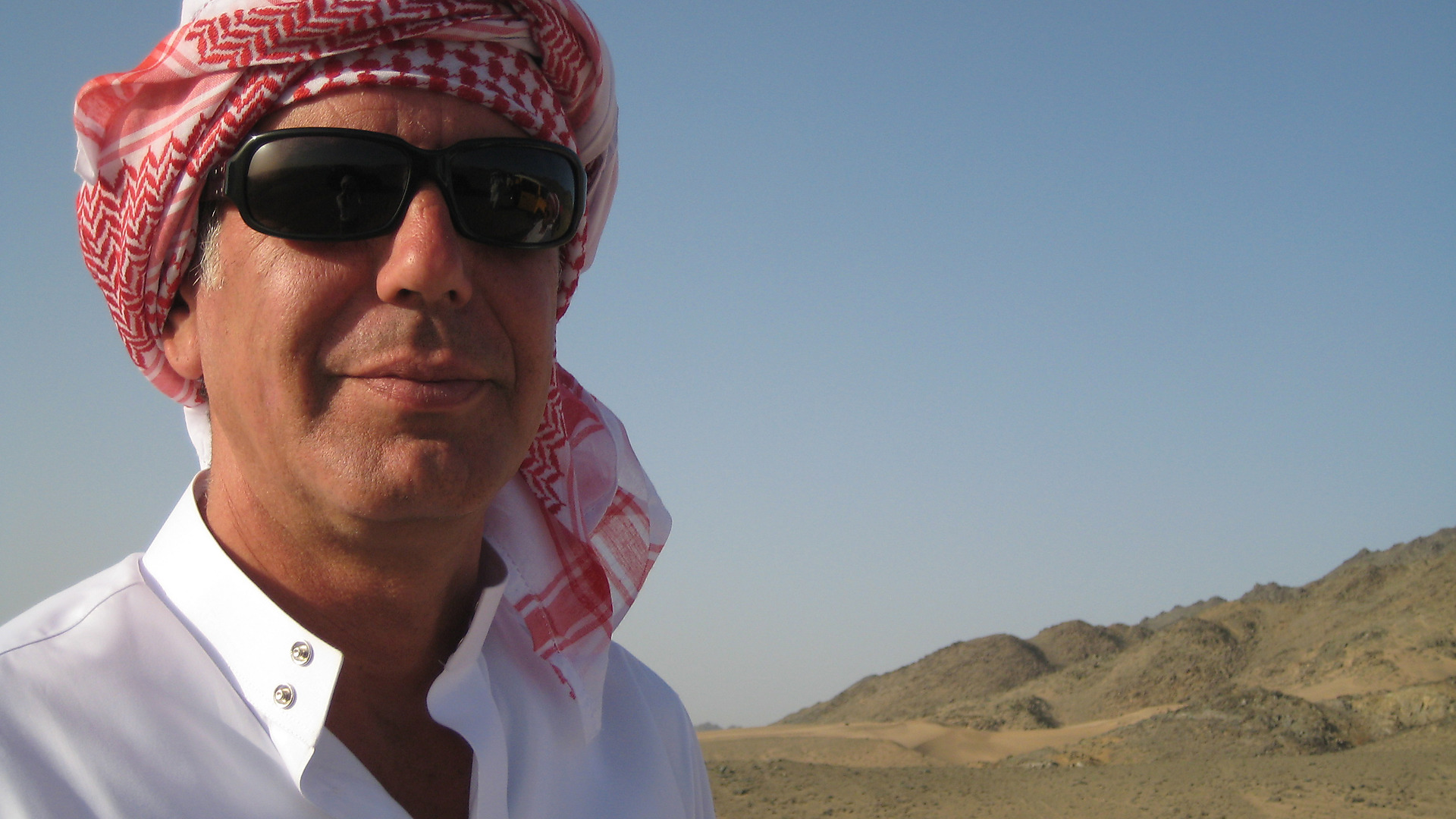 American celebrity chef Anthony Bourdain has died aged 61, reported CNN.
Bourdain was found dead in his hotel room in Strasbourg, France where he was shooting the series Parts Unknown for CNN. According to CNN, his death is suspected to be a suicide.
"It is with extraordinary sadness we can confirm the death of our friend and colleague, Anthony Bourdain," said a statement by CNN on Friday.
"His talents never ceased to amaze us and we will miss him very much. Our thoughts and prayers are with his daughter and family at this incredibly difficult time."
Bourdain is one of the word's most well known celebrity chefs, having shot to fame after publishing the book Kitchen Confidential: Adventures in the Culinary Underbelly, which discussed his experiences in the cuisine world, including abuse of drugs.
Bourdan's show Anthony Bourdain: No Reservations was the show that exposed him to the world, with the show winning two Emmy Awards
Anthony Bourdain: No Reservations saw the celebrity chef travel around the world to try and review the cuisines of different countries.
In Season 4, Episode 15 Bourdain visited Egypt where he ate with locals to get a taste for what it means to be Egyptian. Bourdain sampled everything ranging from stuffed pigeon and koshari to fuul and falafel.
He also visited sites such as Khan El-Khalili. He never did end up seeing the Pyramids up close though.
---
Subscribe to our newsletter
---