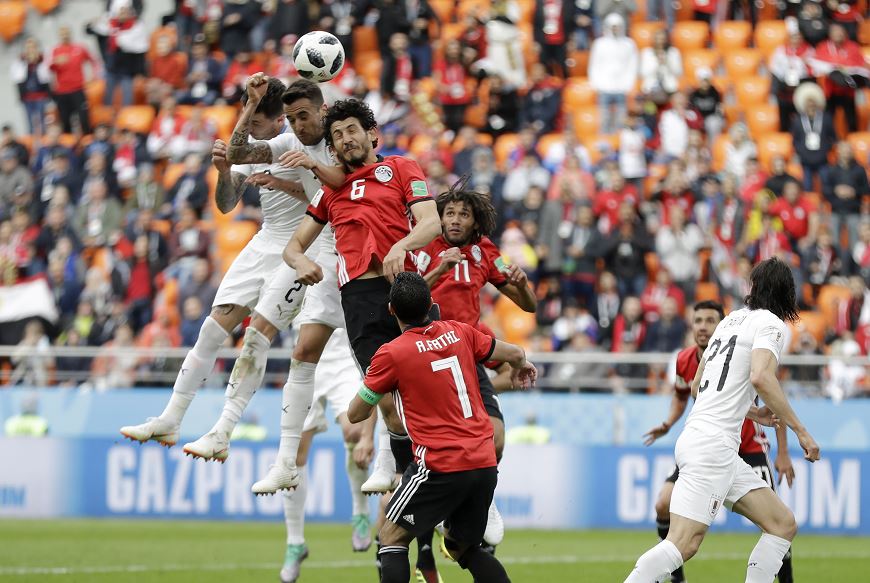 Egypt's first World Cup match since 1990 ended in defeat after a last minute goal by Uruguay. Yet, for many Egyptians, missing out on the three points was not a defeat.
"This was a victory for Egypt. We managed to hold off one of the best teams in the World Cup and only a small error led to them winning in the last minute," said 27-year-old Karim Mohamed who watched the match with friends in the United Kingdom.
"This shows we can defeat Russia and Saudi."
In Egyptian media and on social media, the response has been similar. In previous defeats, Egypt's national team and coach have often scrambled to respond to criticism. This time around, Egyptians have been praising the Pharaohs for their formidable effort.
On Egyptian Streets' Facebook, many people responded to Egyptian Streets' caption that the result was an "upsetting outcome".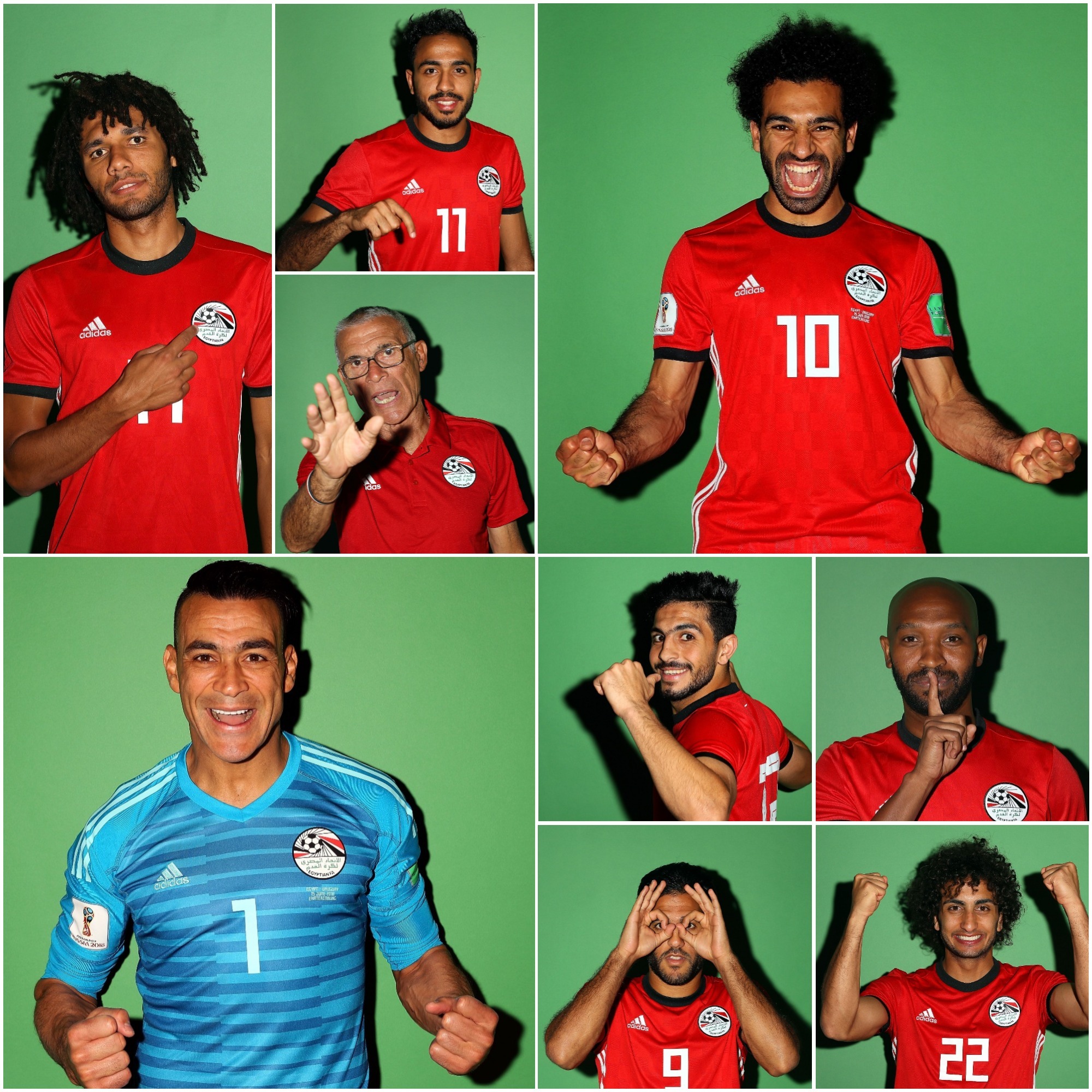 "It's not upsetting at all! What a wonderful game we played! Be realistic and optimistic. Look at what we gained from the toughest game in our group," wrote Bishoy Magdy who wrote the most liked comment on Egyptian Streets' article.
"Upsetting? Are you serious? We were expecting a 5 goal loss at least! Amazing performance by the Pharaohs," wrote another reader Amr Tharwat.
Across social media, similar sentiments were echoed.
"We made it to the World Cup. We are all proud of our players for their great effort. Egypt's goal keeper was a hero! I personally think we won!" said one user on Twitter in Arabic.
Even Egyptian President Abdel Fattah Al-Sisi weighed in, congratulating the Pharaohs on their performance against Uruguay.
"I am proud of the strong [sic] performance by the national team [sic]," read a statement released by President Al-Sisi following the match.
"I believe they are capable in winning the coming matches."
Egypt's coach Hector Cuper said following the game that Egypt did all it could against a "very strong opponent" and that the last minute goal was "difficult to take".
Egypt faces Russia on Tuesday 19 June before facing Saudi Arabia on Monday 25 June. Egypt will be hoping for a victory in both games, particularly as Russia managed to score five goals against a goalless Saudi Arabia in the opening match.
Whatever the outcome, it is clear that Egyptians all over the world are proud of their players and will be out in the stands, in cafes, and at home watching closely and standing in support of their team.
---
Subscribe to our newsletter
---