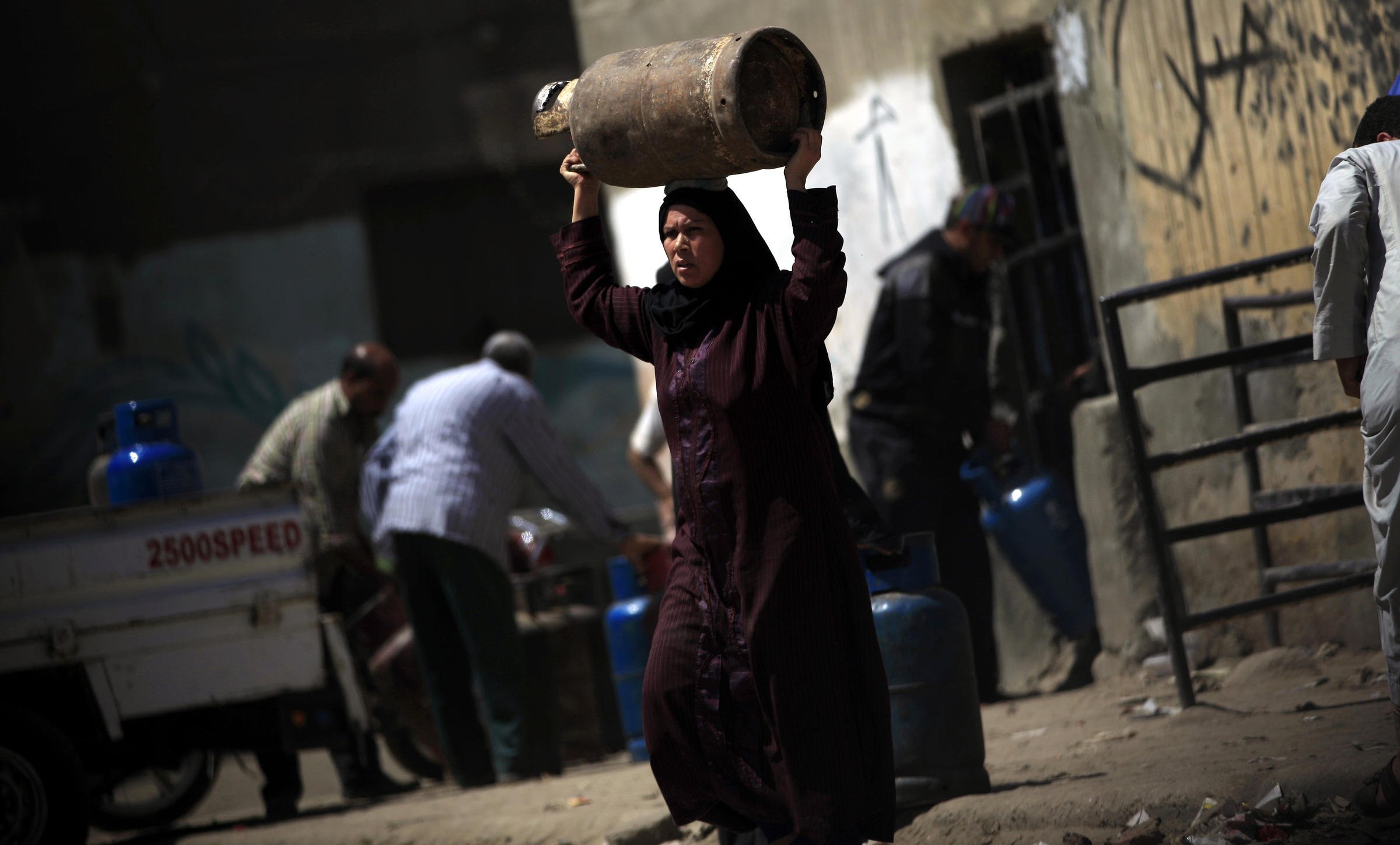 As part of the economic reform plan, the state subsidies for petroleum products will be completely suspended by 2019, the minister of Petroleum and Mineral Resources, Tariq al-Mulla announced on Wednesday.
In the same press conference, he also announced that the application of fuel smartcard will also be suspended.
He further explained that the total subsidies on petroleum and natural gas have amounted to 517 billion EGP during the last 5 years, which could be hence used to help those who are truly in dire need of this money. However, it is not clear how the government is planning on providing this assistance.
This announcement comes after a hike in fuel and cooking gas prices which occurred last Saturday, also as a part of the austerity measures that the government has undertaken as part of the 12-billion-dollar International Monetary Fund (IMF) loan.
Saturday fuel and gas price surge was more than a 60% increase. The authorities have also increased drinking water prices by 45 percent, and the electricity prices by 26 percent in the last few weeks.
As a direct consequence of the Saturday price hike, public transportation fares have also increased. Al-Ahram reported that public transportation prices were expected to increase by 10 to 20 percent.
The series of consecutive price hikes came after another increase in the metro tickets' prices around mid-May, sparking widespread popular outrage and protests, where clashes between civilians and the police took place in certain metro stations. Most protests happened in Helwan station, and approximately 21 people were arrested, according to an anonymous source who spoke to ABC News.
Last year, Egypt raised fuel prices by around 55%, also as part of the economic austerity conditioned by the IMF, making the most recent hike in price the fourth one since July 2014, a month after Abdel Fattah El-Sisi took office.
According Al-Shorouk, an anonymous Ministry of Petroleum source said that the recent surge of international oil prices highly inflated the nation's fuel subsidy bill, which had a severe impact on the Egyptian 2017/18 state budget.
---
Subscribe to our newsletter
---