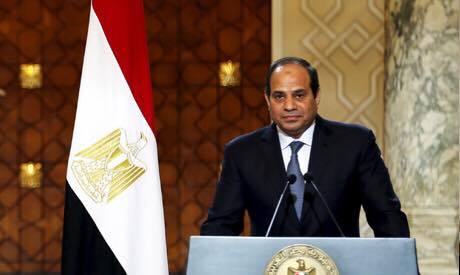 According to media reports, President Abdel Fattah Al Sisi has approved and ratified a decision to increase basic salaries for governmental employees depending on the grade of the employees.
The minimum general salary in Egypt currently stands at LE 1,200; it is one of the lowest minimum salaries in the Middle East as it stands at approximately $70.
Lately, the Egyptian government has increased electricity, water, fuel and public transportation prices in order to gradually remove state subsidies on these services.
Egypt secured a three-year $12 billion bailout loan in 2016 from the International Monetary Fund by taking multiple measures including slashing subsidies, imposing a value-added tax and a currency flotation. Although the economists and business praised the tough austerity measures, poor and middle-class Egyptians find difficulties in adapting to the new prices.
President Al Sisi has also issued an increase in military pensions up to 15 percent, according to Al Ahram.
---
Subscribe to our newsletter
---