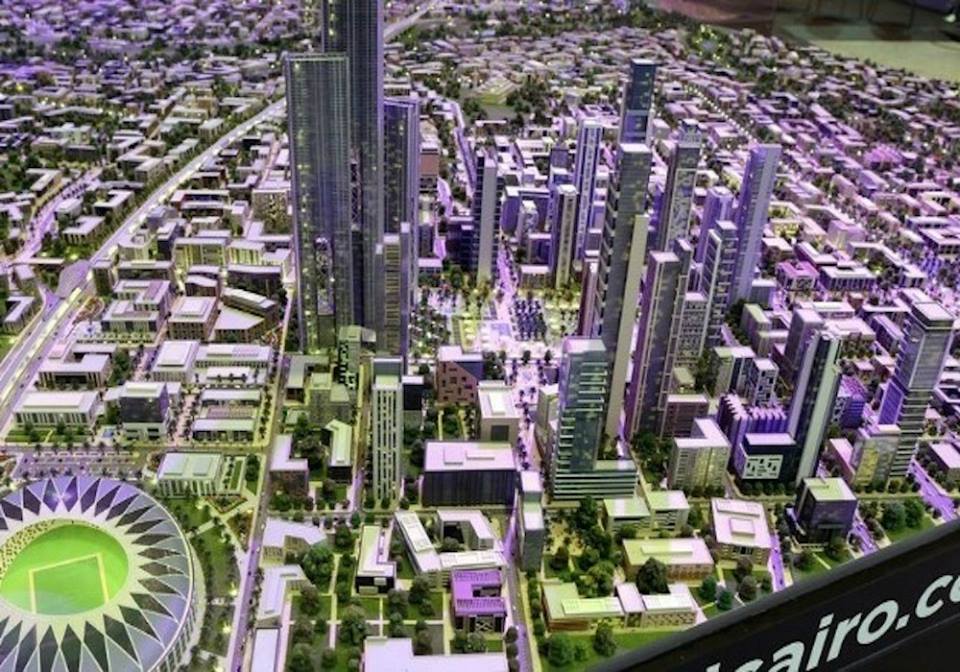 In an attempt to re-brand Egypt's ancient and historical image, Egypt's New Administrative Capital will take a new modern path and become Egypt's first smart residential city, as Deputy Minister of Housing Khaled Abbas announced on Friday.
In a phone interview on DMC channel, Abbas noted that for the first time the reservation of units will be done electronically and with different payment methods, adding that the capital is planning to also be a sustainable city.
The ministry will offer 2,048 housing units of different sizes in the first phase, but delivery will be within a year until the installment of facilities and services are finalized.
As a result of this project, it is expected that housing prices in Cairo would decrease significantly due to the rise of supply after completing the overall 350,000 housing units in the capital.
Twenty-five public and private construction companies have been providing over 170,000 job opportunities in the construction operations with expectations for this number to increase, while the army is responsible for managing the project.
On an area of 170,000 feddans, the new capital will include 20 residential areas accommodating 6.5 million people, an international airport and an electric train to link it with the 10th of Ramadan and El-Salam cities.
It will also include 1,250 mosques and churches, around 2,000 schools and colleges and over 600 medical facilities.
---
Subscribe to our newsletter
---