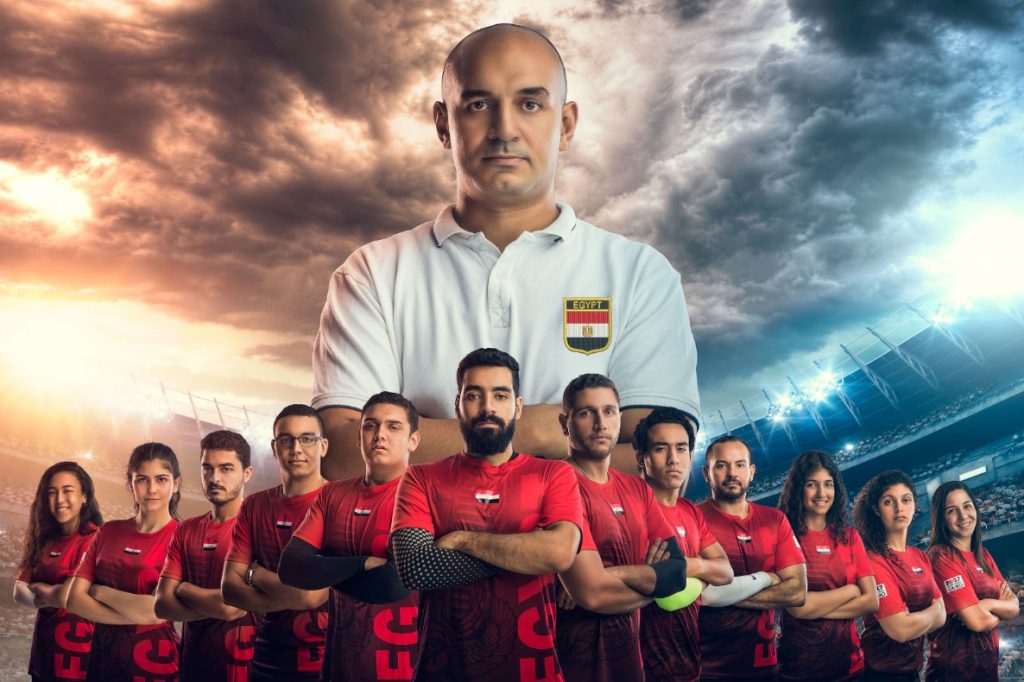 Egypt is well-known when it comes to news about football, squash and hand-ball, however, many other sports which Egyptians athletes tend to excel at, get lost along the way. One of these sports, which is surprisingly gaining momentum and becoming more popular, is dodge-ball.
Egypt has an official dodge-ball team which is heading to New York at the end of July to participate in the 2018 Dodgeball World Cup .
The competition will take place at Madison Square Garden, the world's most famous arena, and will feature top teams from Africa, Asia, Australia, Europe, and North America.
In 2017, the Egyptian national team qualified for the World Cup after a victory against South Africa.
A budding federation still, it is composed of members from 16 to 33 year-olds; the team had previously entered the 2016 World Cup in Manchester but quickly lost. It was the first Arab and African country to participate based on invitation.
Prior to this experience, the Egyptian team had been at amateur level: they had been following different rules and using different balls than the official ones.
"Before this experience, we didn't know dodge-ball could be professional," explained Stephan Nagy, the captain of the mixed Egyptian dodge-ball team.
Nagy added that the experience was fundamental to improving the teams' performances later on.
"It was such a big experience; it helped us develop the game. Also those who traveled [to Manchester] were able to pass on the rules to those here," said the 27-year-old team captain.
"If we hadn't lost, we wouldn't be at the top level now, or even have known how to be professional dodge-ball players."
As it stands, the Egyptian Dodge-ball Federation consists of various teams: the men's and mixed team, coached by Joe Moller and the women's team, coached by Kasia Kathrine .
There are ten teams per category; however, on the ground and per dodge-ball rules, six players face six.
The World Cup is taking place on the 2, 3, and 4 of August; the Egyptian national team is expecting to face tough teams, particularly from England, Australia, Austria and Malaysia.
However, it expected that the National Dodge-ball team will give their best, not only are they keenly looking forward to winning in this world cup, but they are excited to give the beloved sports much-needed coverage, particularly in Egypt.
---
Subscribe to our newsletter
---