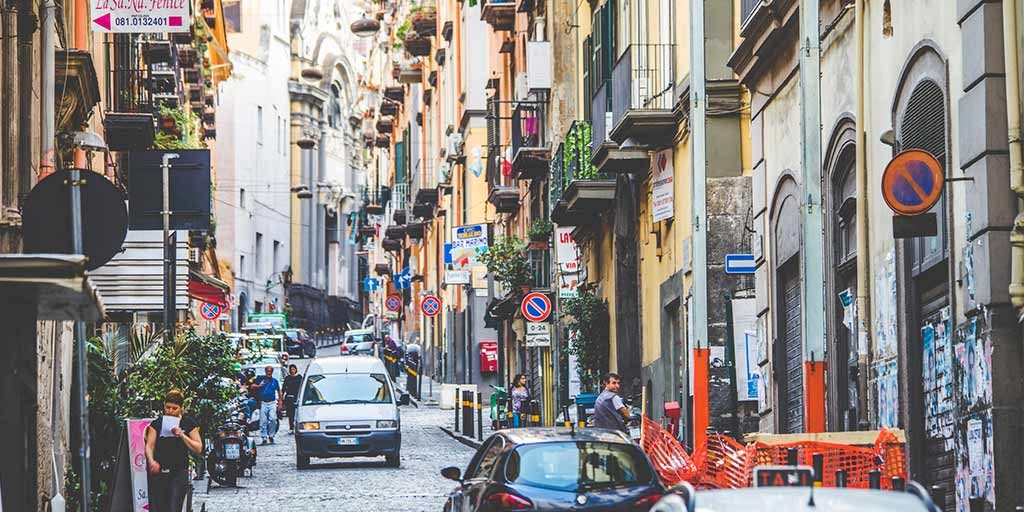 Minister of Immigration and Egyptian Expatriate Affairs Nabila Makram announced on Saturday that the Egyptian driving license is soon to be equivalent to that of Italy after the Interior Ministry agreed on the protocols stated in the agreement.
The final date of the signing of the agreement should be determined after following the diplomatic steps adopted by the Egyptian Embassy in Rome, Italy.
Makram had announced last week that the Italian Ministry of Infrastructure and Transport had given their blessings for the proposed protocol on the equivalence of Egyptian and Italian driving licenses. In addition, she spoke highly of the cooperation between the Interior Ministries and Ministries of Foreign Affairs in both countries as they revised the driving license protocol terms. Makram noted that the highest priority was given to the 200,000 Egyptian expats residing in Italy.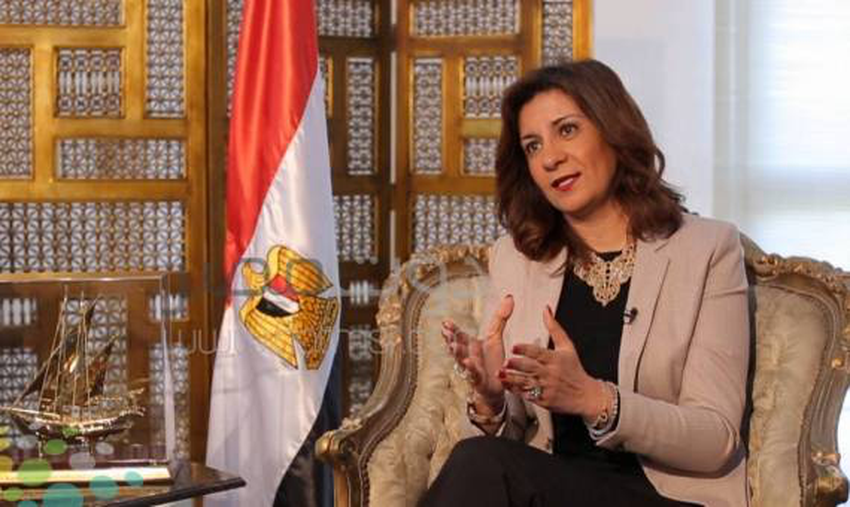 Hesham Badr, Egyptian Ambassador to Italy, has been in contact with Nabila Makram to follow up on the agreement and help in finalizing it.
Italy's recognition of the Egyptian license comes after their recognition of that of Algeria and Morocco. Hence, it is considered an important step to legalize Egyptians' status in Italy, according to Makram.
The new agreement springs after the Egyptian-Italian relationship improved significantly following mutual projects and deals taking place between Cairo and Rome. The relationship between the two countries had suffered great tension after the murder of the Italian researcher Giulio Regeni in 2016.
According to Egypt Today, in 2018, the Italian effort toward Egypt amounts to €35 million, of which €20 million are soft loans and €15 million are grants, with initiatives aimed at supporting the Egyptian private sectors, agricultural sectors, and small and medium enterprises (SMEs).
---
Subscribe to our newsletter
---