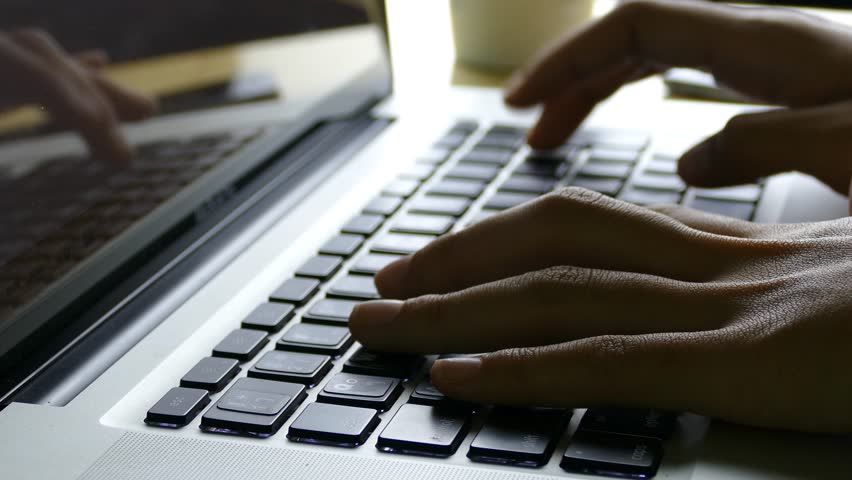 Access to the internet in Egypt is one of the top issues debated in parliament and Egyptian society since the January 25 revolution. In an effort to tackle the spread of fake news, more than 400 websites have been banned, so it's not surprising millions of people take advantage of VPN services.
Whether you're visiting Egypt on a business trip or holiday or whether you live there, 'vpn egypt at bestvpnrating' will help you choose the best VPN in order to always have access to your favorite websites, such as Medium, without any limitations.
VPN Services in Egypt – What to Choose?
What VPN service should you choose in order to protect yourself when going online in Egypt and to feel free to access any website, even if it's banned?
NordVPN
It may seem it's hard to safeguard yourself on the internet, however NordVPN makes it possible for you to leave all your fears behind and enjoy spending time online. Modern technologies will protect you when connecting to public and private networks, so you can feel safe accessing websites in restaurants, shopping malls or any other public places.
Some of NordVPN pros are:-
– military grade encryption
– 4,000+ servers around the world;
– no sign up required;
– easy to use and understand;
– high speed connection.
ExpressVPN
Express VPN lets you easily unblock banned websites and applications as well as avoid being hacked and spied on by activating a VPN in just one click. The pros are:
– one of the fastest VPNs on the market;
– thousands of servers in more than 90 countries of the world;
– lets you protect your business and personal emails;
– no limitations;
– available for Windows, Mac, iOS, and Android.
hide.me VPN
As opposed to other VPNs, you don't need any special knowledge and skills in order to use hide.me VPN service which is known for the following benefits:
– it has a free trial offer;
– it's really easy to use;
– hide.me VPN has more than 130 servers all around the world;
– it makes you feel safe regardless of where you access the Internet;
– the service prevents information theft;
– hide.me VPN allows users hide their location and connect to servers throughout the world.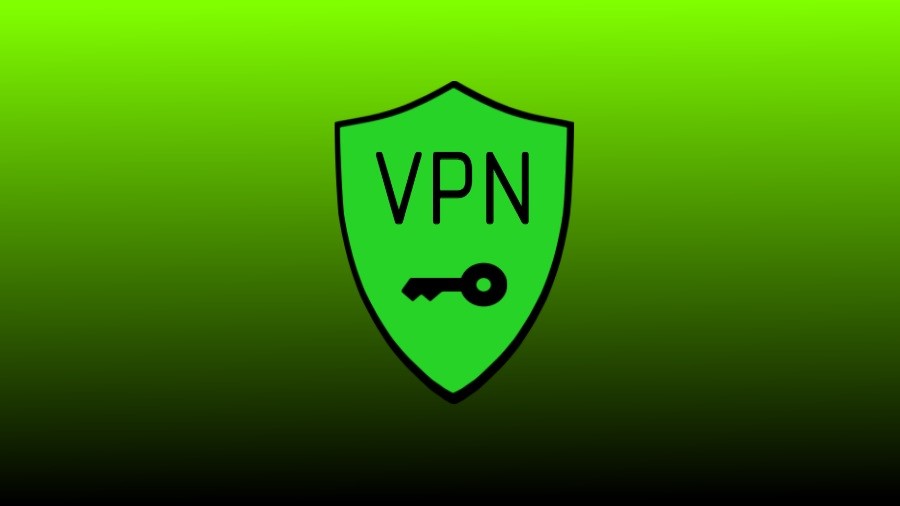 Safeguard Yourself Online
So why is it dangerous to connect to home and office networks? Let's find out more information and consider the basic points of conducting business connecting to either home or office network.
On home networks:
– internet service provider keeps all the user's data and information as well as may give it to the third parties;
– cyber criminals may get your personal information, read text messages, etc. just knowing your IP address;
– internet service provider may ban any website and block access to any service according to the law;
– you may lose important data and money if the government decides to ban one or another website.
On office networks:
– employers may ban certain websites so that employees cannot access them during the working hours;
– employers may check employees' browsing history, read sent messages and monitor what one or another employee does during the day.
VPN services on Bestvpnrating.com are in demand nowadays, since more and more business people want to safeguard themselves when going online and protect their business from cyber attacks. VPNs give hackers no chance to hack accounts protecting you from financial loss and giving you an opportunity to feel safe when going on a business trip.
Ann Hardy is a copywriter and content writer who specializes in modern technologies, software, and academic writing.
**This article is a sponsored post**
---
Subscribe to our newsletter
---