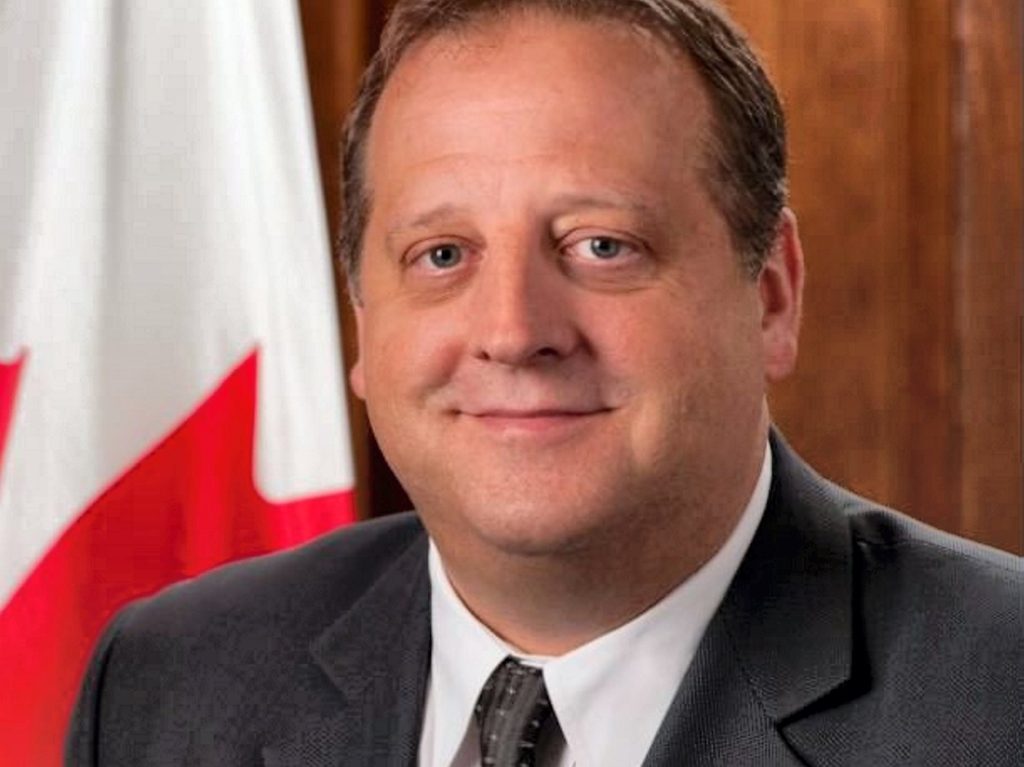 Saudi Arabia ordered the ambassador of Canada to leave in 24 hours and declared him persona non grata, the Ministry of Foreign Affairs stated on Monday.
The Ministry also added that it would freeze all new business and investment transactions with Canada and that "further action" will be taken.
According to the Kingdom, the Canadian foreign minister and embassy were interfering in the case of the arrest of civil society activists and that it is an "explicit and clear interference in the internal affairs of the Kingdom of Saudi Arabia and contrary to the most basic international norms and all the charters that govern relations between countries," the Ministry said in a statement.
Saudi Arabia's ambassador to Canada, Naif Bin Bandar Al Sudairi, also tweeted in support of the Kingdom's decision, stating that Canada's behavior was a "violation of the Kingdom's judiciary and a breach of the principle of sovereignty."
In a tweet on Friday, Canadian foreign ministry expressed disappointment with Saudi Arabia's actions towards the activists and called for their immediate release.
"Canada is gravely concerned about additional arrests of civil society and women's rights activists in Saudi Arabia, including Samar Badawi. We urge the Saudi authorities to immediately release them and all other peaceful human rights activists," the tweet said.
The Saudi Foreign Ministry responded in another tweet, stating, "Using the phrase 'immediately release' in the Canadian statement is very unfortunate, reprehensible, and unacceptable in relations between States."
Since 15 May, at least 15 human rights defenders and women's rights activists have been arrested or detained by the Saudi government, including Loujain al-Hathloul, Aziza al Yousef and Hatoon al-Fassi.
While Canada is currently seeking for clarification regarding Saudi Arabia's decision, foreign ministry spokeswoman Marie-Pier Basil affirmed that Canada would "always stand up for the protection of human rights, very much including women's rights, and freedom of expression around the world."
Many experts have expressed that this is a sign of Saudi Arabia's new aggressive foreign policy pursued by Crown Prince Mohammed Bin Salman, as professor of political science Abdulkhaleq Abdulla said in a tweet, "the world needs to realise that the new 21st century KSA acts with greater confidence and talks from position of strength from now on."