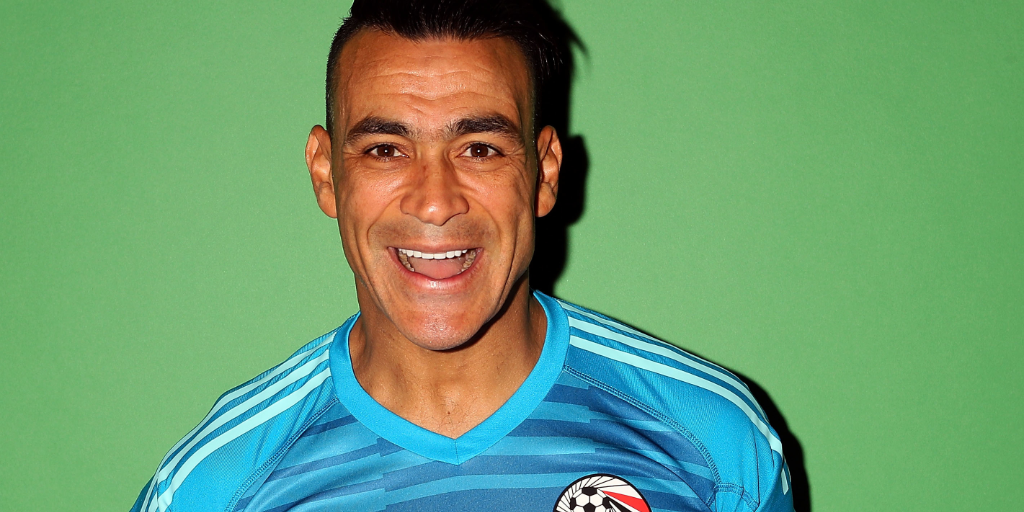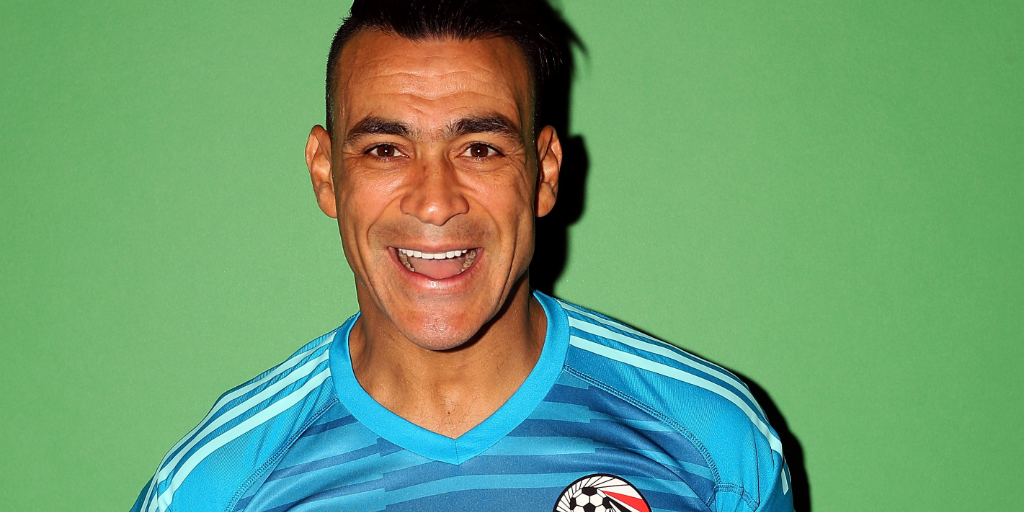 After playing in the field for over 22 years, Egypt's goalkeeper Essam El-Hadary says his farewells to the international grass field at the age of 45 on Monday.
Last July, El-Hadry broke the record at the FIFA World Cup by being the oldest player to ever participate in the tournament. Nationally, El-Hadry has played for two of the country's most renowned teams Zamalek SC and Al Ahly SC.
"The moment I have not been waiting for has come," El Hadry said in his statement," Day and night, I put up with all of struggles and difficult circumstances, to keep guarding the goal of the national team for generation, and to be as you [the fan] think of me."
The goalkeeper reminisced his past victories which include goalkeeping at 159 winning games in the 1998, 2006, 2008, and 2010 African Cup of Nations championships where he was later honored as the best goalkeeper.
"The dream most important dream was to play at the 2018 World Cup in Russia, and then participated in the third match as a group before the Saudi team to contribute to the name Egypt in the history of the World Cup by being the oldest player in the history of the tournament," El Hadry continued.
The goalkeeper thought that after his dreams came true that its best to "hang his gloves". "I thank God for all the past and ask him to succeed in what is to come. I hope that I have succeeded in my mission over the past years," he concluded.
On the bright side, El-Hadry plans to participate in national tournaments.
In July, upon completing a one-season contract with Al Taawoun FC based in Saudi Arabia, he joined Ismaily SC, Ismailia based football team.