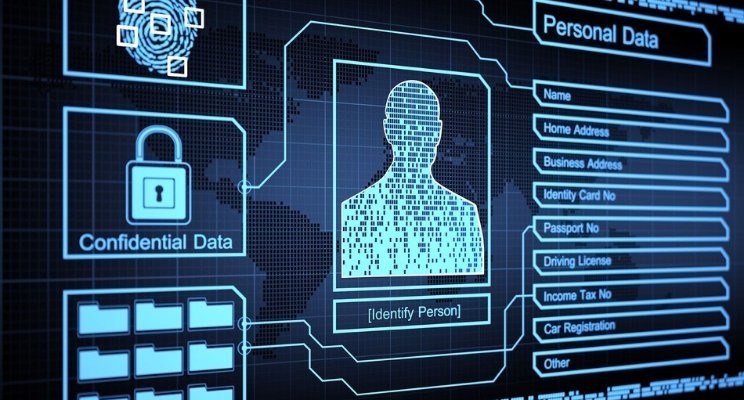 Egypt's new Cabinet has approved a draft law whose aim is to protect personal data as a result of President Al-Sisi's directives of securing data in Egypt.
The news was announced by Amr Talaat, Minister of Communications and Information Technology.  It was also reported that the draft law would need to be passed on to the State Council prior to Parliament for approval and prior to the break-down of its executive regulations.
According to Egypt Today, this new law's objective is to protect all citizens' "fully or partially electronically treated personal data." It would also help in terms of the organization of electronic marketing activities as well as data transfer between miscellaneous parties.
Monitoring its regulation would be a future center for the protection of individual data, which would operate under the auspices of the  Information Technology Industry Development Authority.
As for the law itself, it disallows collecting or processing individual's personal data or spreading the information without personal permission.
However, it is not clear where this new law stands in the face of social media networks such as Facebook and Instagram, both being notorious for preserving personal data for purposes beyond what users are aware of and for advertising and marketing services.
The Minister also stated that the law would concern all Egyptians, whether they are in Egypt or living outside as well as residents in Egypt including expatriates. Those who violate the law will be charged with a minimum of  LE 100,000 ($5,598) and a maximum of  LE 1 million ($55,988) as well as  one year sentence of imprisonment.
According to Egyptian law, it is already illegal to take photos of individuals at a private place, tap into a private phone conversation or blackmail individuals by threatening to release information. While intrusion of privacy minor offences could lead up to one year in prison, the threat of blackmail increases the prison sentence to five years.
In reality, reporting breaches and trafficking of personal data in Egypt could prove to be a tricky ordeal. Women, for instances, who have been victims of revenge porn or have been blackmailed with private photos or information being leaked in public, fear reporting such incidents to Egyptian authorities lest they be accused of prostitution.  Individuals who also belong to certain minorities, such as atheists or homosexuals who may be victims of their personal data on their activities or their conversations being used against them, are often discouraged to approach authorities out of fear of bringing attention to themselves.
Additionally, although the law is still slightly vague in its definition of 'data', it could prove to be a particularly beneficial one in Egypt where many citizens find their photos and personal information leaked online without awareness.
---
Subscribe to our newsletter
---