The first trailer of an Israeli thriller depicting the 'Egyptian spy who saved Israel' was released by Netflix on YouTube, with the streaming company announcing that the film would become available across its network on 14 September 2018.
Titled 'the Angel', the film is directed by Israeli director Ariel Vromen and, according to Netflix, aims to tell "the true story of Ashraf Marwan, who was Egyptian President Nasser's son-in-law, and special advisor and confidant to his successor Anwar Sadat, while simultaneously one of Israeli Intelligence's most precious assets of the 20th century".
Based on the trailer and information currently available, a number of non-Egyptian actors were cast to play figures such as Egypt's former presidents Gamal Abdel Nasser and Anwar El Sadat.
Nasser and El Sadat, both of whom are highly revered in Egypt, are played by American-Kuwaiti Waleed Zuaiter and Iraqi-Israeli actor Asson Gabai respectively.
Meanwhile, Mawan, the son-in-law of Nasser, is played by Tunisian-Dutch actor Marwan Kenzari, while Mona Gamal Abdel Nasser, the daughter of Nasser and the spouse of Marwan, is played by Israeli-Arab Maisa Abd Elhadi.
It is not a surprise, however, that no Egyptian actors feature in the film, given continued tensions between Egypt and Israel on the arts and cultural sphere and the political sensitivity surrounding the story of 'the Egyptian spy who saved Israel'.
How have Egyptians reacted?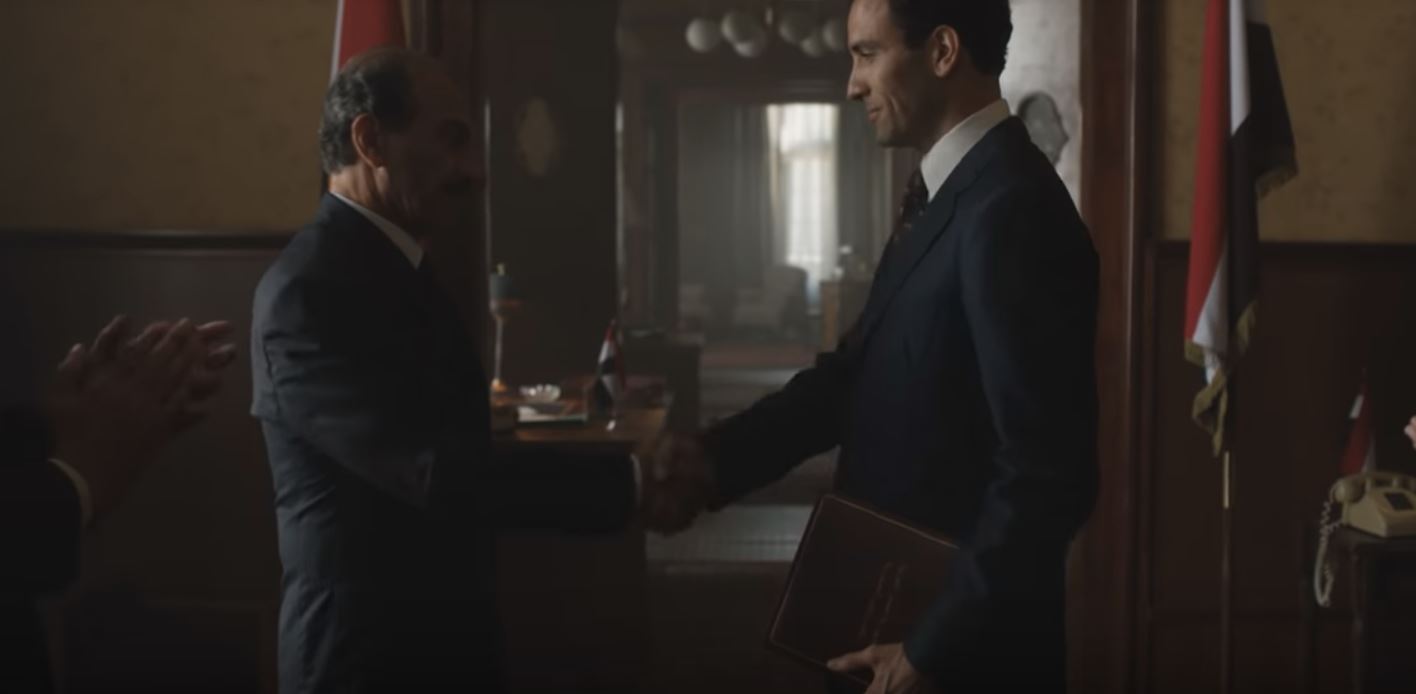 Egyptians and Arabs from neighbouring countries have  reacted largely angrily at the trailer. On social media, a number of Egyptians criticized the trailer and the film for being a "one-sided form of propaganda".
Others accused Netflix of promoting Israel as a victim and failing to show both sides of the story, while discrediting other accounts that Marwan was a double-agent who also worked for Egypt to undermine Israel.
"Marwan was loyal to Egypt and ironically Israel was still unprepared despite these reports," said one comment on Youtube.
"This is just an Israeli attempt at re-writing history," said another on Twitter.
Some, however, said they were looking forward to seeing a spin on the story of Marwan, but hoped that Netflix would consider alternate versions in the future.
It remains unclear whether The Angel will stream in Egypt and other Arab countries who have a strained relationship with Israel.
Who is Marwan?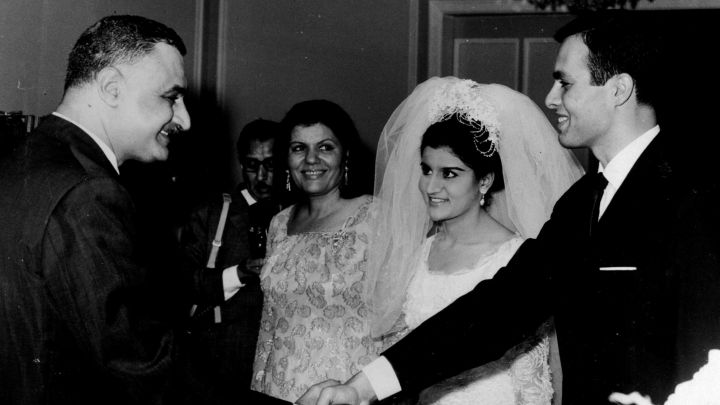 According to Israeli newspaper Haaretz, the film's script is based on the book The Angel: Ashraf Marwan, the Mossad and the Surprise of the Yom Kippur War by Uri Bar-Joseph. The book, published originally in Hebrew, was later published in English as The Angel: The Egyptian Spy Who Saved Israel.
Marwan served in the Presidential Office under Nasser and later Egyptian President Anwar El-Sadat. In 2002, it was revealed by Israeli historian Ahron Bregman that Marwan spied for Israel for many decades and even warned Israel of Egypt's surprise attack on Yom Kippur, which occurred on 6 October 1973.
Marwan's warning reportedly triggered an emergency Israeli military mobilization that allowed the Israelis to be somewhat prepared when the Egyptians launched the surprise attack on 6 October. It is thought that this warning prevented Israel from losing the Golan Heights and other territories.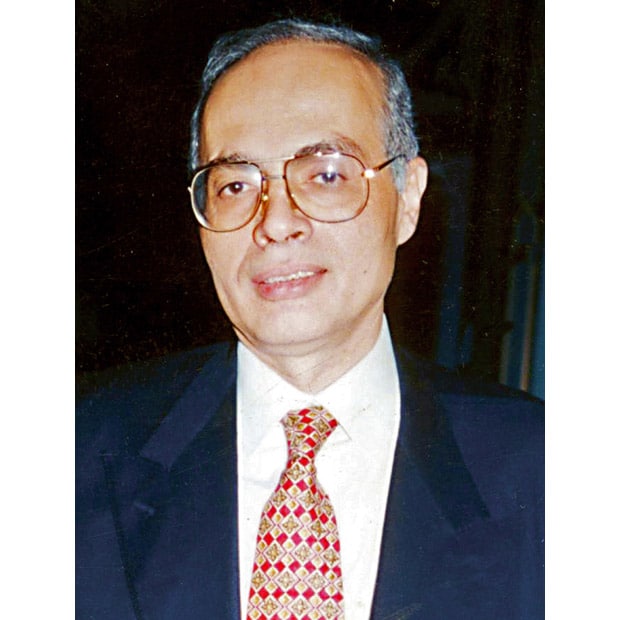 In response to the allegations, Egypt has long claimed that Marwan was actually a double agent who worked to deceive Israel. Up until his death, Marwan never confirmed whether this was the case.
Marwan was found dead on 27 June 2007 outside his residence in Carlton House Terrace in London. Many believe Marwan was pushed from the balcony of his fifth-floor apartment. However, this has never been confirmed.
Marwan's funeral was attended by high-ranking Egyptian officials, including former President Hosni Mubarak and former intelligence chief Omar Suleiman. At the time, Mubarak praised Marwan for "carrying out patriotic acts". However, Mubarak did not reveal what such acts were prior to his ouster in 2011.