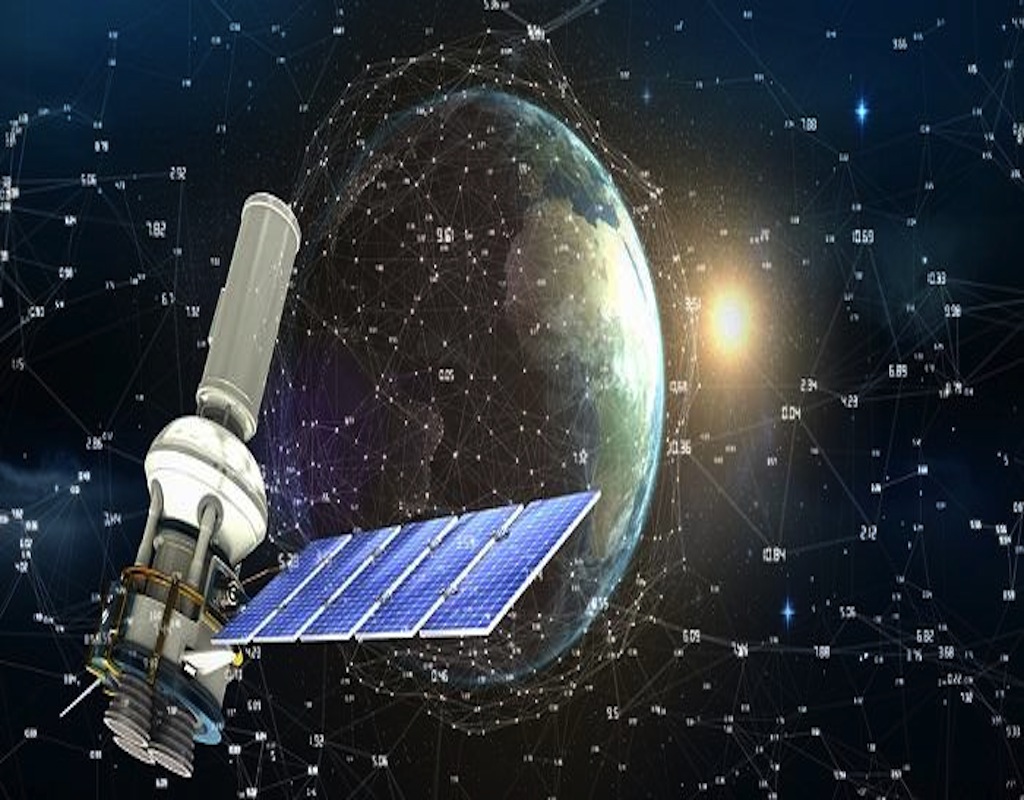 Egypt is planning to travel to space for the sixth time with new satellite project "Misr Sat 2", which was received as a grant from China and will be sent to Egypt next October, Youm7 reports.
Dr. Medhat Mokhtar, Chairman of the National Authority for Remote Sensing amp Space Sciences, said that the grant of the satellite was agreed on in January 2014, and it aims to monitor and study Egyptian land to preserve the environment and be used in the tasks of remote sensing.
Mokhtar added that China also granted Egypt a center to assemble the components of the satellite in 2014 at a cost of 23 million dollars, and a satellite worth 45 million dollars. Egypt would also use this center to build the new satellite in the new center using the granted Chinese components.
He stressed that the new satellite will be higher in terms of accuracy of imaging from the previous Egyptian satellites, such as "Nile Sat 101" that was launched in 1998 and "Nile Sat 201" in 2010.
Dr Mohamed El Koussy, former Head of the Egyptian Space Program, said that work is also under way to establish a new center for satellite building in Cairo's Fifth Settlement, and that construction will be according to international standards and environmental requirements.
"A delegation of about 20 engineers have been sent for training on how to build satellites in China over the past few months," El Koussy said, "the mission came back about two months ago, and satellite building will proceed for the next 24 months".
The new satellite will also help in the monitoring of agricultural land and to take new modern image to assess the developments happening on land and compare it with the old images.
Last year, the Council of Ministers approved a law that would allow Egypt to establish its first space agency aimed at scientific research. It is expected to help build Egypt's capabilities in areas of space and technology and autonomously launch satellites from Egyptian land.
Egypt was the first Arab and African country to own a satellite in 1998 with the launch of "NileSat 101", which was manufactured by the British-French company Matra Marconi space.
---
Subscribe to our newsletter
---