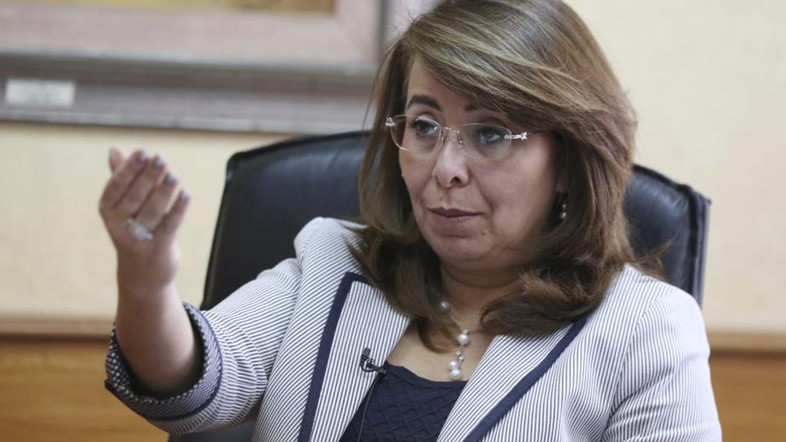 According to a statement by the United Nations Secretary, Egyptian Minister of Social Solidarity, Ghada Wali, has been appointed as the director of the UN Office on Drugs and Crime (UNODC) on Tuesday.
The minister was also appointed as the Director-General of the United Nations Office at Vienna (UNOV), succeeding Yury Fedotov.
On the occasion, Egypt's Ministry of Foreign Affairs welcomed the appoointment and stressed the Minister's qualifications for it in a press statement.
"Egypt is keen on contributing to supporting the United Nations system and enhancing multilateral cooperation, whether through Egyptian nationals holding positions in the United Nations or its missions to the Organization and its specialized agencies, thus fostering the implementation of the UN Charter principles and goals," the statement reads.
During her years of service under Prime Minister Mostafa Madbouly, Wali, one of eight women serving in the cabinet as ministers, implemented a number of significant policy changes and oversaw multiple campaigns to tackle contemporary social obstacles.
In July, the Ministry of Social Solidarity launched the initiative 'Decent Life' in collaboration with Egyptian President Abdel Fattah Al Sisi; it aimed to help 32 million people living in 377 underprivileged villages in Egypt.
In 2018, under her guidance, the Egyptian Ministry of Social Solidarity and the Fund for Drug Control and Treatment of Addiction (FDCTA) launched the "Say No to Drugs" campaign.
It featured a video in which Egyptian football superstar Mohamed Salah appeared and condemned drug consumption.
The video was played on TV channels and vent viral on social media. According to the drugs rehabilitation hotline, it witnessed an overwhelming 400 per cent increase in calls after Salah's cameo appearance.
Wali also spearheaded an aggressive population control campaign last year "Etnein Kefaya (Two [children] is enough) in 2018 to curb the number of children in Egypt, particularly in the most populated areas.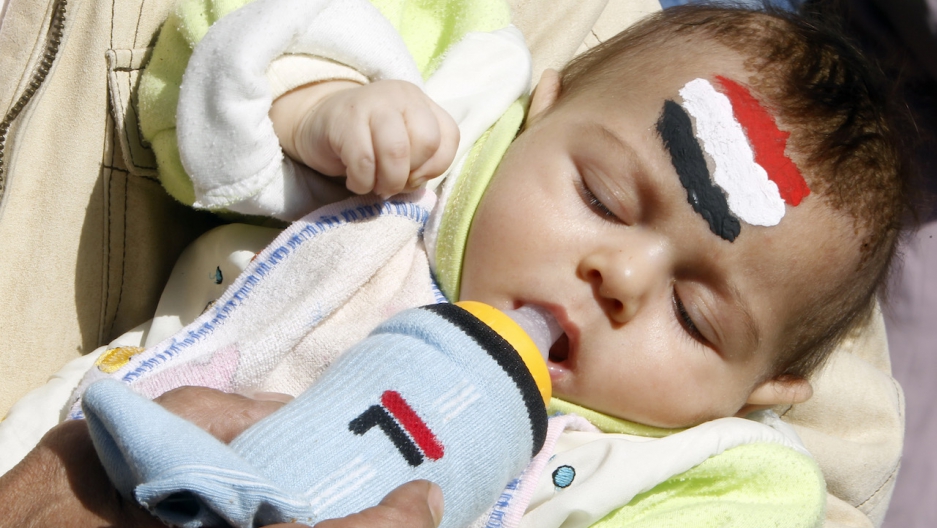 2 Kefaya's aim was to provide free birth control to families by cooperating with 100 local NGOs to develop family clinics and appoint 3500,000 home visits in Egypt's governorates with the highest birth rates such as Beheira, Giza, Beni Sweif, Luxor, Aswan and Qena.
With the vision of helping Egypt's most underprivileged, the Minister also implemented a series of programs intended to financially assist divorced women and empower citizens with disabilities to join the workforce.
The Ministry of Solidary was established by Royal Decree of August 20, 1939 under King Farouk I.
It was known at the time as the Ministry of Social Affairs; its activities focused on providing assistance to the elderly and overseeing charitable contributions from banks.
---
Subscribe to our newsletter
---