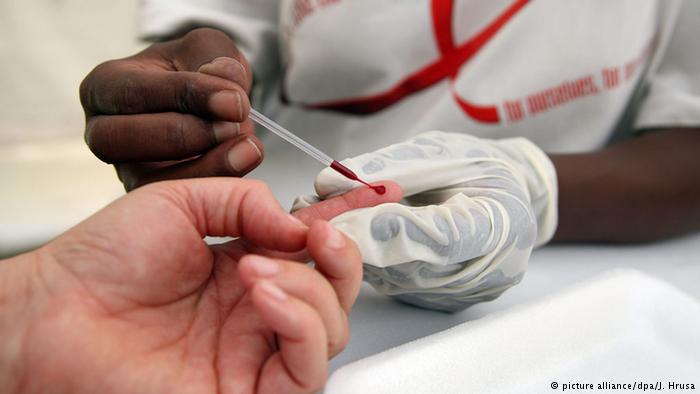 Egypt's Ministry of Health has recently announced the government's plan to eradicate AIDS by 2030 under the slogan 'Health for All: Preventing Stigma in Health Facilities'.
The plan was announced by the spokesman of the Ministry of Health and Population, Dr. Khaled Mujahid in an official statement where he confirmed that the rate of HIV infection was less than 0.02% in 2018.
It is estimated that Egypt has one of the lowest rates of HIV infection in the world, according to data provided by the World Health Organization (WHO) and the United Nations AIDS.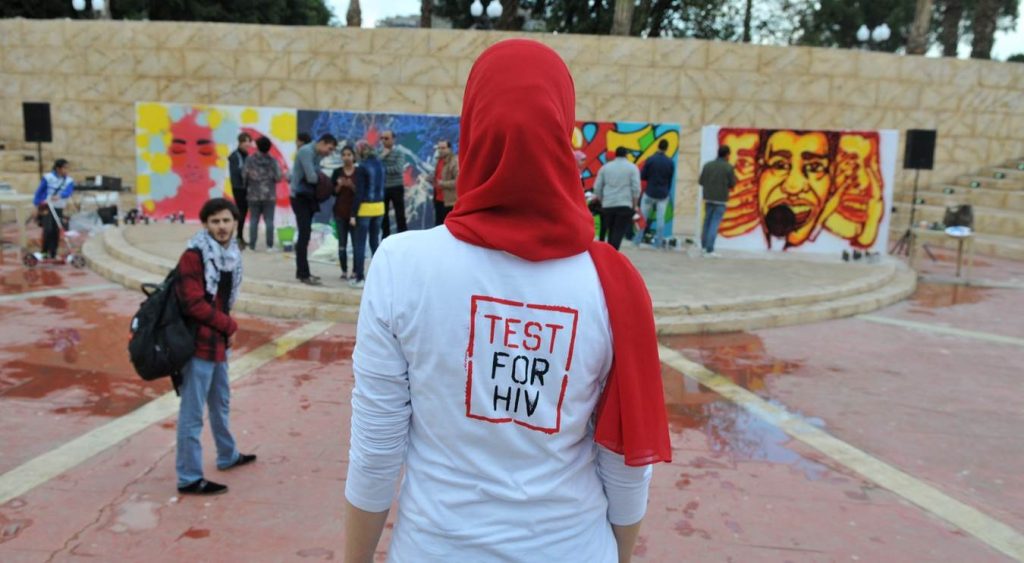 Mujahid explained that the ministry attached importance to combating HIV infection as well as providing care for those who were infected. It is particularly concentrated on decreasing the amount of infections progressively until complete eradication of the STI by 2030.
One of the new plan's focus points is ensuring that medical services are provided  to HIV-infected patients who are reluctant to use facilities due to breaches of confidentiality and discrimination from health care professionals, as revealed by several local reports.
The spokesman also stated that the government was increasing its testing processes, creating a follow-up system and finally providing regular treatment to control the patients' viral loads.
The Ministry is also strengthening various already existing programs such as the child protection project of children infected through mothers and affected health workers.
The STI's status in Egypt
HIV is not to be confused with AIDS. Although many Egyptians are familiar with the stigma-laden latter term, most are not aware that HIV refers to the human immunodeficiency virus which could develop into acquired immunodeficiency syndrome (AIDS) if the virus load is left uncontrolled.
Although both are incurable, an HIV-affected person could live a complete and healthy life to elderly age provided the load is monitored. Hence, there is great importance attributed to early stage testing.
In 2017, the UN expressed concern that HIV was on the rise in Egypt. According to Egypt Independent, the reputed organization stated that the number of new cases was growing by up to 40 percent a year. There were 11, 000 cases of HIV-infected inhabitants according to UNAIDS although the Health Ministry estimated the number at 7,000.
It is estimated that efforts to decrease the number of affected are obstructed by violent social stigma, lack of awareness about testing methods and lack of resources.
HIV is often associated with homosexuality or pre-marital sex; both are sensitive topics in Egypt.
Even among Egypt's most educated, testing is not done regularly.
"There is a 25-30 percent increase in incidents every year. It's is alarming to us because the growth of the epidemic and the discontinuation of interest from donors in funding," Ahmed Khamis, of the U.N. AIDS agency, told the Associated Press.
The national AIDS programs currently covers the entirety of HIV-treatment for patients, from testing to counselling, in all governorates. However, information on how and where to access the centers for the specialized medical care services is not easy to come by, and those affected are still apprehensive of getting treated for fear of discrimination.
Knowing More: Accessing Information
The new plan is set on particularly relaying information about HIV and AIDS across different segments of society.
It is set on providing schools universities with seminars, as well as testing centers, hospitals in order to combat stigma and discrimination.
Most Egyptians are not knowledgeable on how HIV is transmitted: through sexual relations, from mother to children, and or injections.
Health workers are particularly at risk which has prompted the ministry to launch the 'Post-Exposure Protection' plan to educate health workers on dealing with affected patients, namely in a situation of wounds. It has been previously reported that health workers contracted the virus from their patients in Egypt.
There are various telephone numbers for those who have questions or inquiries: 08007008000/33152801/33152802.
---
Subscribe to our newsletter
---