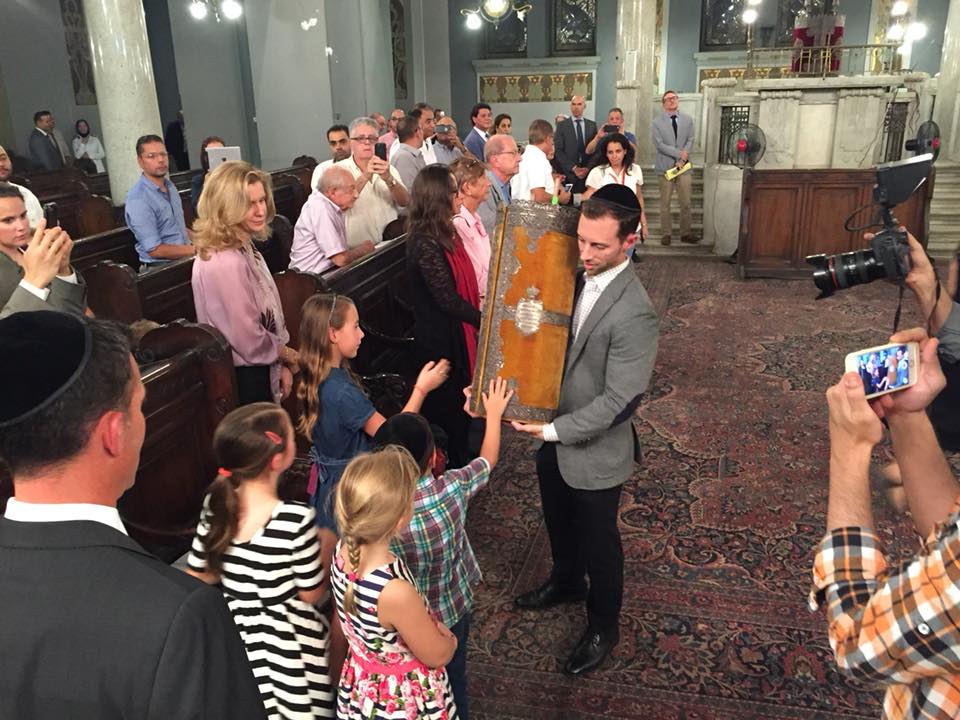 The Jewish community in Egypt celebrated the Jewish New Year 5779, commonly known as Rosh Hashanah, at the Sha'ar Hashamayim Synagogue in downtown Cairo.
This year, Rosh Hashanah started on the evening of September 9 and will end on September 11, overlapping with the Islamic New Year and Coptic New Year, both on September 11.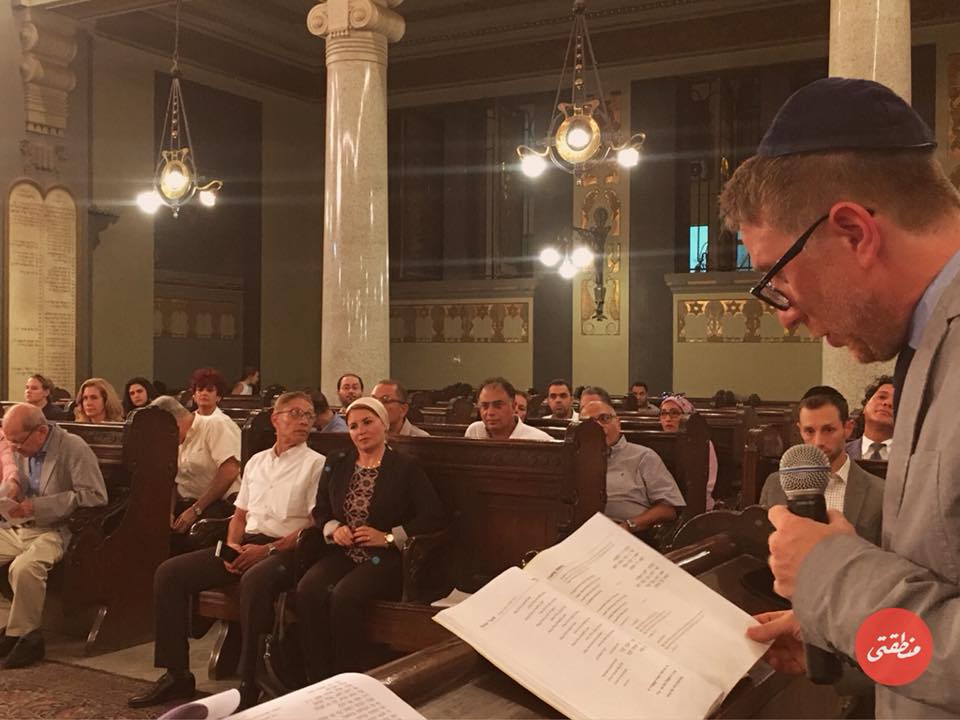 The ceremony was attended by the head of the Egyptian Jewish community Magda Haroun and members of the community, as well as the Egyptian "Drop of Milk" Association.
According to online magazine Manteqeti, a number of public figures, including Dr. Mohamed Abul-Ghar, writer Amina Shafiq, the writer and novelist Ashraf Ashraf Ashmawi, the French Ambassador to Egypt and the Ambassador of Singapore also attended.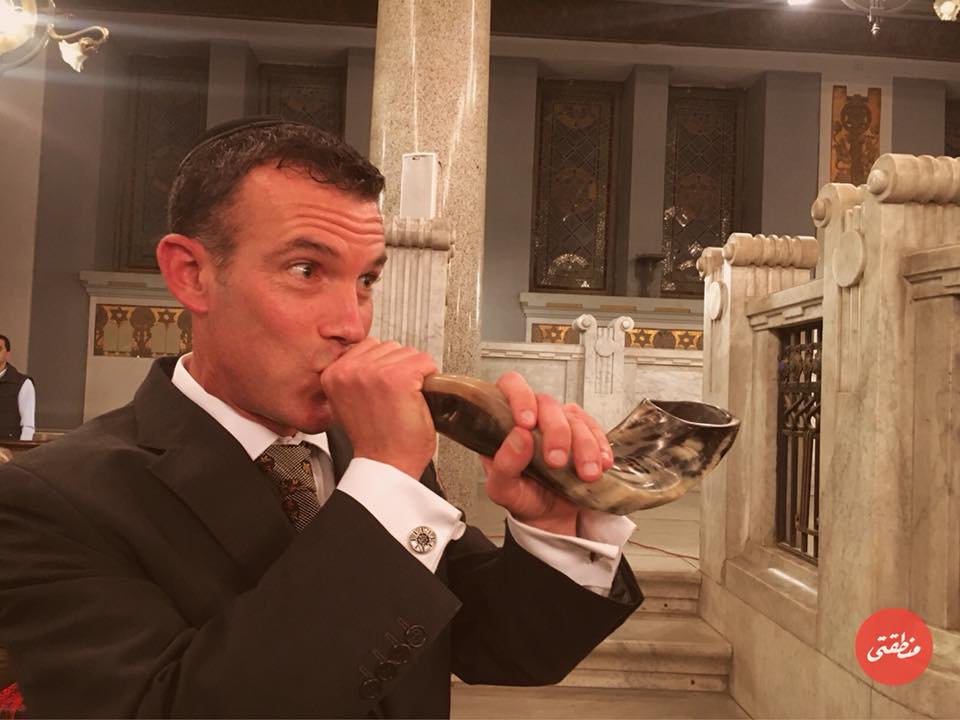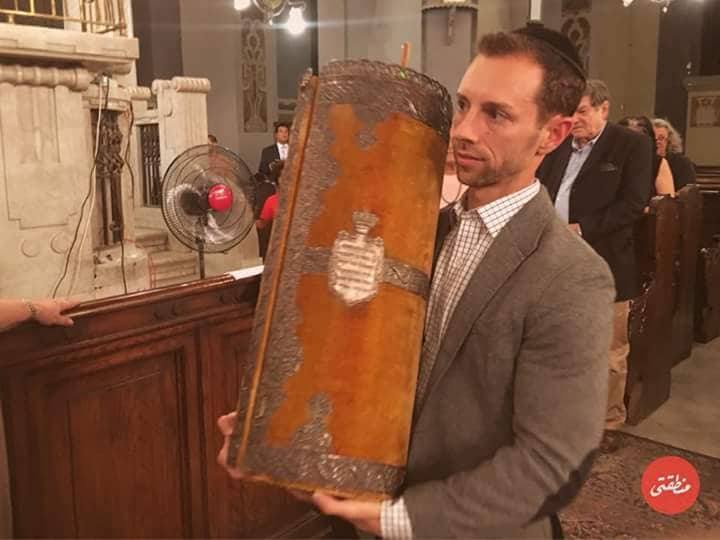 The audience reviewed a rare historical version of the Torah and chanted good wishes for a happy New Year.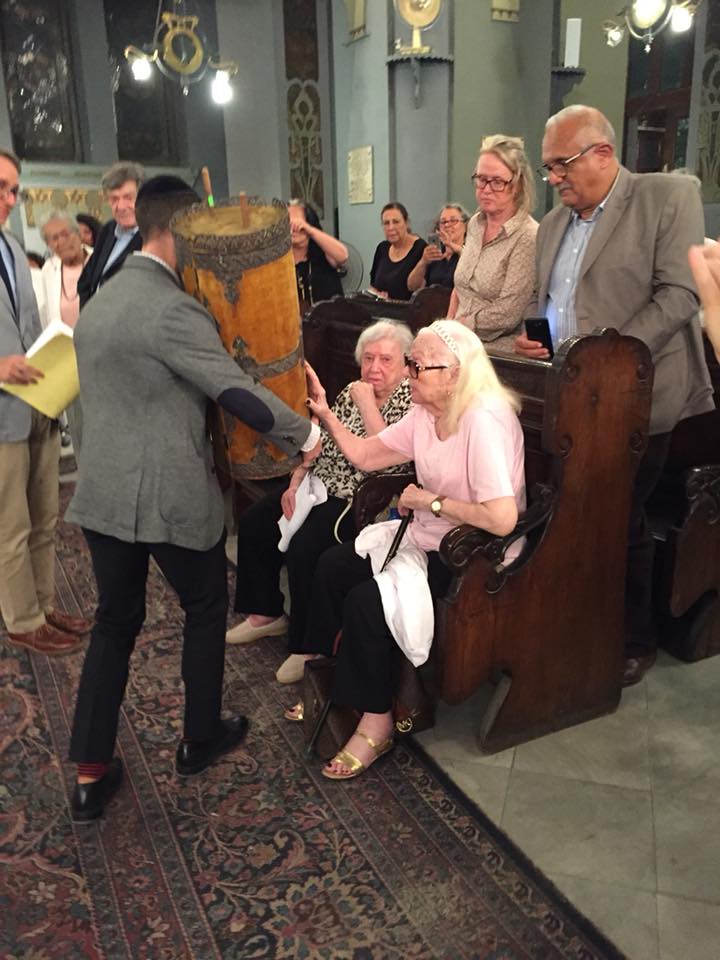 What is it?
Rosh Hashannah, 'Head of the Year' in Hebrew, is celebrated by Jews all over the world. It is one of the most important celebrations in Judaism as it marks the divine creation of the world and the beginning of the new Year according to the Jewish calendar.
During this occasion, the shofar is blown, the Torah is read, bread is thrown into water to symbolically cast away old habits or mistakes, and adherents pass on greetings and well wishes to each other.
The new year is also celebrated through feasts, namely the consumption of challah bread, sweet items (namely fruit such as pomegranates or apples dipped in honey) and possibly fish.
Egypt's Jewish Community
According to the Economist, Egypt's Jewish population is rapidly dwindling. Although the number was estimated to be at 80,000 before the second World war, the number is well around 20 today and mostly composed of elderly citizens.
A number of synagogues exist in Egypt, namely Cairo, such as the Ben Ezra synagogue, Khokha Synagogue, Pahad Itzhak Synagogue, the Sha'ar Hashamayim Synanogue downtown and Vitali Madjar Synanogue in Heliopolis. However, only the downtown temple seems to be in most use.
Egyptian police exercise extreme caution in allowing visitors near or in the sites. Most of Egypt's synagogues are either collapsing or are severely deteriorated due to negligence.
It is estimated that Egypt's curtains might be closing on the Egyptian Jewish Community within this century due to the small number of adherents.
"I am the last one to close the door and turn off the lights of the synagogue," says Haroun to local press in interviews.
This leaves the task of documenting the rites, lineages, artifacts and maintenance of the monuments to the remaining communities, Haroun's Drop of Milk association and the Egyptian government.
---
Subscribe to our newsletter
---