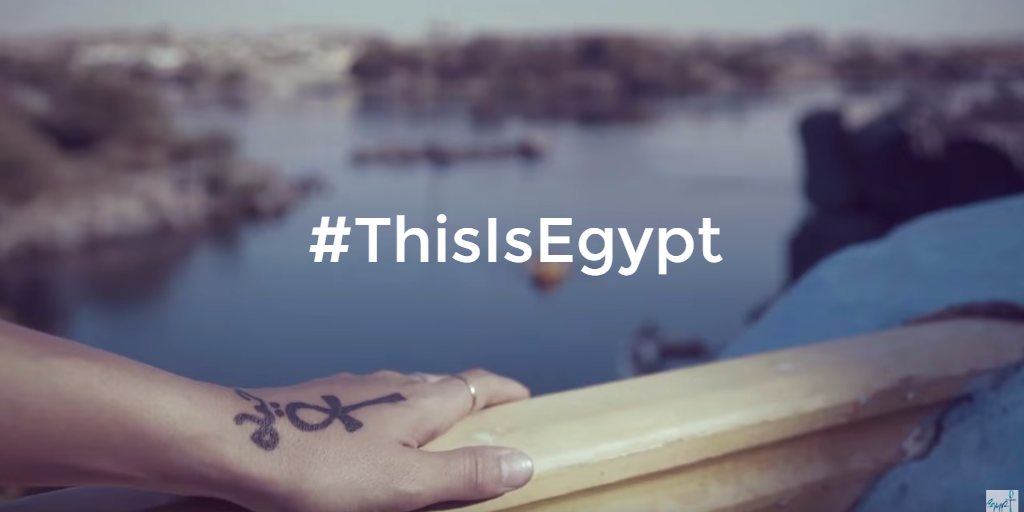 Egypt's Ministry of Tourism will not be renewing a multi-million dollar contract with global advertising agency J. Walter Thompson, reported Enterprise on Thursday citing government sources.
According to Enterprise, the Egyptian government will not be renewing the $US 66 million contract with JWT, which is set to expire on 17 September 2018.
Instead, the Tourism Promotion Authority, an Egyptian government department, will be signing an agreement with local advertising agency Synergy Advertising.
No explanation was provided to Enterprise as to why JWT, which was behind the #ThisIsEgypt campaign, has been abandoned. However, Enterprise reports that there had been tensions over the past year between the Egyptian government and JWT over payment.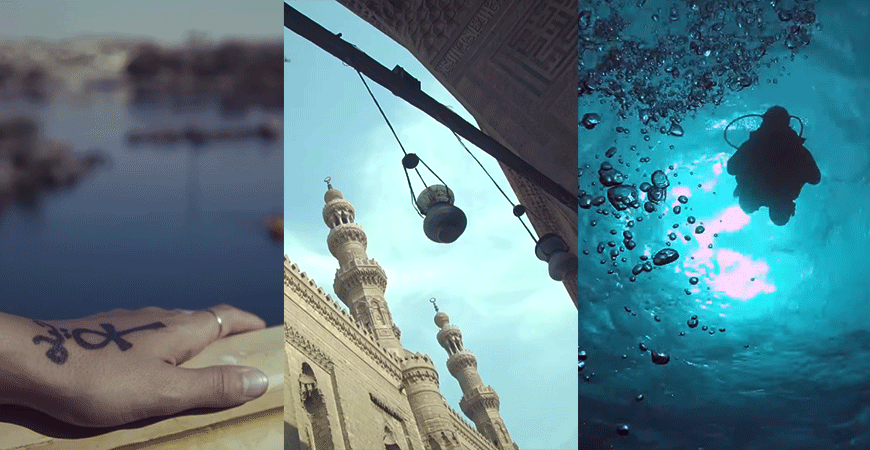 Who is 'Synergy' and are they Capable?
JWT, which boasts more than 200 offices worldwide, was responsible for promoting tourism to Egypt across 27 tourism markets around the world.
Synergy, however, does not have the global reach of JWT. Not much is known about Synergy apart from the fact that it is owned by the Egyptian Media Group and has both an advertising arm ('Synergy Advertising') and a film production arm ('Synergy Production').
Synergy Production is a mammoth in the film industry and was founded by Tamer Morsi, who is currently the Egyptian Media Group. Synergy Production is very well known and reputable in the film industry.
According to the Egyptian Media Group's website, Synergy Advertising is only a few years old and offers a range of advertising services. Unfortunately, Synergy Advertising's website appears broken or non-existent, and therefore it is difficult to find a portfolio of their work.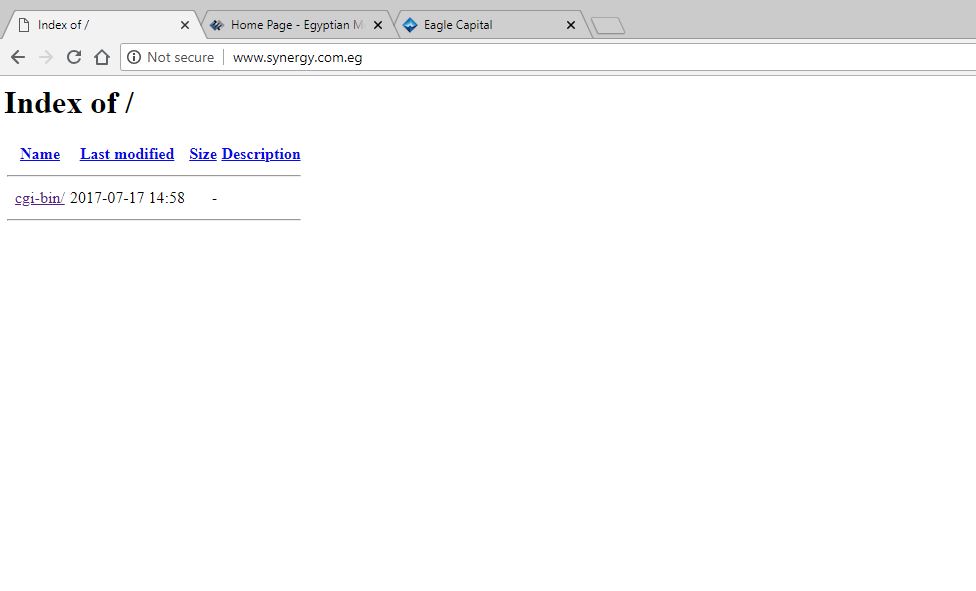 However, Synergy Advertising's Facebook page, which has around 3,700 followers, shows that some of their clients include food company Halawani Brothers, potato chips company Crunchy, and urban development company BETA Egypt.
The Facebook page, which was last updated on 15 May 2018 with a series of advertisements for Halawani Brothers, does not reveal much else about the Cairo-based advertising agency.
This raises the question of whether Synergy Advertising is capable of carrying out one of the most important contracts Egypt's government will sign for the purposes of promoting tourism.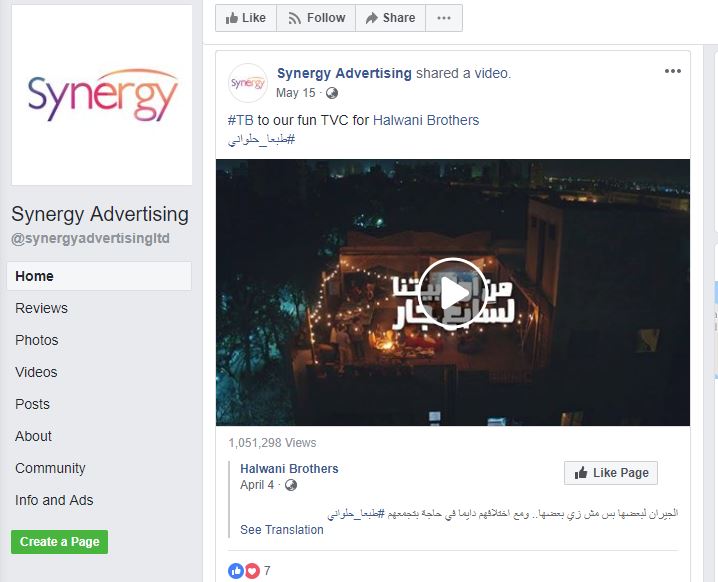 While Synergy Production has, according to the Egyptian Media Group, become the biggest production company in Egypt in less than 10 years, with nine film productions in 2017, film production and advertising is different as is clear from the split between Synergy Advertising and Synergy Production.
Additionally, though Synergy Advertising appears to have created a number of television advertisements for local clients in Egypt, nothing available online shows that they would be capable of either creating or managing the promotion of tourism to Egypt on a global scale.
This may explain why, according to Enterprise, Synergy will likely enter into sub-contracts with agencies around the world to promote tourism. However, Synergy Advertising will still require some experience in the area to manage these contracts and ensure consistency and quality.
Why Risk it with Synergy?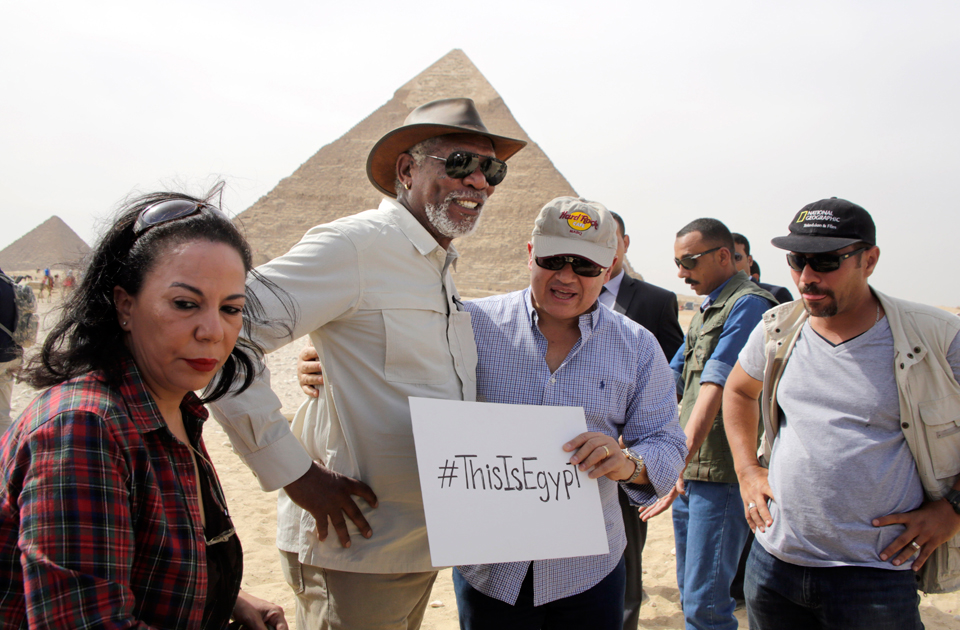 Though it is unclear exactly why Egypt is possibly entering into a such an important contract with an advertising agency with little relevant experience, the fact that Egyptian Media Group is owned by Eagle Capital may shed light on the reasoning.
Eagle Capital, which is partially owned by Egypt's General Intelligence Services, recently acquired the Egyptian Media Group and a number of other media assets. Major television networks, newspapers, advertising agencies and film production companies such as ONTV, CBC, DMC, Youm7, DotMisr, Misr Cinema, Synergy and more are all now assets of Eagle Capital.
Eagle Capital may have somehow convinced Egypt's Ministry of Tourism to consolidate its global advertising under an Egyptian roof, given that Eagle Capital owns top television, print, marketing, and film production organisations and agencies in Egypt.
Nevertheless, it remains to be seen whether Synergy Advertising (or Eagle Capital) will be capable of running such an important role. With less than one week left until the expiry of the contract with JWT, Egyptians should expect to see an announcement from the Ministry of Tourism within days, setting out exactly how Egypt intends to promote itself to the world.
---
Subscribe to our newsletter
---