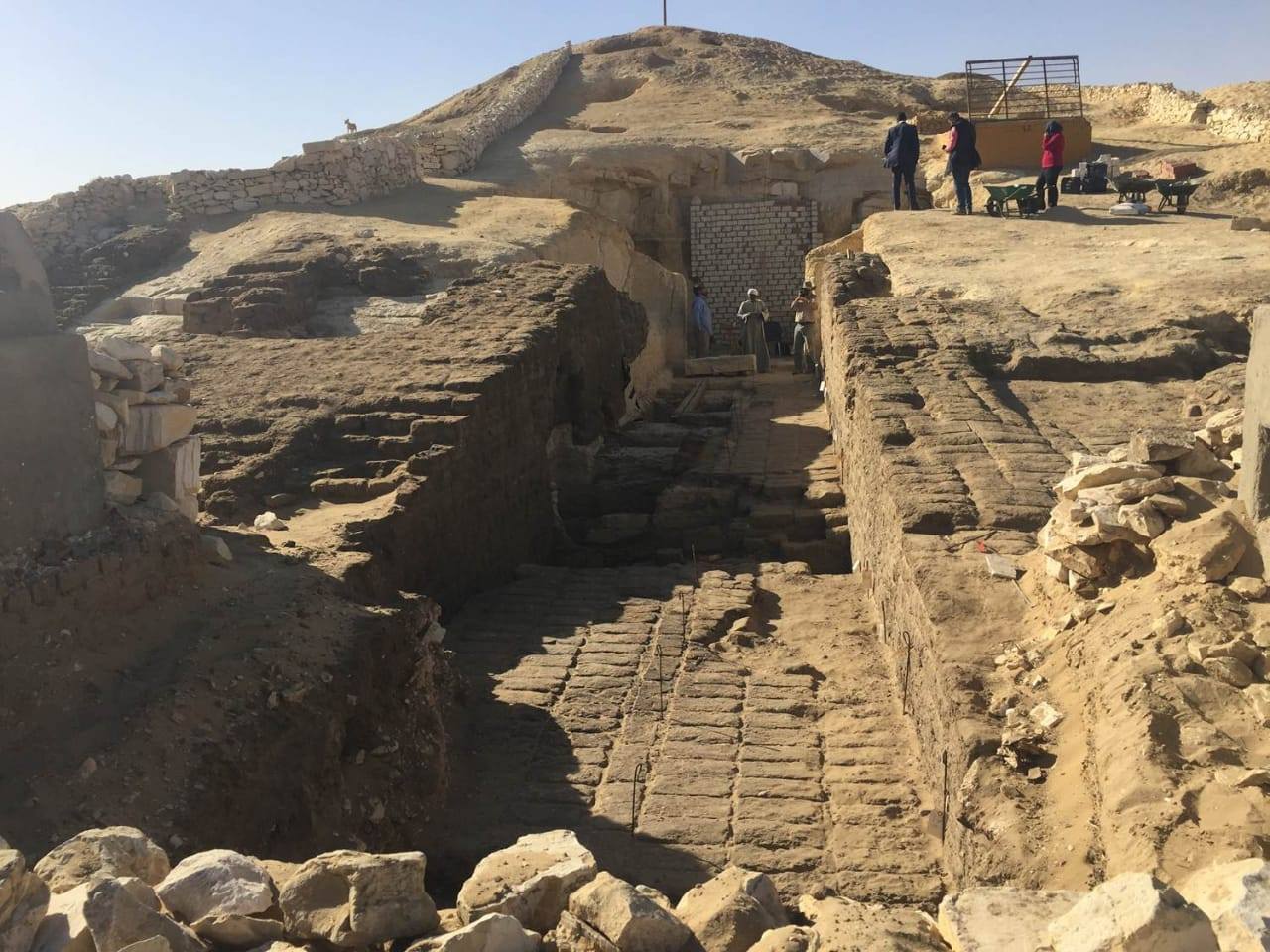 An American-Egyptian expedition lead by the University of Alabama at Birmingham and the Egyptian Ministry of Tourism and Antiquities uncovered a total of 802 tombs that date back to 4000 B.C. in Lisht village located in southern Cairo.
The Ministry of Antiquities revealed that the tombs have a distinct architectural style such as the well carved in rock, the tomb surrounded by a brick brick superstructure and limestone tomb. The cemetery is thought to date back to the Middle Kingdom which was from 2030 BC to 1650 BC.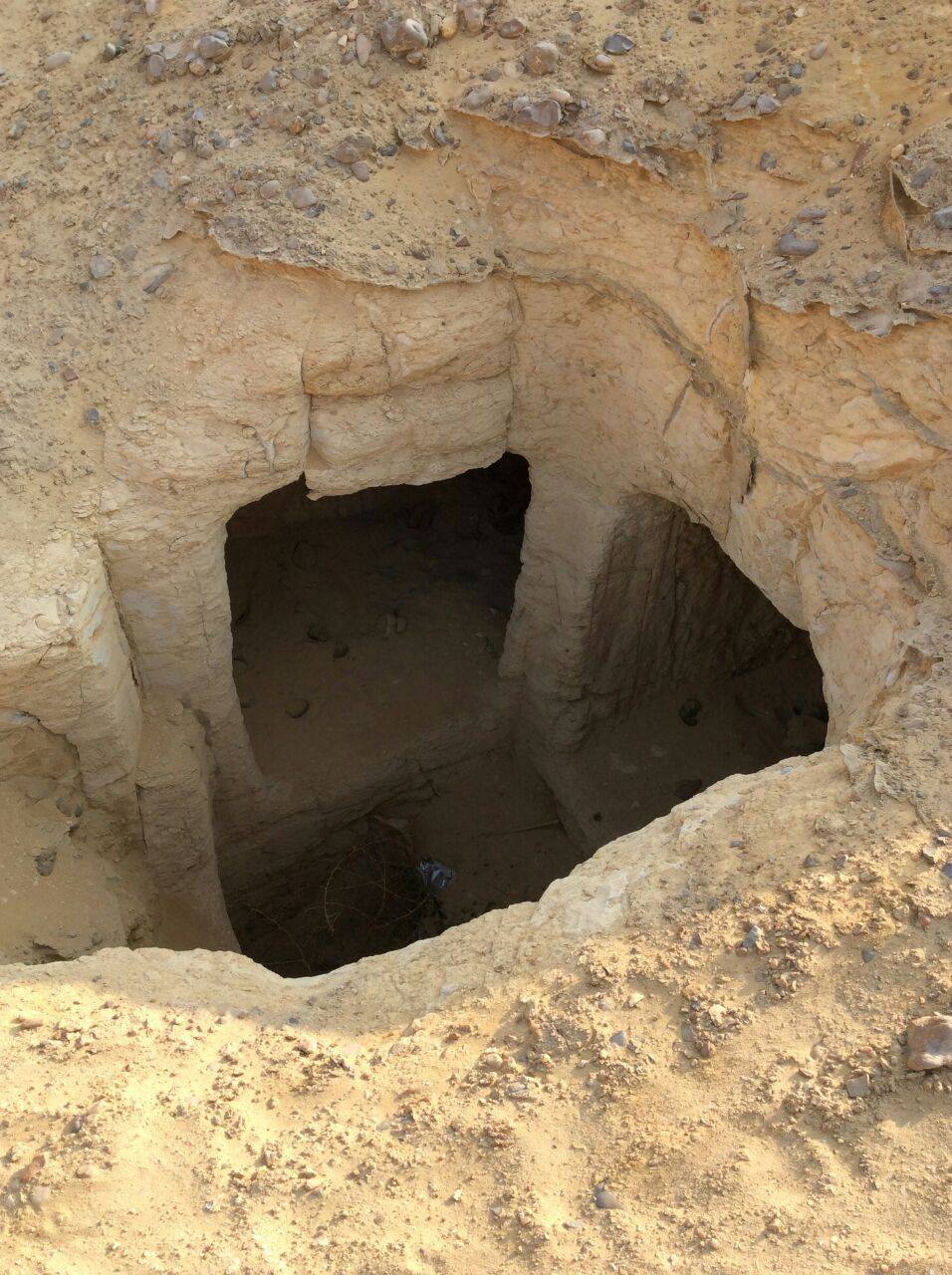 Director of the Central Archeological Department in Cairo and Giza, Adel Okasha, said that the team used 3D mapping technology to completed the documentation and archaeological field survey of the south of the burial site.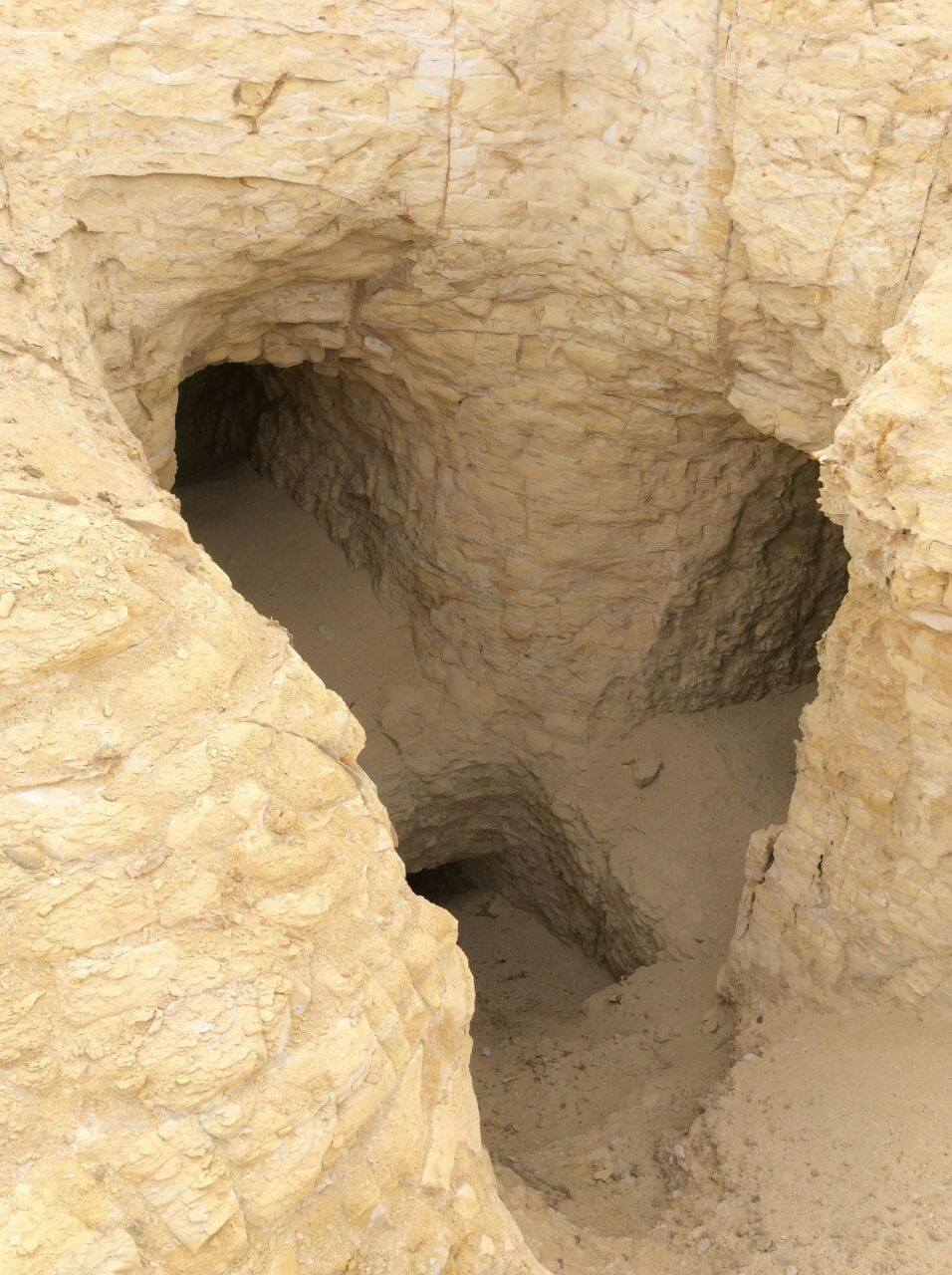 According to Okasha, this archaeological survey is very important  because it renders the "richest databases known about the country's central cemeteries" for the 12th and 13th Dynasty such as their religious practices, beliefs, and day-to-day activities. This is one of the largest known burial sites that date back to the Middle Kingdom.
Lisht is also home to two large Pyramids built by King Amenemhat I and Senusert I. These pyramids are also surrounded by smaller pyramids and tombs that belonged to the royal family and higher officials.
---
Subscribe to our newsletter
---