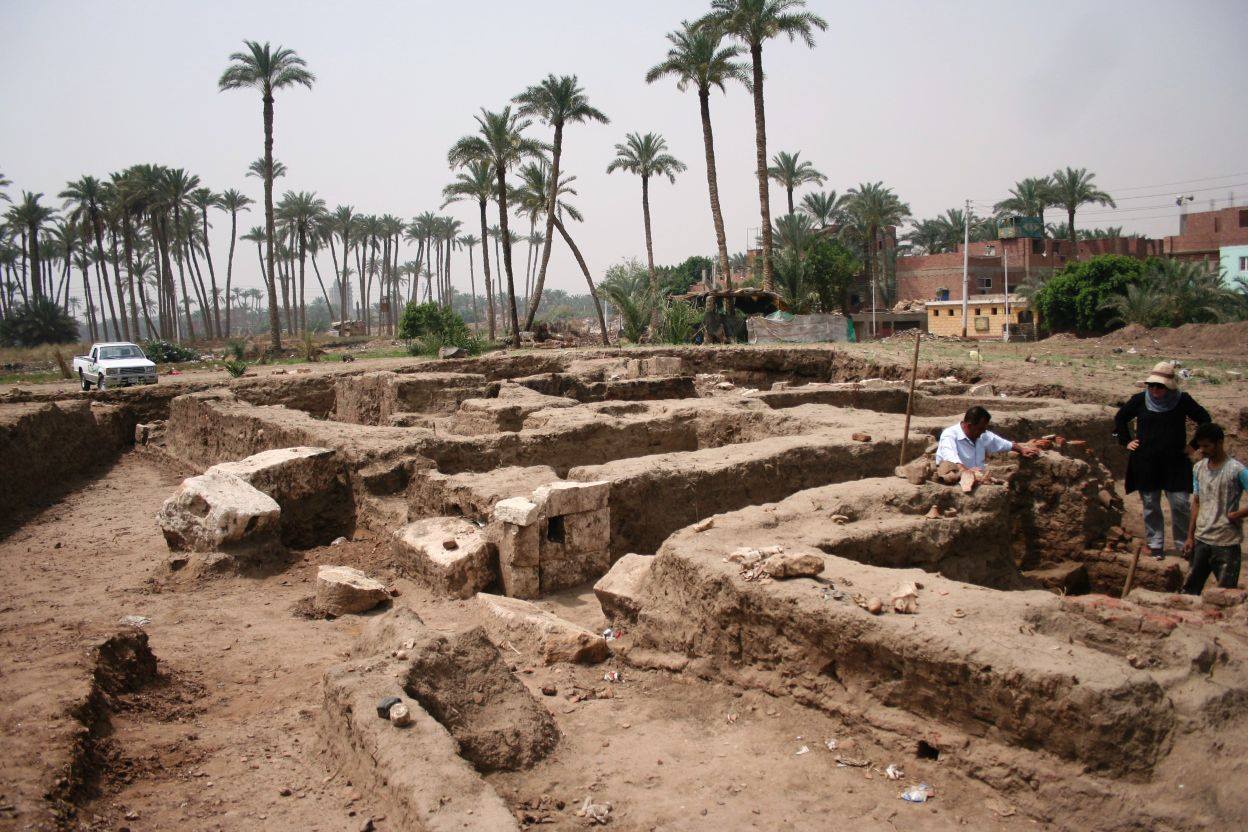 An Egyptian archaeological expedition revealed a huge archaeological building located in Hoad al-Demerdash, about 400 meters north of the Mit Rahina museum in Giza in the south of Cairo.
The discovery was made on Monday.
Secretary General of the Supreme Council of Antiquities Mostafa al-Waziry said that the building seems to be part of an urban city. The 17 meters by 14.5 meters building was made out of limestone blocks supported by red bricks.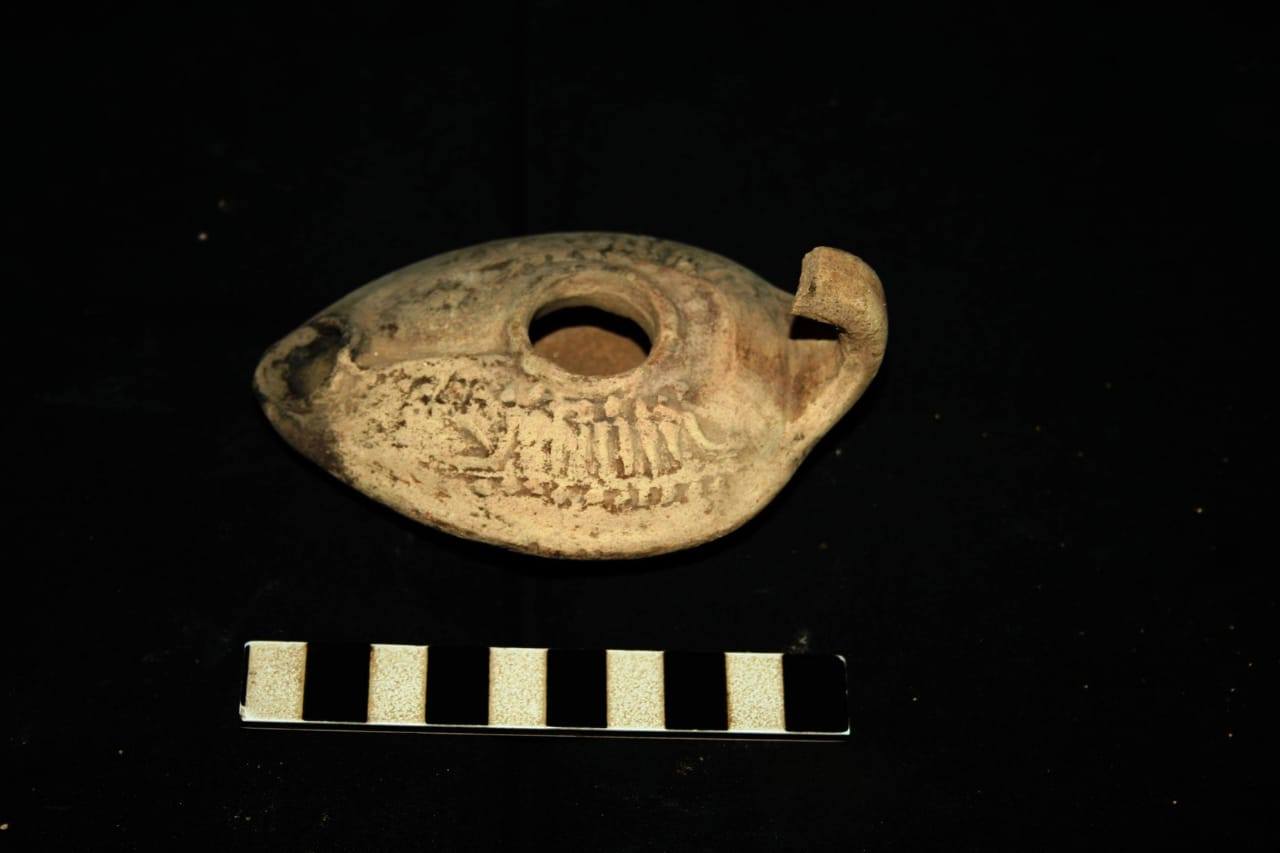 The building had two main gates built with limestone blocks. The main gate was 1.70 meter wide and eight meters long. To the north and south of the entrance hall were two distinct 3.80 meter by 3 meter sanctuaries. According to the Head of the Central Department of the Antiquities of Cairo and Giza Adel Okasha, a smaller 112 cm by 106 cm gate was discovered on the northern side of the building that lead to a long staircase.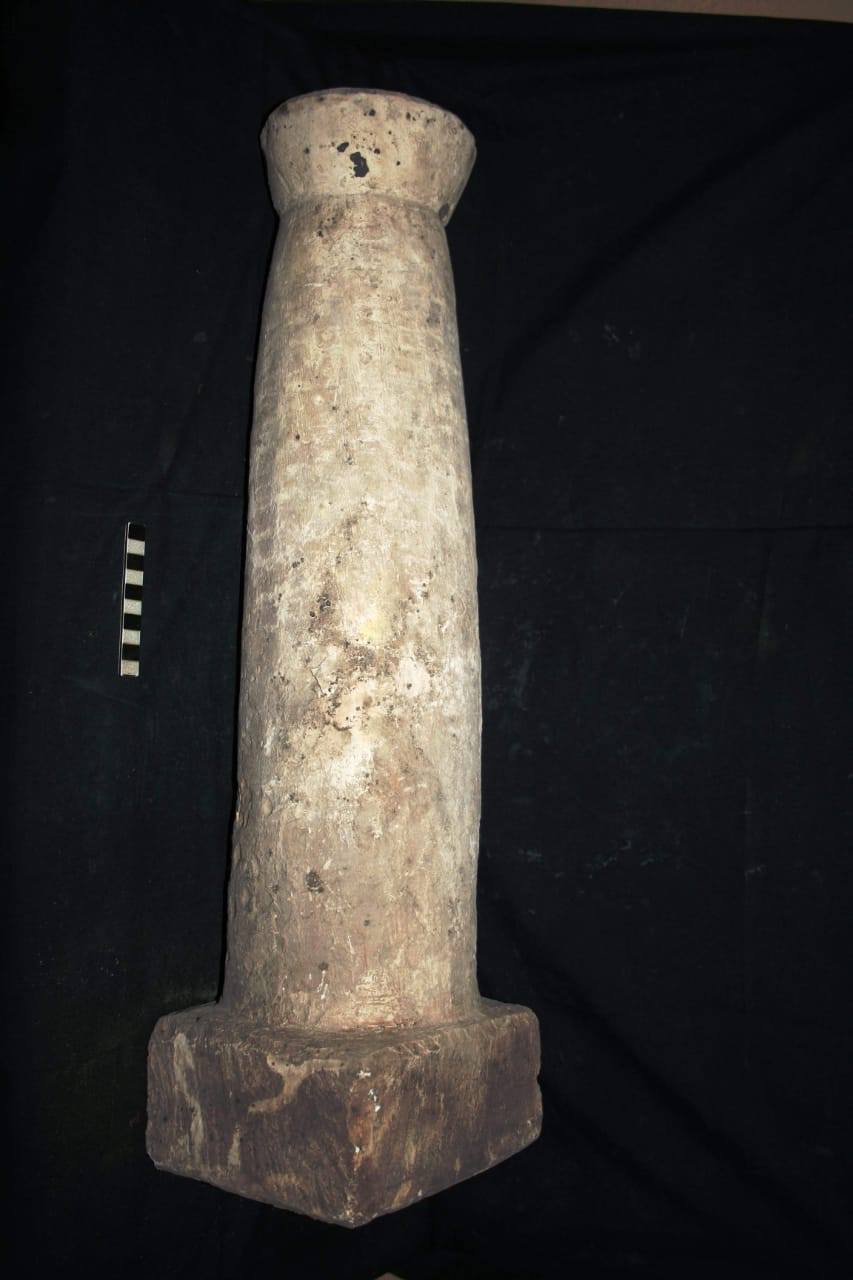 Outside the building was a room used for housing servants. A smaller building, neighboring this larger residential building, was also discovered.
Okasha said that the architectural design of the building was Roman-inspired. It has a Roman bathroom and a shrine. Limestone pots and basins that had depictions of the ancient Egyptian god Bes in that room.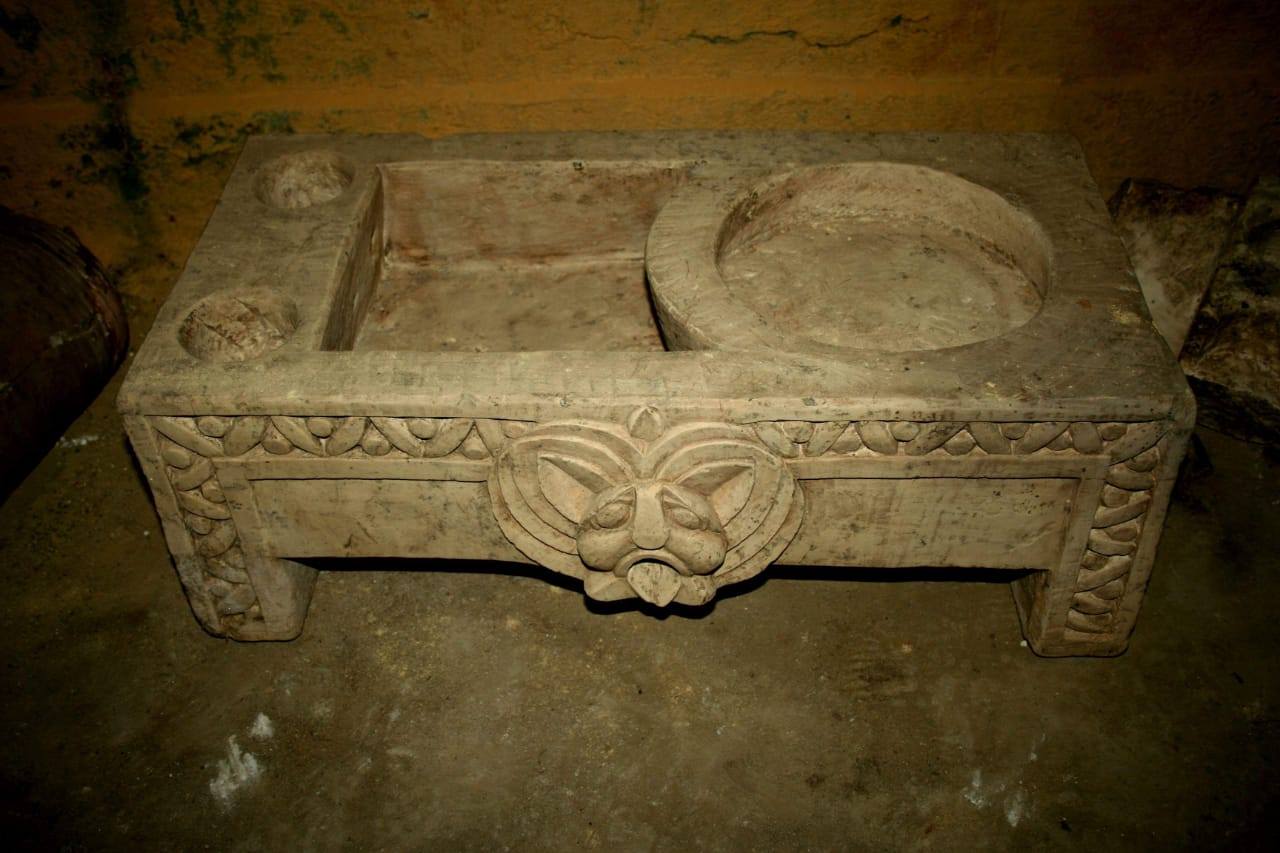 This year witnessed many archaeological discoveries. Last month, a mission lead by the University of Alabama at Birmingham and the Egyptian Ministry of Tourism discovered more than 800 tombs in Lisht village.
In early September, Egyptian-French archaeological expedition lead by Dr. Frederic Guyot unveiled a village in the Nile delta region that dated back to the Neolithic period. One of the most iconic discovery of this year is the new sphinx that was revealed during the development of Al-Kabbash Road project in Luxor.
---
Subscribe to our newsletter
---