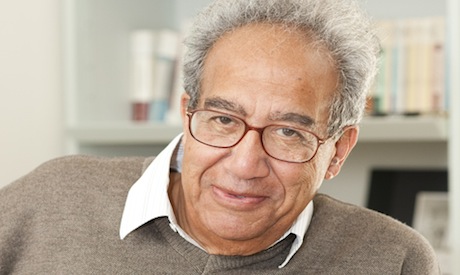 Prominent Egyptian economist and writer Galal Amin died on Tuesday at the age of 83 due to a short illness, as announced by his family.
He is most famous for his book "Whatever Happened to the Egyptians?" which examined the underlying causes of Egypt's economic collapse between 1950 and 2000, along with exploring the different social changes, such as religious fanaticism and the decline of the Arabic language that occurred over the years.
Amin received a degree from the Faculty of Law from Cairo University in 1955, before moving to London to achieve a master's and a PhD in economics from the London School of Economics.
He was the son of Egyptian academic and jurist Ahmed Amin, who was one of the rivals of famous Egyptian writer Taha Hussein.
Amin served as a member of the board of directors at Egyptian Economic Society from 1991 to 1994 as well as the Arab Society of Economic Research and the Egyptian Society for Human Rights since 1978.
In 2015, he was honoured with the Sultan Qaboos Award for Culture, Arts and Literature, which recognised his significant intellectual accomplishments.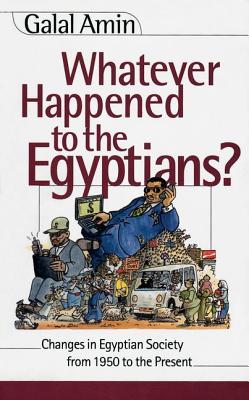 Amin was known to be a vehement critic of consumerism and the spread of capitalism, as he one stated, "people are now more assessed on how much money they make and spend more than they were in the past".
He also criticised Egypt's modern economic situation and stated that there is 'mismanagement' and unequal distribution of wealth.
Other works written by him include "The illusion of progress in the Arab World", "The modernisation of poverty" and "Whatever happened to the Egyptian revolution?".