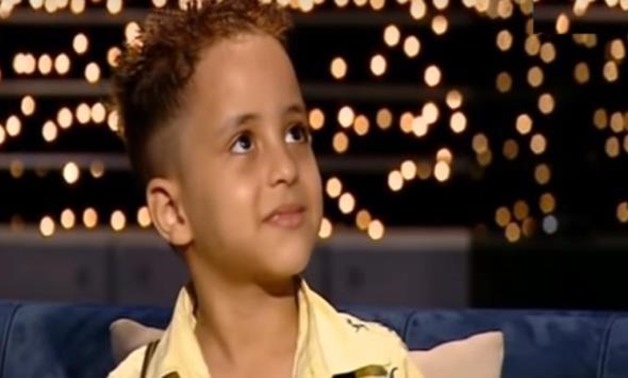 The Egyptian authorities ordered the imprisonment of an Arabic teacher over recording a video of a child crying for sleep in class, reports Egypt Today.
The imprisonment, which was ordered on Thursday, will be for 15 days until the results of the investigation are released.
In the video, the child is seen crying and begging his class teacher to let him sleep for a while, until another teacher looms from behind, holding a canning stick. The child is conscious of the teacher's movements and seems uncomfortable.
Physical violence inflicted by teachers is forbidden in Egyptian schools although the practice sometimes continues in more rural areas.
The video went viral on social media this week, with Egyptian parents expressing their deep concern and outrage over the unacceptable behaviour of the teacher.
"My son does not want to go to school again after knowing about the video, which has made him a laughing stock," the father of the boy said to a local television station, "this has caused us harm. It was the first day of school for him after a long illness, so it was natural for him to cry. He addressed the teacher as 'Hajja' out of respect because she is an old woman."
The Ministry of Education took steps against the teacher straight away by deducting 10 days from his salary, and was taken out of the school to another administrative job.
The head of the school also had three days of their salary deducted, as reported by a spokesman.
Earlier this month, Egypt launched its first national anti-bullying campaign in cooperation with the United Nations Children's Fund (UNICEF) and under the auspices of the National Council for Childhood and Motherhood.
Minister of Education Dr Tarek Shawky noted in a statement that the learning environment for children is one of the most important priorities for the ministry.
"As Egypt steadily moves towards a full transformation of its education system through Education 2.0, creating a safe and enjoyable learning environment for children is among our priorities," he said.
---
Subscribe to our newsletter
---