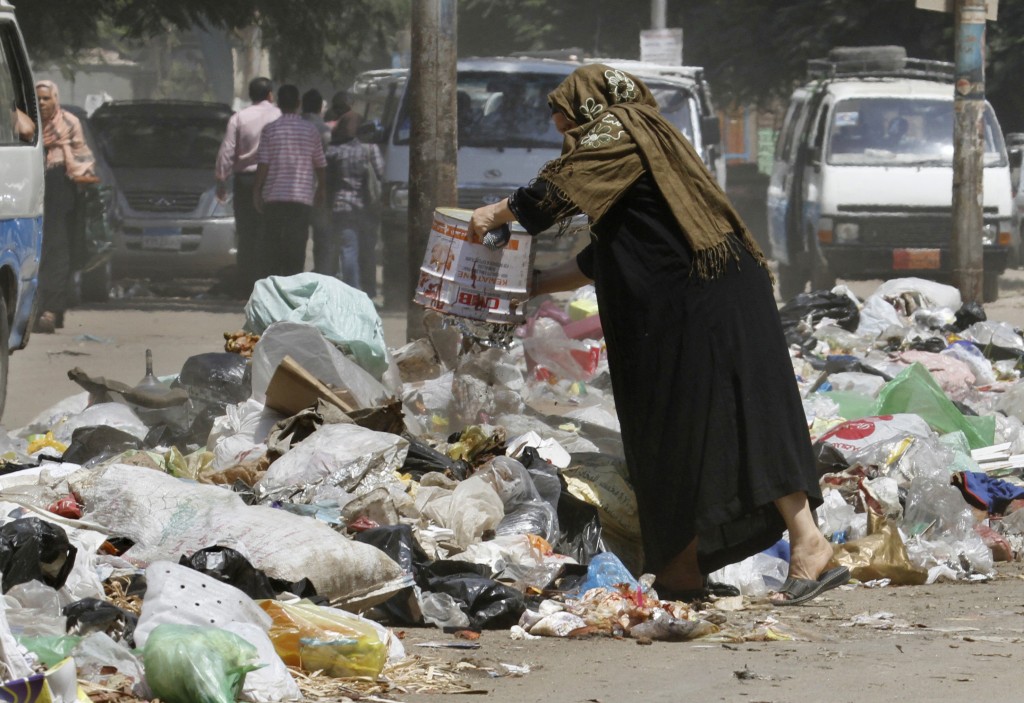 Prime Minister Mostafa Madbouly announced last week that the cabinet decided on the launch of a new hotline to receive complaints about street rubbish from citizens, as reported by Youm7.
Complaints can be sent in a Whatsapp message to the numbers: 015-5552 5444 and 015-5551 6528 or via phone call through the hotline number 16528.
A website was also set up to receive any complaints through the link: www.shakwa.eg.
The complaint will then be sent immediately to the Cabinet Information and Decision Support Center and the rubbish will hopefully be removed.
Madbouly also ordered for the submission of periodic reports in order to assess the success and efficiency of the cabint in responding to these complaints.
Since the launch of the hotline, the cabinet received 319 complaints from 23 governorates in just one day.
The recent report presented examples of success such as the incident of a complaint from a citizen about the existence of a large bulk of garbage in Nasr City in front of Saqr Quraish buildings, which was eventually removed and the street was beautified.
This is not the first attempt by the Egyptian government to solve the street rubbish problem, as earlier in April of this year, Cairo's governor Atef Abdel Hamid announced that throwing rubbish will lead to a fine between EGP 2,000 and EGP 20,000.
In the beginning of this month, Minister of Local Development Khaled Kassem stated that the ministry will begin a cleaning system that will remove all garbage from Cairo's streets in the space of three months, and that a new garbage law will be issued in the next parliamentary meeting.
The Central Agency for Public Mobilization and Statistics released last year statistics showing that 44.8 percent of Egyptians get rid of their rubbish by throwing them in the streets.
According to a report by the German Cooperation Organisation GIZ in April 2014, it stated that the "improper waste-handling, storage, collection, treatment and disposal practices still pose serious environmental and public health risks."
The World Bank also released a report in 2011 that warned about Egypt's economic losses from waste, stating that "Egypt loses 0.4-0.6 per cent of its GDP due to the inefficiency of solid-waste policies and because only 60 per cent of the waste produced in Cairo is actually 'collected."
---
Subscribe to our newsletter
---