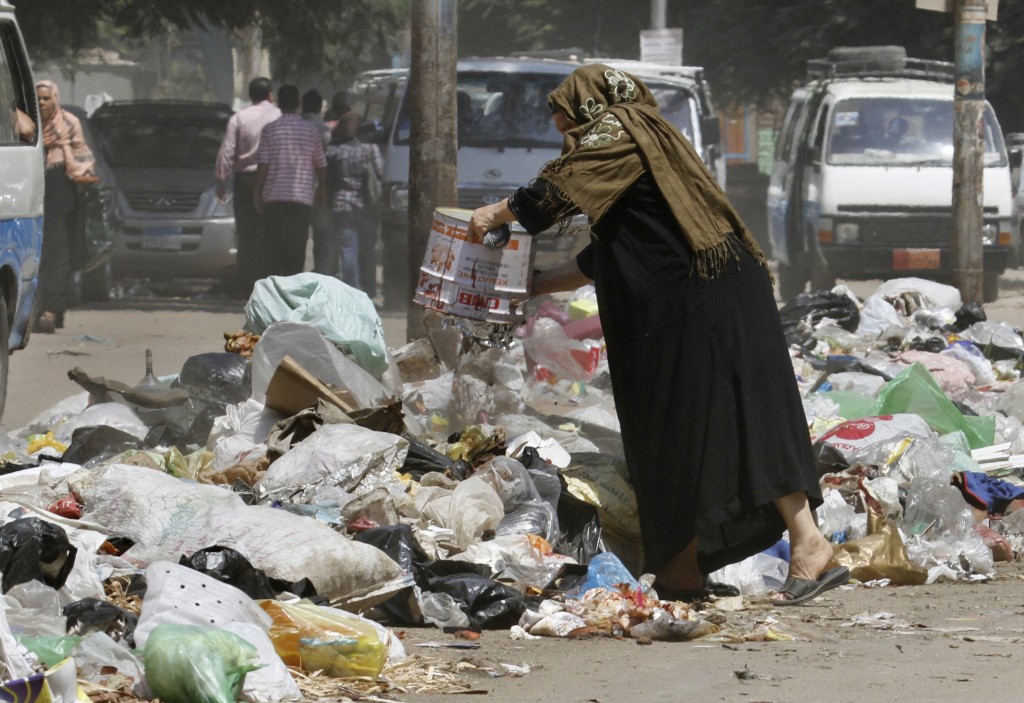 Cairo's governor Atef Abdel Hamid called on Cairene citizens not to litter the streets and throw garbage, or they will immediately receive a fine that ranges between EGP 2,000 and EGP 20,000, according to the law.
Meanwhile, al-Weiley neighbourhood in Cairo started distributing papers among the citizens to warn them against throwing garbage in the streets and raising awareness about the fines.
The Central Agency for Public Mobilization and Statistics released statistics last year saying that 44.8 percent of Egyptians get rid of their garbage by disposing of them in the streets, while the rest give it to garbage collectors.
Cairo governorate has been actively taking steps in order to improve sanitation in Egypt. Last year, it announced that booths will be set up to purchase non-organic waste from people for the purposes of recycling.
Additionally, Cairo stated that shop owners who do not place trash bins outside their shops will be fined up to EGP 5,000.
Littering is a significant problem in Egypt, and its repercussions are not only limited on the environment but it also endangers the health of citizens. Following the 2011 revolution, numerous initiates surfaced in order to fight littering and call for recycling.
---
Subscribe to our newsletter
---