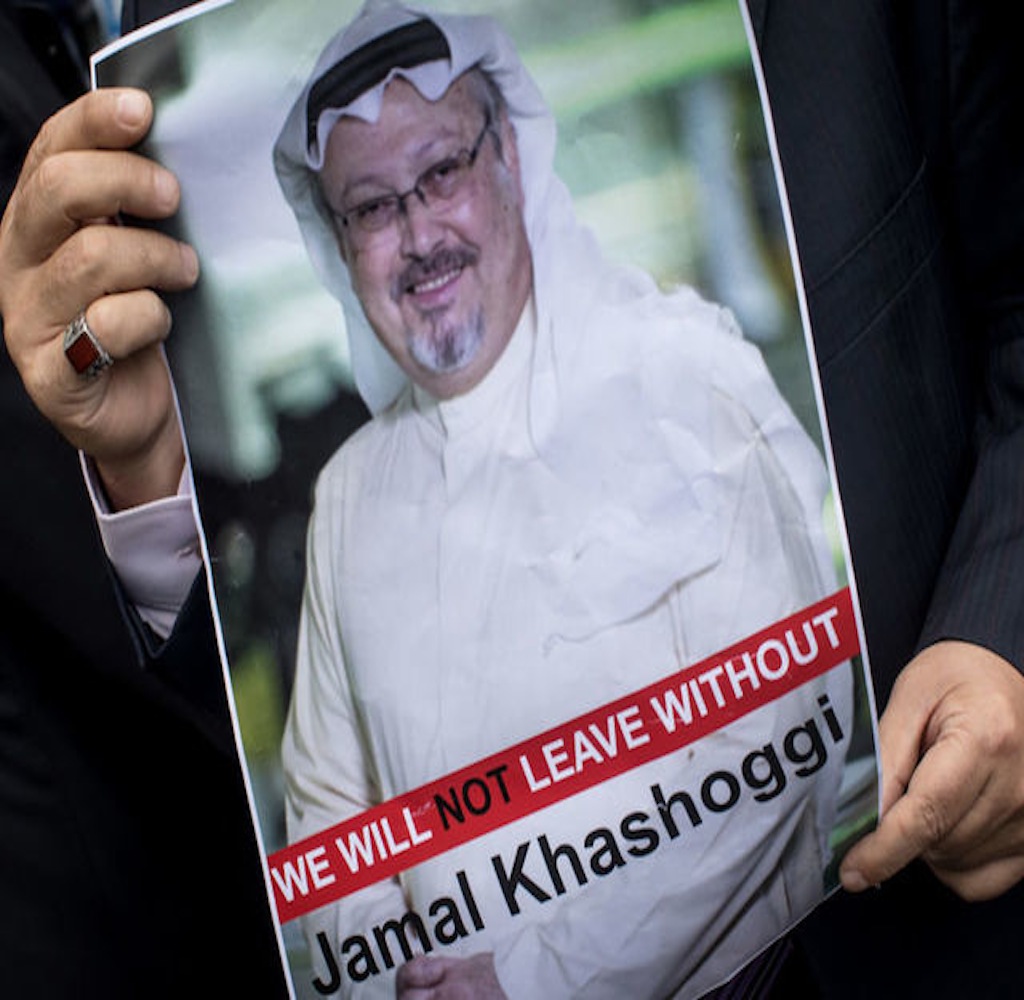 Egypt's Ministry of Foreign Affairs issued a statement on Sunday confirming its support for the Kingdom of Saudi Arabia over the case of Saudi journalist Jamal Khashoggi.
In the statement, the Egyptian Foreign Ministry Spokesman Ahmed Hafez stated that Egypt is, "following with concern the repercussions of the disappearance of Saudi journalist Jamal Khashoggi" and is "stressing the importance of revealing the truth about the investigation."
The statement also adds that Egypt "warns against the attempts to exploit the case politically against Saudi Arabia based on false accusations" and that "the Egyptian republic asserts its support to the kingdom's efforts in dealing with the situation."
بيان صادر عن وزارة الخارجية… https://t.co/EogHwnGqIF pic.twitter.com/mhoQY5JZrK

— Egypt MFA Spokesperson (@MfaEgypt) October 14, 2018
The case of Jamal Khashoggi has gripped the world's attention over the past few days since his disappearance on October 2.
Khashoggi was last seen entering the Saudi consulate in Istanbul last Tuesday to get documents for his marriage, and Turkish sources have claimed that he was killed. Saudi officials, however, asserted that he left the consulate afterwards.
Earlier on Sunday, Secretary-General of the Gulf Cooperation Council (GCC) Abdul Latif bin Rashid Al Zayani denounced the media campaign against Saudi Arabia and pointed out that some media outlets "violated principles of the code of ethics in the media."
He added that Saudi Arabia will not hesitate to form a joint investigation committee with Turkey to uncover the truth.
---
Subscribe to our newsletter
---