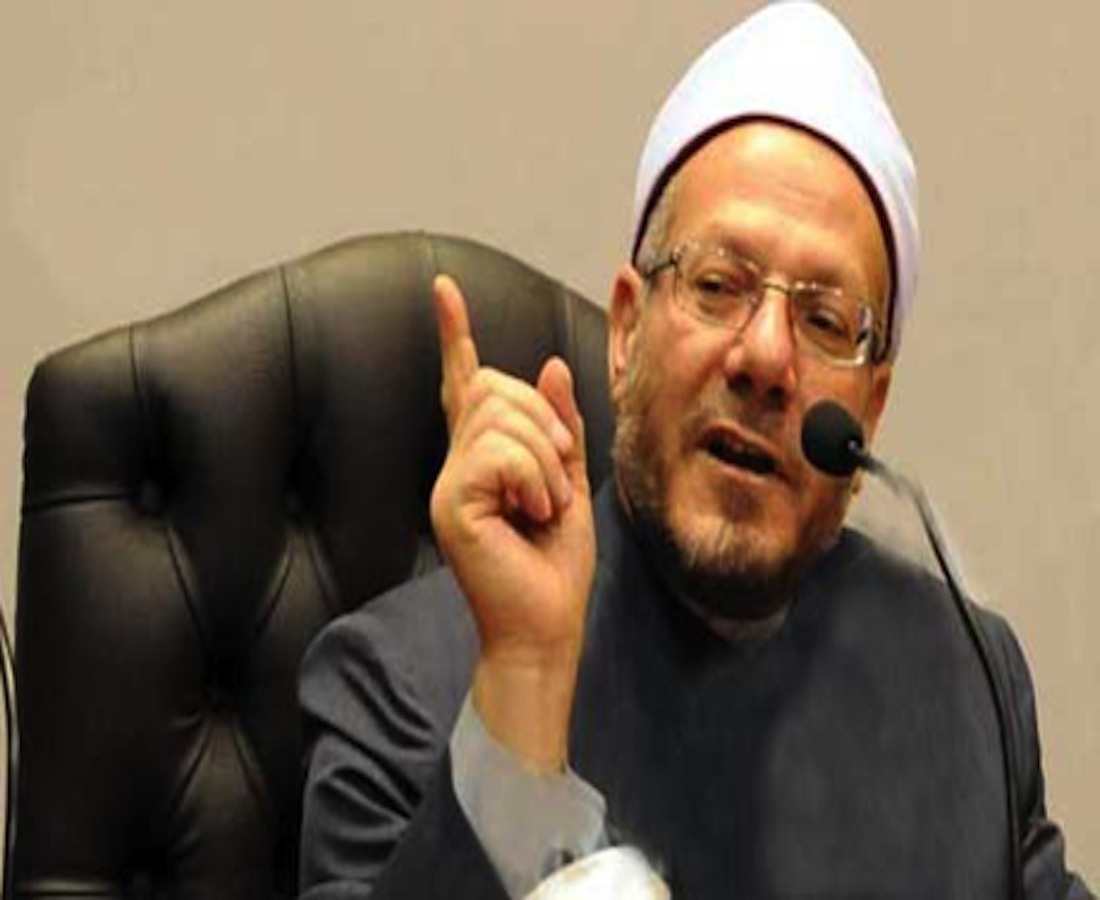 Egypt's Grand Mufti Shawki Allam announced on Thursday the launch of the first 'Global Fatwa Index' which will show the status of fatwas in each geographical region.
Allam said that it will be used a way to adjust and control unverified and out-of-order fatwas, and to encourage the renewal and modernisation of fatwas in the country.
At the fourth international conference by Egypt's General Secretariat for Fatwa Authorities Worldwide, Allam urged countries around the world to "unite to confront terrorism" through "renewing and correcting concepts produced by religious institutions".
He added that fatwas should be developed to suit the changes in society over time, and that a clear definition of 'modernisation' needs to be identified in order to understand the means to achieve it.
Allam also announced the launch of an electronic platform called "Hidaya", which is a multi-language religious education platform that will include a 2000 hour audio and video records.
It will aim to transform the religious discourse through new models of fatwa renewal, Allam notes.
The three-day conference kicked off on Tuesday and brought together Muslim scholars and senior clerics from 73 countries around the world.
It is part of the country's efforts to regulate the issuance of fatwas globally and to encourage clerics to combat extremism.
A fatwa in the Islamic faith is a non-binding, yet authoritative legal opinion by a mufti (an Islamic scholar who is an interpreter of Islamic law).
It was used by extremists like Osama Bin Laden, who issued two fatwas in 1996 and 1998, which declared war against the United States and Jews, leading to the terrorist attack of 9/11 in 2001.
---
Subscribe to our newsletter
---