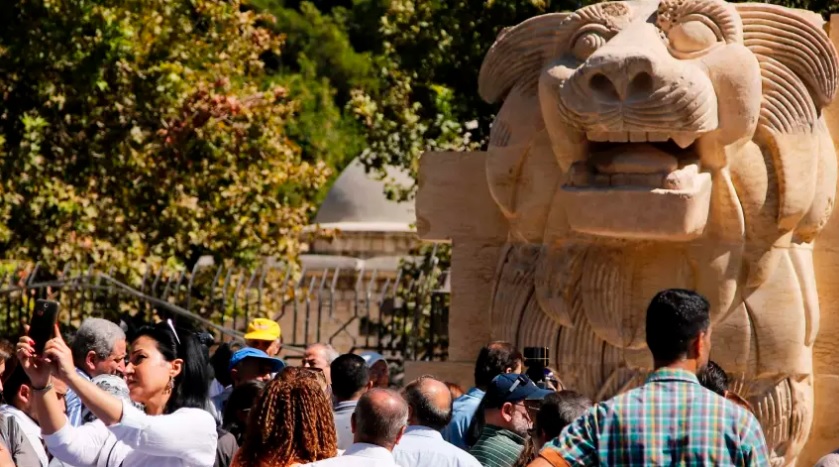 Six years after the Syria's national museum's closure due to the civil war, which has engulfed the country and lead many to seek refuge elsewhere, the internationally acclaimed museum partially opens its doors to visitors once more.
The museum, located in Damascus, was initially closed in 2012 only to be reopened on Sunday. For years, visitors only had access to the museum's iconic gardens; the building itself was closed out of safety precautions.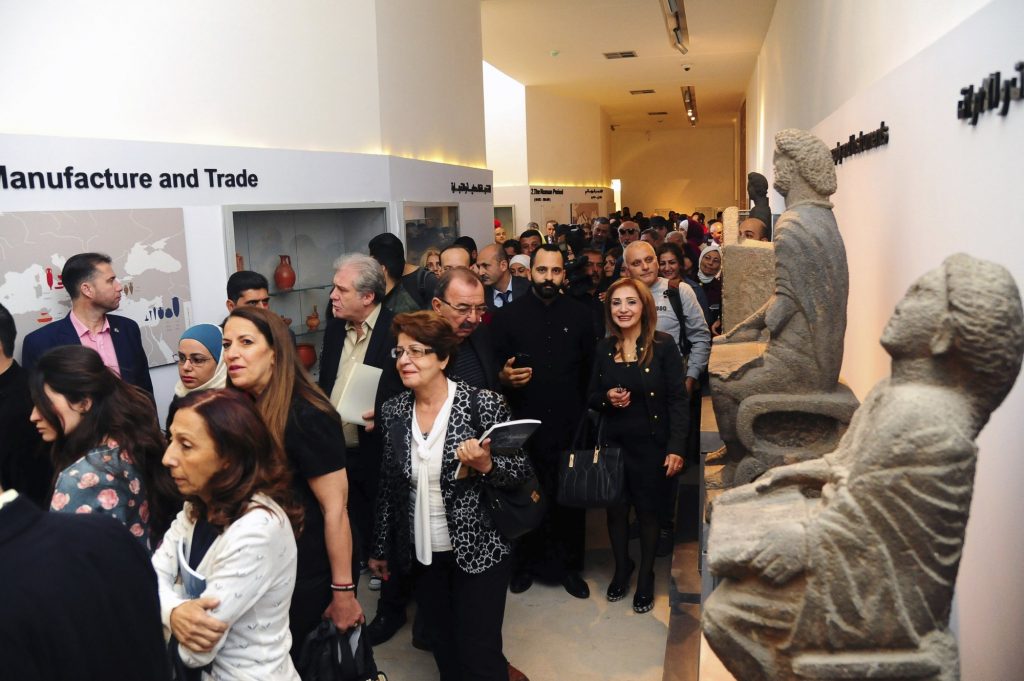 Many of the museum's artifacts were also evacuated and hidden in secret locations in a big to protect them from damage.
"We will exhibit a group of artefacts from all periods from prehistory, the ancient east and the classical and Islamic eras in this section," Ahmad Deeb, the museum's deputy director, told the media as per the BBC.
According to Deeb, the museum's authorities are aiming to open the museum in its entirety.
The opening was attended by visitors as well as important figures, one of which being Mohamed Al-Ahmad, Culture Minister, who had stated that the reopening of the museum relayed the messaged that Syria's rich cultural legacy had not been destroyed by "terrorism" as per Associated Press.

This photo of The National Museum of Damascus is courtesy of TripAdvisor
The move to open the museum is largely perceived as an attempt to instill and portray a sense of coming back to normalcy in the capital, which was secured by President Bashar Assad's troops earlier this year.
The museum was initially opened in 1936; it hosts an array of important and eclectic artefacts reflecting the Arab Islamic, Classical and Byzantine eras. The facade of the building,is a reconstructed entrance featuring the transplanted gateway a desert castle,  Qasr al-Heir al Gharbi.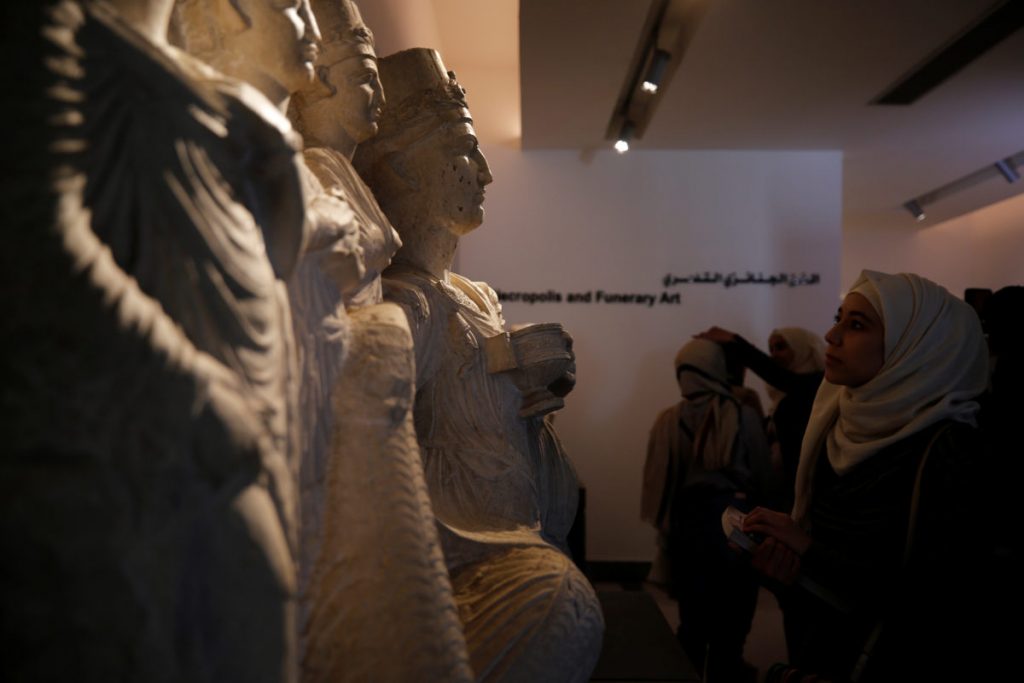 Syria has a multitude of sites which have made it to the Unesco world heritage list, such as the ancient cities of Aleppo, Bosra, Damascus, the ancient villages of Northern Syria and Palmyra; the latter was purposefully damaged and destroyed by militant group Islamic State.
Wars, uprisings andgeneral political instability have constantly impacted sites of cultural heritage in the Middle East. During the 2011 revolution, on January 28, the Egyptian museum was broken into and looted with some items having gone missing during the raid.
A similar attempt was noted a day later, at the Royal Jewellery Museum in Alexandria and the Coptic Museum in old Cairo.
---
Subscribe to our newsletter
---