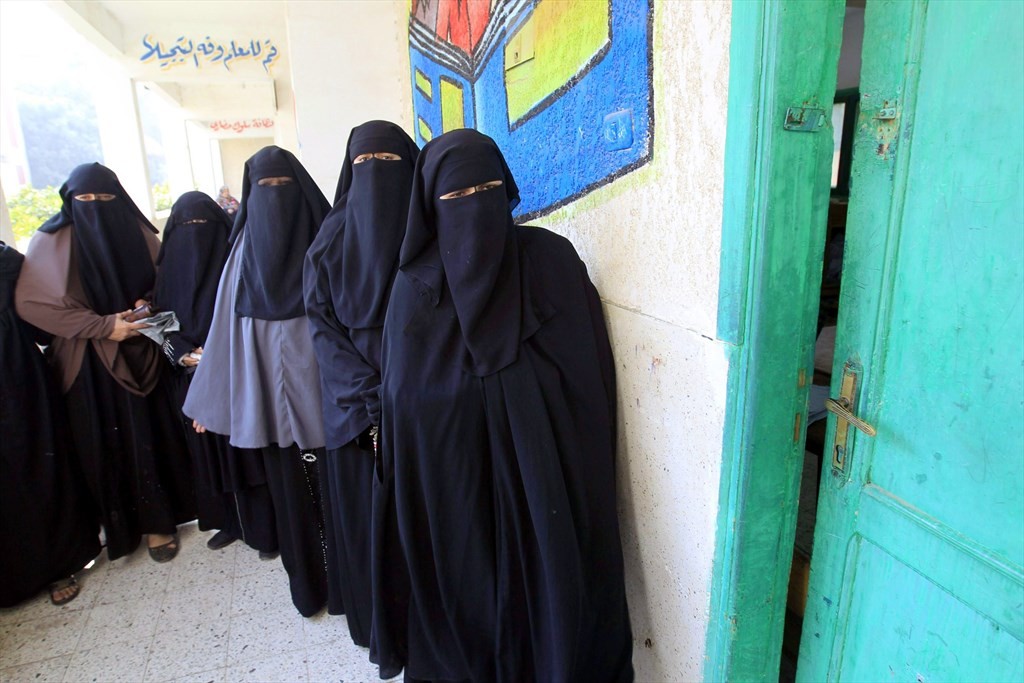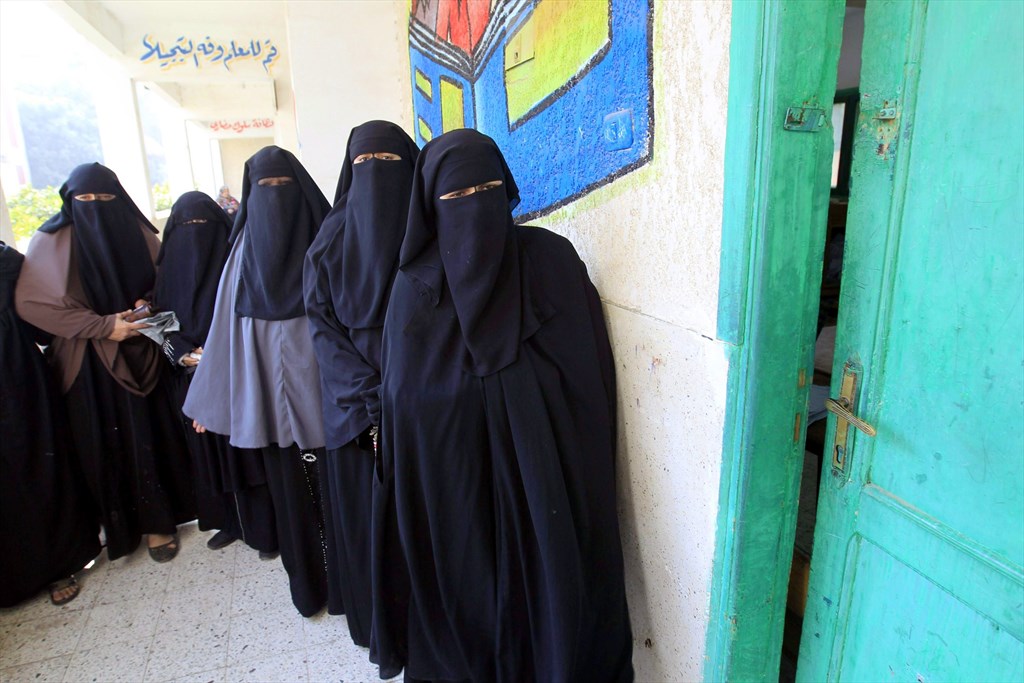 Egyptian member of Parliament Ghada Ajami told Egyptian Streets on Sunday that she has submitted a bill which would ban the face veil in public places in a bit to decrease crime rate.
The bill stipulates a fine of 1,000 EGP on women who wear the niqab or 'face veil' in public places like restaurants, parks or universities. In case of violation of the law, if it were to pass, the fine fee would increase with repeated offense.
Ajami told Egyptian Streets, through a phone interview, that she will officially present her draft law which aims to ban the veil in public places and governmental offices on November 11 so that it is openly discussed with Parliament members.
She added that the she suggested the bill due to the increasing number of crimes carried out with the usage of the niqab, noting that many men use it to commit crimes in public places.
"We are currently in an ongoing war against terrorism, we should do our best to end it, the veil or niqab is used by many people as a cover for the crimes that they are committing; it is not part of the personal freedom as some say," she explained.
Ajami clarified that the usage of the veil is not part of Islamic rules and that the religion does not endorse for its adherents to hide their identity.
"I believe that people should not hide their faces and be clear in their daily life with others, therefore banning the veil in public places should be a must; the law will be under the Parliament's discussion on November 11, and I'm now working to mobilize MPS to approve the draft law," she added.
The bill was officially handed to parliament speaker Ali Abdel-Al.
Ajami also noted that the Egyptian Constitution stipulates that "a safe life is the right of every human being, and the State is committed to providing security and tranquility to its citizens and to every resident on its territory."
According to the MP, the country is witnessing wide-scale terrorist attacks which expedite the banning of the veil or burqa or any face cover which facilitate acts of terrorism, especially in light of attempts to target state institutions.
Many Egyptian public and private spaces are becoming increasingly hostile to the wearing of the niqab, and even the most common hair 'veil' cover.
A similar proposition was suggested in 2016, but did not pass.
Various European nations have banned the burqa from their public spaces, including Denmark, Austria, France, Belgium, the Netherlands, some areas of Spain; all citing similar security concerns.
More recently, Algeria has banned women from wearing niqabs in the workplace.
---
Subscribe to our newsletter
---