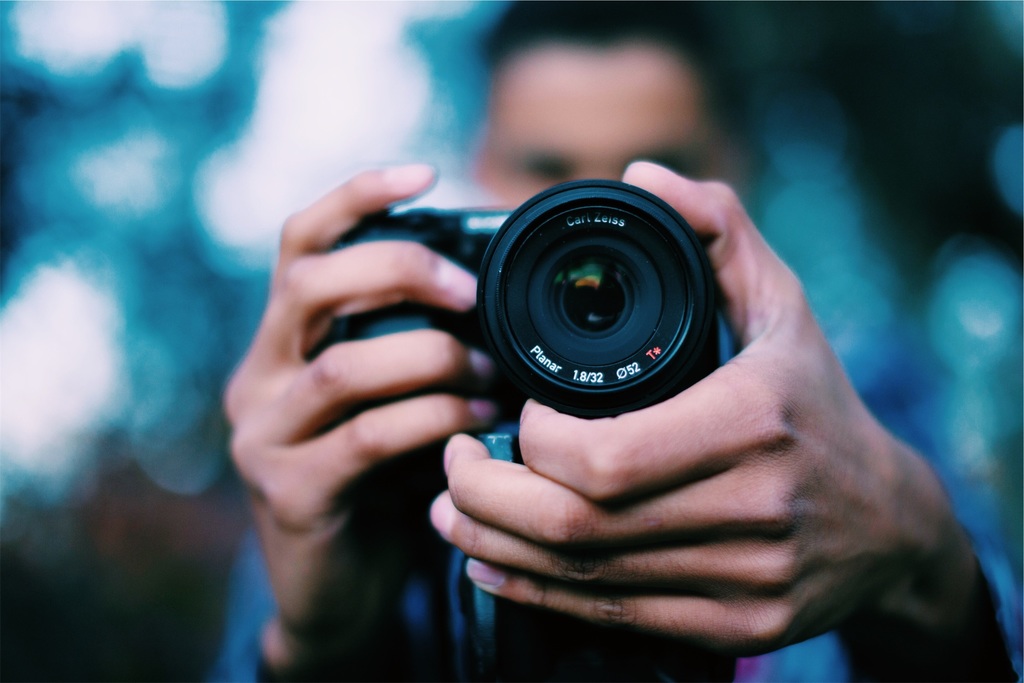 As we approach the end of November, the first edition of Cairo Photo Week is getting ready to kickstart on November 22 with an eight-day event for all photography lovers.
Organized by Photopia, a hub for rising photographers in Egypt, Cairo Photo Week will host a variety of workshops, exhibitions, portfolio reviews, photo challenges and talks.
The event is the first of its kind in Egypt and offers something for everyone. From master classes on analogue and digital photography to exhibitions, photography enthusiasts have the opportunity to enjoy all kinds of events.
The Downtown Cairo-based event is inviting a number of internationally renowned photographers as well as local emerging and established photographers giving local photographers the opportunity to gain insight from key figures in the field.
The activities cater to different genres including street photography, food photography, fashion photography, photojournalism, landscape photography, portrait photography, conceptual photography, film, styling and more. There are even special events for children interested in photography.
"Photopia has been in this business for seven years now. We want to educate people more about photography and give young rising photographer the opportunity to network together and with more established photographers," Marwa Abou Leila, managing partner of Cairo Photo Week, shared.
The line up includes prominent photographers like Faouzi Massrali, Toufic Araman, Amr El Saadany, Dany Eid, Karim Omran, Yehia El-Alaily, and Salma El-Kashef amongst others.
---
Subscribe to our newsletter
---