On the occasion of International Children's day, the Egyptian Museum will hold a celebration on Sunday 18 for over 100 children from various educational grades as well as for children with hearing and speaking impairments.
The head of the museums sector, Elham Salah, stated that the museum's educational department was perpetually interested in organizing various educational programs and celebrations for many national occasions and festivals to connect with different age groups, especially the younger generation. These activities thus have an important impact on the dissemination of their archaeological awareness and their knowledge of Egyptian civilization as well as the museum.
Sabah El-Razeq, director general of the Egyptian Museum, pointed out that the festival program includes guided tours inside the museum under the title "Our children, our future", focusing on aspects of childhood in ancient Egypt through children's toys and various sports. The themes will be explained through the use of presentations and visual aids.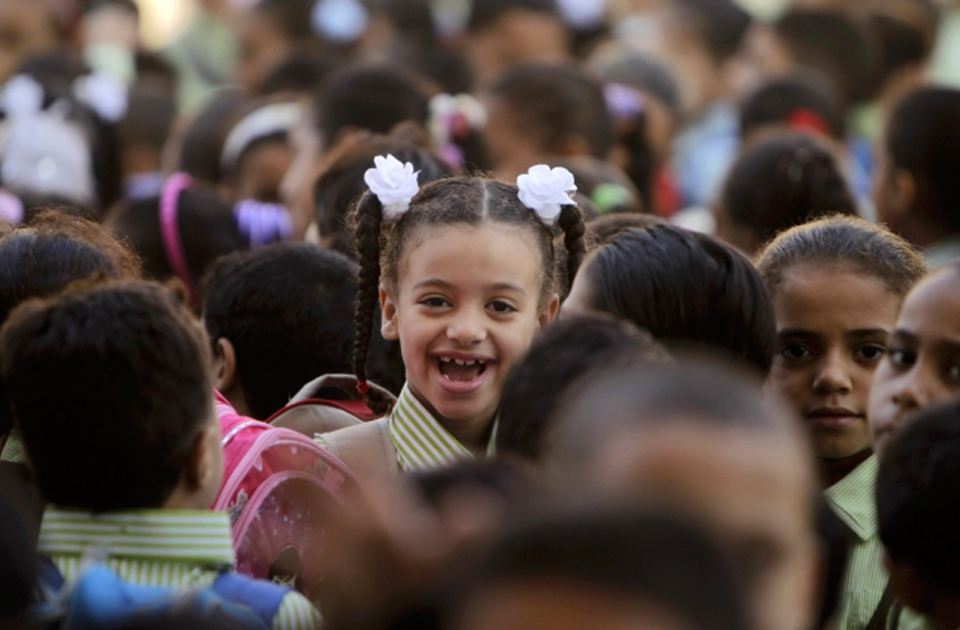 A puppet theater will also be performed to present a section on the teachings of ancient Egypt in the museum garden.
The organizers also hope to organize competitions and ancient Egyptian games to the participating children.
World Children Day or the United Nations Universal Children's Day was established in 1954. It is usually celebrated yearly on November 20th to promote international togetherness, awareness among children worldwide, and improving children's welfare.
---
Subscribe to our newsletter
---