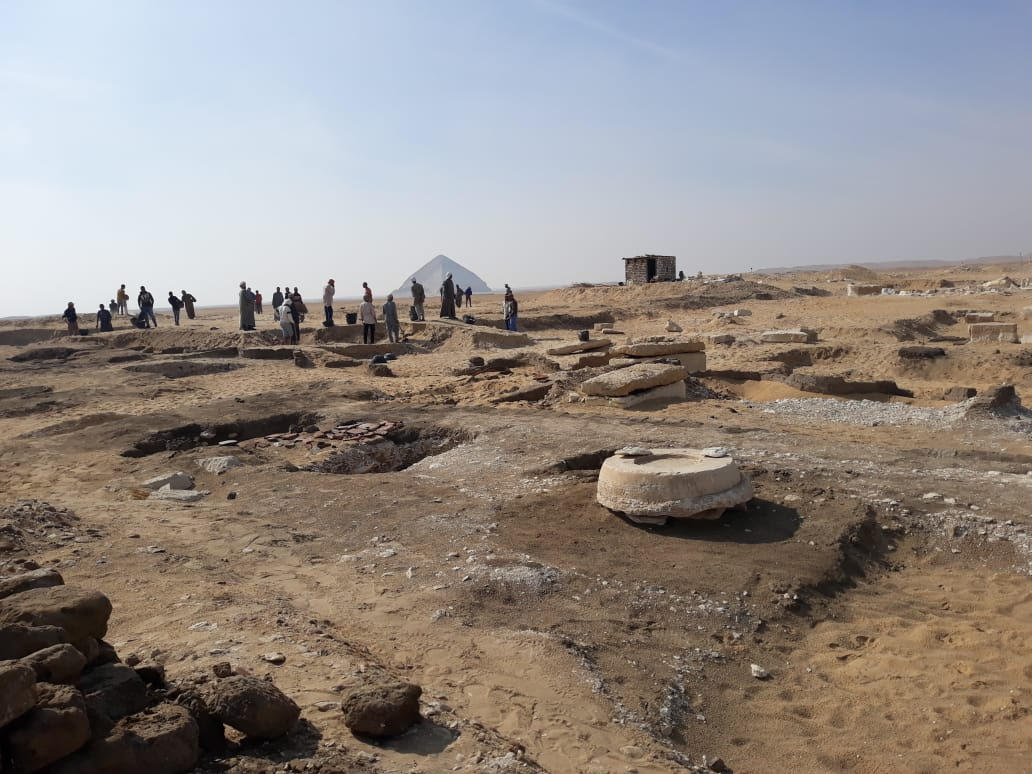 An Egyptian-led archaeological expedition taking place in the south-east of King Amenemhat II's pyramid revealed a number of burial grounds that at the region of Dahshour.
According to Mostafa Waziry, Head of the Supreme Council of Antiquities and the manager of the expedition, noted that the mission began in August of this year. They discovered eight sarcophagus inside the burials which where made of limestone wrapped in a layer of human-shaped colored cardboard dating back to the late era.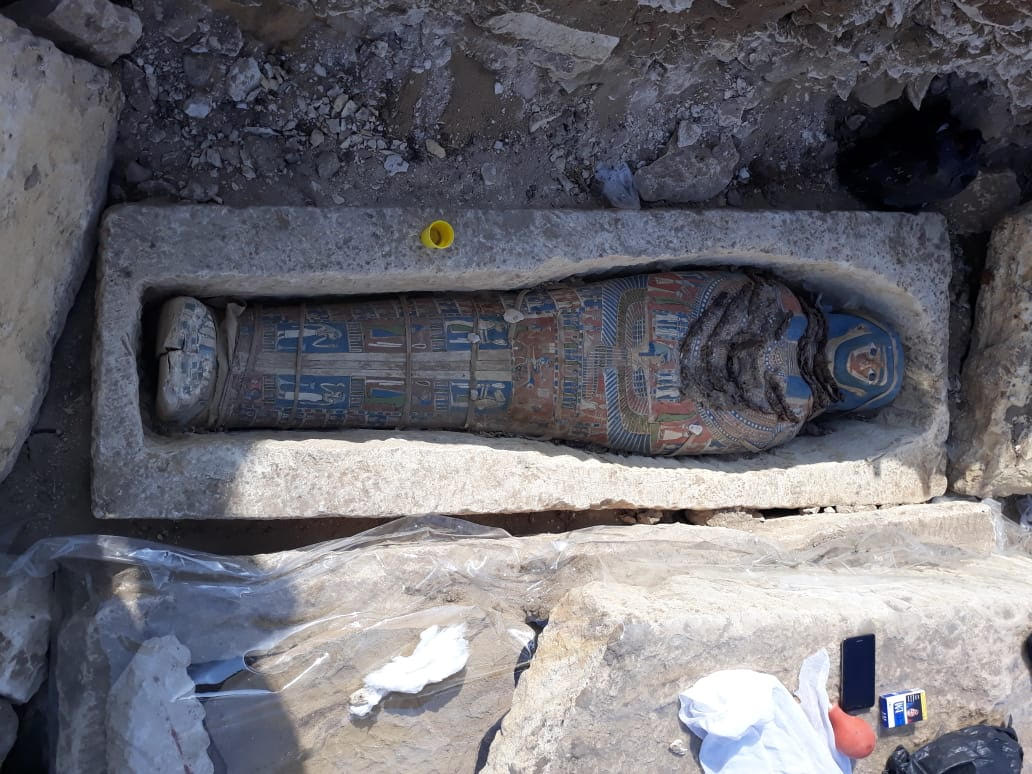 Three of the mummies found inside the ancient coffins were in good condition. Waziry added that the sarcophagus is now transferred to a restoration warehouse. The Ministry of Antiquities will display pictures of the coffins at a local museum.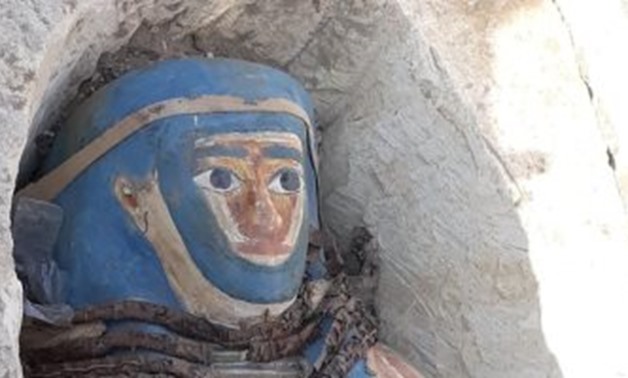 Khaled El Anany, Egypt's Minister of Antiquities, also revealed the uncovering of Mut Temple's Tomb on 24 November by archaeological mission from the French University of Strasbourg in Luxor. The ancient coffin dates back the 18th dynasty housing a mummy that is covered in linen.
According to the first inspection, the mummy was re-wrapped in linen in the late period leaving it in good condition.
This year, many local and foreign led expeditions and mission have made tens of discoveries. Just earlier in the week a well-preserved mummy of a woman that dates back to more than 3,000 years was discovered inside a sarcophagus in the southern Egypt governerate, Luxor by a French-led expedition.
This ancient coffin was one of two that were uncovered by the expedition in the necropolis El-Asasef, located on the western bank of the Nile in Upper Egypt.
In mid November,  an Italian-American mission working in the Aswan-Kom Ombo project in Aswan has uncovered the grave of a woman and her fetus, whose remains were still in her stomach, in a grave pit dating back to more than 3500 years ago.
---
Subscribe to our newsletter
---