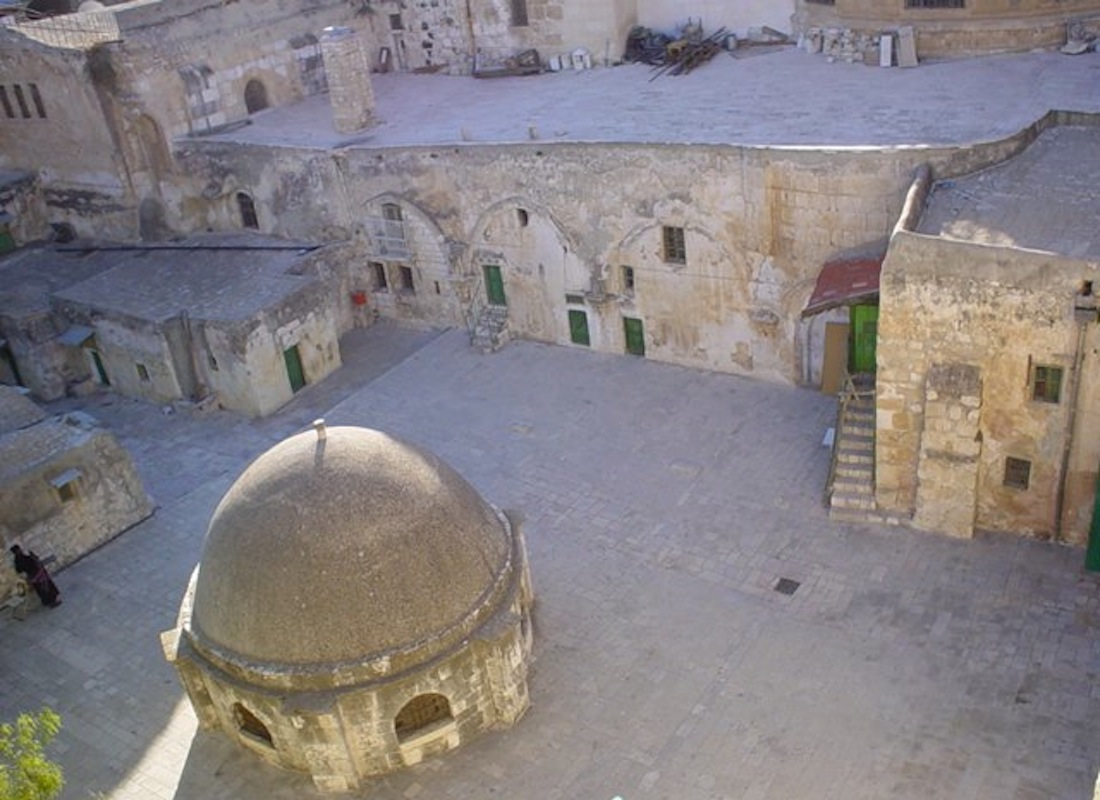 Egypt's Coptic Orthodox Church agreed to appoint a team of international lawyers in order to restore its ownership of the Deir Sultan Monastery in Jerusalem, as international media officer of the Coptic Orthodox Church Ibrahim Azmi announced, Al Ahram reports.
Azmi added that the costs to carry out these legal measures and hire foreign lawyers are huge, and it is all done in order to protect the right of the Coptic Church's ownership of the monastery.
"We are writing to ask for your prayers, support and donations to help finance these costly legal efforts," he said in a Facebook post.
The church also filed a complaint to the Ministry of Justice and the prime minister against the actions of Israeli police, and will file a lawsuit to demand ownership of the monastery, Azmi notes.
In late October, Israeli forces assaulted two Egyptian Coptic monks and detained one as they were demonstrating the restoration done at the Deir es-Sultan monastery in Jerusalem.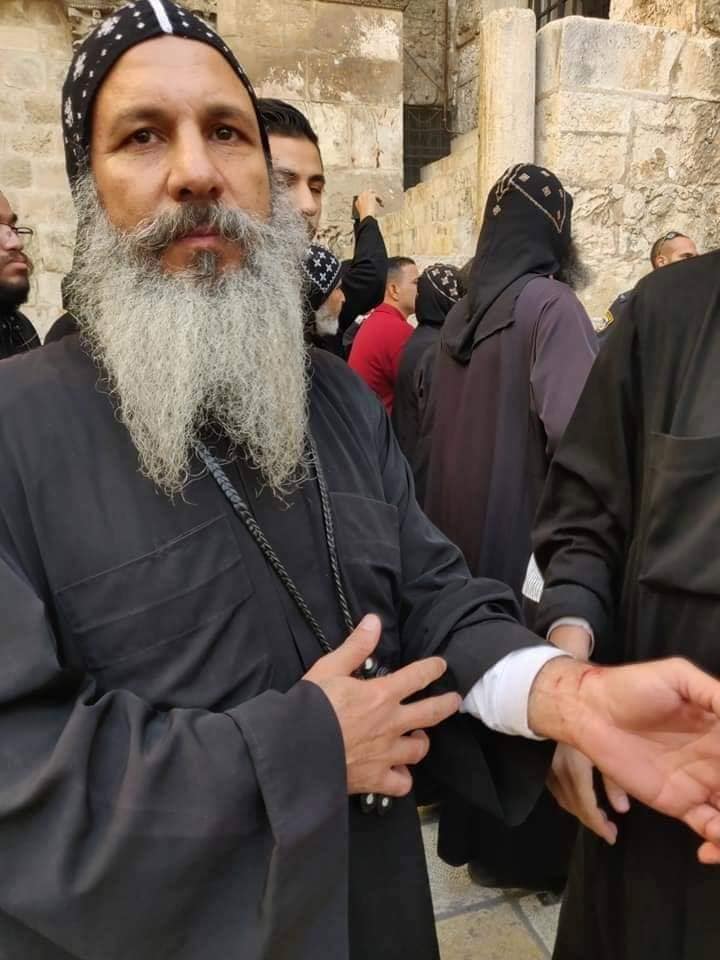 For decades, the ownership of the Deir Sultan monastery has been a source of dispute.
The Coptic Orthodox Church were in control of the monastery until 1970, when Israeli authorities changed the monastery's keys and handed it over to the Ethiopian Orthodox Church.
Despite a 1971 court ruling  by Israel's Supreme Court that the monastery belongs to the Coptic Church, the Israeli government has sided with the Ethiopians, who have been attempting to seize it since 1820.
---
Subscribe to our newsletter
---