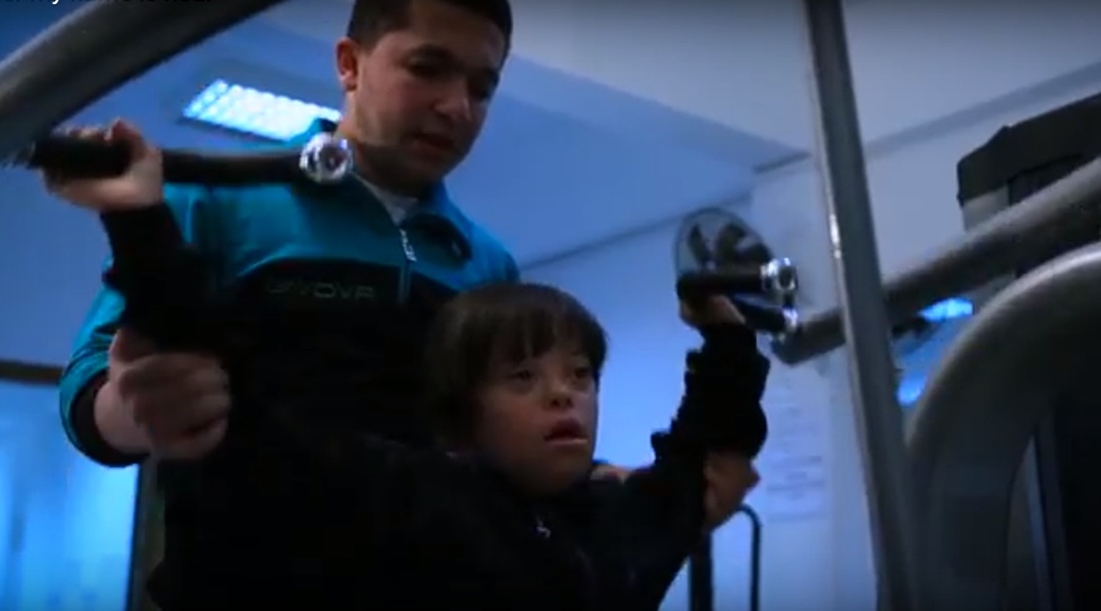 Meknes International Youth Film Festival announced on Saturday that the Egyptian documentary 'My Name is Nour' will participate in the ninth edition of the festival in Morocco, which is set to take place from 20 to 24 February in 2019 , as Middle East News Agency reports.
The film will also take part in a competition organised by the festival this year, which is under the theme "Cinema and Migration", as the documentary's film director Haitham Abdel Hamid said in a press statement.
This is the third international participation of the documentary, after taking part in the 14th Kazan Muslim Film Festival in Russia and the 37th edition of the URTI festival in France, as well as winning the Martine Filippi Award.
The documentary tells the story of a a young girl with Down Syndrome who was able to win six sport medals and break the constrictions imposed on her by the community.
"Nour is a quite strong and cheerful girl. In spite of her illness, she is a winner of many sport competitions. The only difficulty during filming was attracting attention of girls, because children are very active and energetic. My film is dedicated not only to children with special needs or illnesses. I wanted to say that everyone is able to make great accomplishments," Abdel Hamid said during a press conference.
Earlier this month, , Rahma Khaled Hussein, a 20-year-old  Egyptian young woman with Down syndrome, was granted the opportunity through the privately-run Arab TV channel of 'El Gad' to present the channel's morning show on Monday.
Following that, Egyptian channel DMC announced that Rahma would get a regular slot on the TV show 8 El-Sobh alongside Ramy Radwan.
---
Subscribe to our newsletter
---