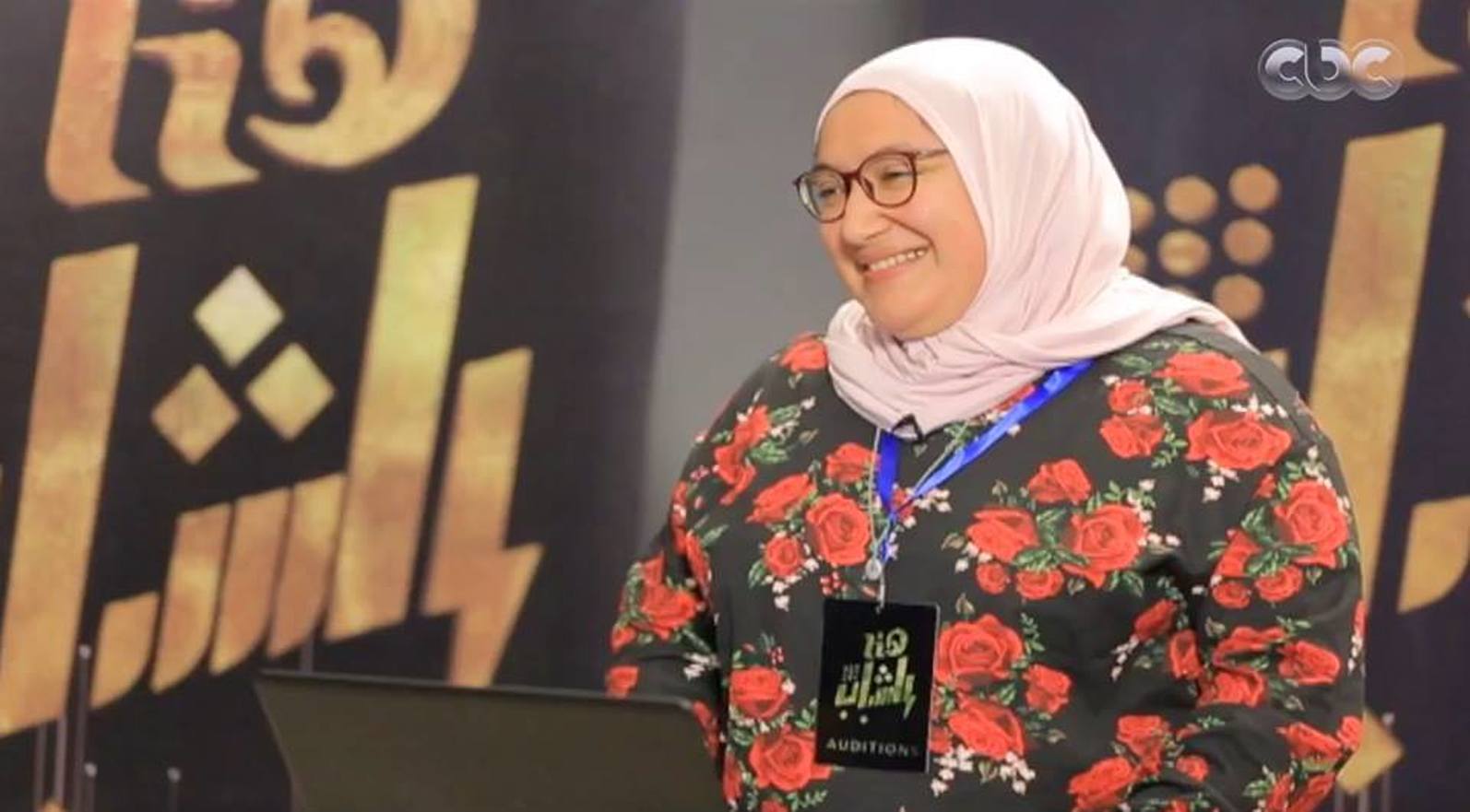 While many of us try to help and support those with serious health conditions as much as we can, no one will ever truly understand the real problems and struggles a patient endures as much as the ones who did experience it.
This is the story of Doaa Aref, cancer survivor and founder of 'Chefaa' – a company with a vision to help patients order/schedule and have medicine delivered from the nearest pharmacy. It is also characterised as being the first medical data warehouse in the Middle East region.
While diagnosed with cancer, Aref realised that there weren't any easy and quick online services that would help her get her medicine, as many times she would find problems in paying for it online and issues with supplies.
For that reason, she was inspired to build Chefaa. It is a mobile application connecting the patient directly with the pharmacies, where the patient can simply scan the prescription online, choose the method of payment and submit the order.
The order can then go to the nearest pharmacy according to the GPS location, with automatic forwarding to the next pharmacy in case it is not available in the first one. Services can also extend to  non-pharmaceuticals via its e-commerce marketplace in order for it to be a one-stop shop.
There are also scheduled monthly packages, where the patient can pick one day of the month and get a 13 day worth of dosage for better treatment adherence and 48 hours heads up in case of any medicine shortage to avoid any treatment interruption.
Since medicines can also be very expensive, Chefaa built the first medicine dedicated platform that can match donations to cases validated by certified NGOs.
"In the Middle East, we also lack accurate data on chronic diseases and patients, and so we utilise AI technology in order to generate data from actual patient prescriptions and to be the first medical data warehouse in the region," Aref adds.
While this incredible initiative still only operates in Egypt, Aref ensures that the company is planning to expand to other countries in the region. It won many awards including the Technology Innovation and Entrepreneurship Center award and ranked first place in the Digi-Preneur competition.
---
Subscribe to our newsletter
---