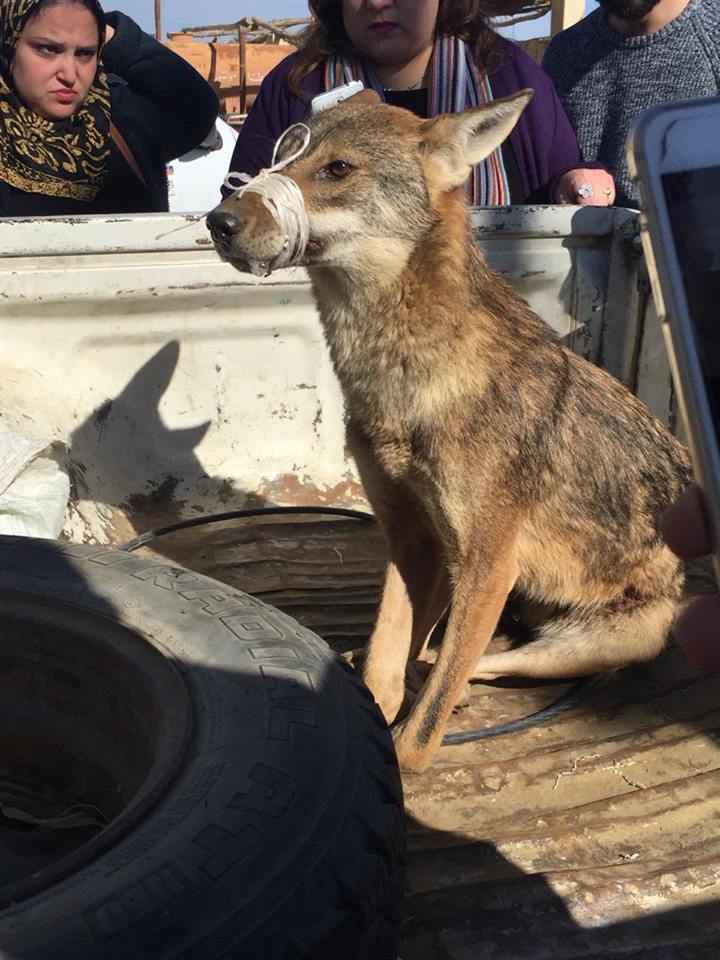 As part of the Ministry of Environment's plan to prevent illegal wildlife trade and save animals from extinction, a group from Alexandria Turtle Rescue team succeeded in saving an endangered Egyptian jackal wolf and returning it to its natural habitat in Wadi El Rayan, Al Ahram reports.
Minister of Environment Dr Yasmin Fouad stressed that the wolf was inspected and all the necessary measurements were taken to ensure its safety and ability to continue its life in its natural habitat.
Fouad added that this is in line with the ministry's efforts to implement environment law no.4 of 1994 to protect endangered species along with the international agreements that were signed by Egypt on biodiversity conservation.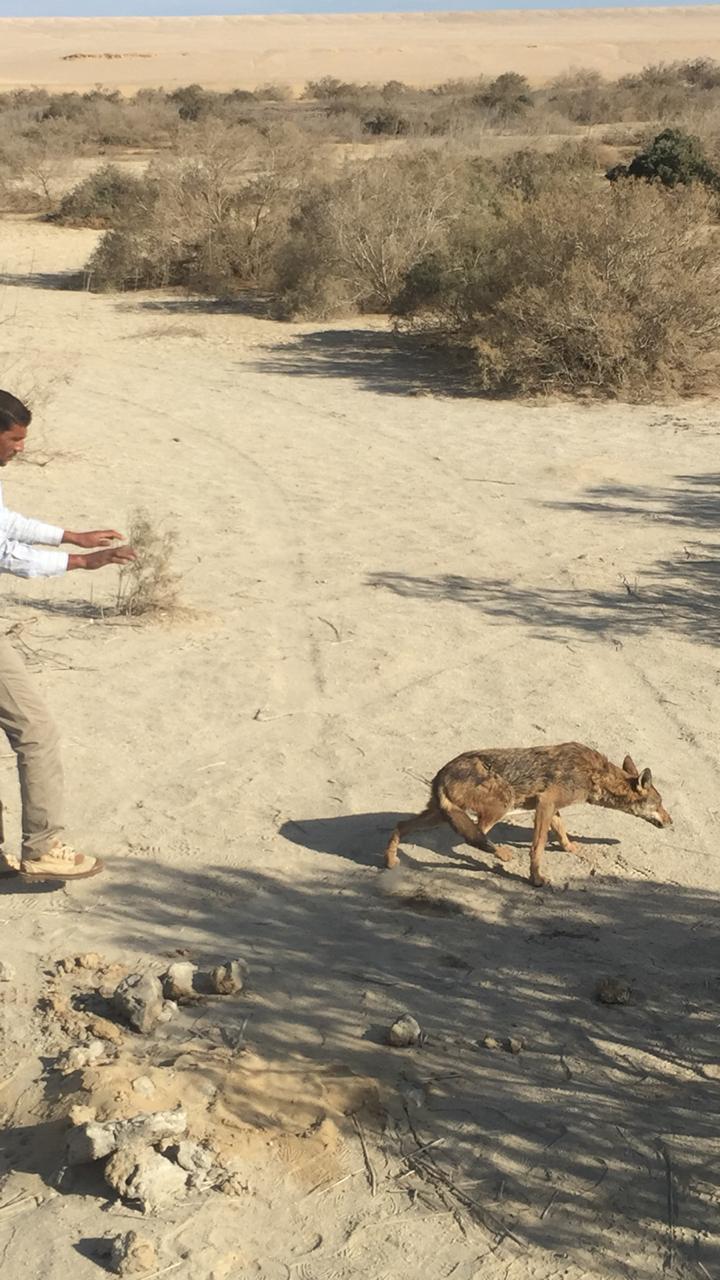 Mau Gawad Hamada from Alexandria Turtle Rescue team noted that the wolf was sold online in Fayoum before it was rescued and taken to Wadi El Rayan.
The minister praised the role of the Alexandria team for notifying the incident and in fighting against illegal wildlife trade, and noted that it is a sign of the successes of the ministry in spreading awareness on the citizen's role in protecting the environment.
Among the many species that are critically endangered, the Egyptian tortoise (also known as Kleinmann's tortoise) also faces dangers in becoming extinct as the numbers are now dwindling.
In November of 2018, Egypt was the first African and Arab country to host the UN Biodiversity conference in Sharm El Sheikh, which discussed key measures on biodiversity conservation and stressed on Egypt's role in implementing policies that are essential for sustainable development.
---
Subscribe to our newsletter
---