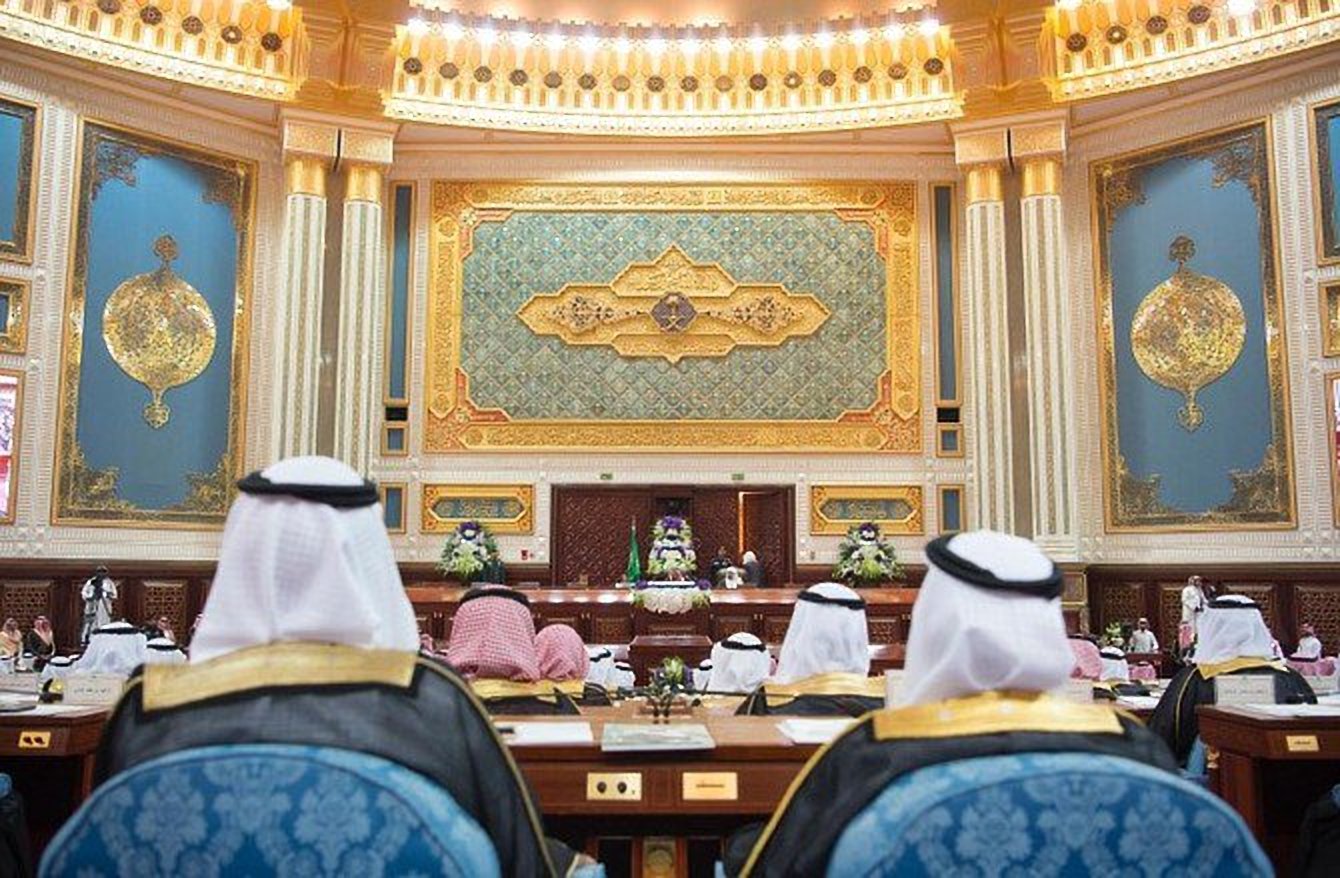 Saudi Arabia's Shura Council, the top advisory body to the government, released a statement on its website on Wednesday that it approved regulations for banning the marriage of girls and boys under the age of 15, and those under 18 will need approval from a specialized court, Reuters reports.
The ruling received support from two thirds of the council.
Shura Council member Latifa Al-Shaalan called the decision "a good step forward" and that "reaching it was not easy", adding that the kingdom is very close to put in place stronger legal measures against marriage for those under 18.
قرار المجلس اليوم خطوة مرحلية جيدة ولم يكن الوصول لها "أمرًا سهلا".
ورأيي الشخصي أننا نقترب في المملكة من وضع نظام "قانون" يمنع زواج من هم دون 18. سيحدث هذا ذات يوم. https://t.co/tFYvXVpPpF

— لطيفة الشعلان (@LatifahAshaalan) January 9, 2019
While the council does not have legislative powers, it can still propose laws to the cabinet and the king, council member Lina Almaeena told Reuters.
"There were no marriage limitations before, so for this to be passed and prohibit marriage for a child under 15 is a huge accomplishment because you will be protecting young boys and girls," she said.
Recently, Saudi Arabia has been facing public backlash over Rahaf Mohammed's case, which sparked criticism over its male guardianship laws, where a woman must have permission from a male relative to work, marry or travel.
The 18 year-old fled the country in order to seek asylum, as she expressed that her life was in danger and faced death threats from her family "for the most trivial things".
On Friday, Canada's Prime Minister Justin Trudeau announced that the teen will be granted asylum in Canada.
Around the same time, the kingdom took an important step for women's rights as it passed a law that would end secret divorces, as women in Saudi Arabia will now be notified by a text message if they are divorced.
The law was seen as a way to ensure that women will be fully aware of their marital status so they can protect rights such as alimony.
---
Subscribe to our newsletter
---